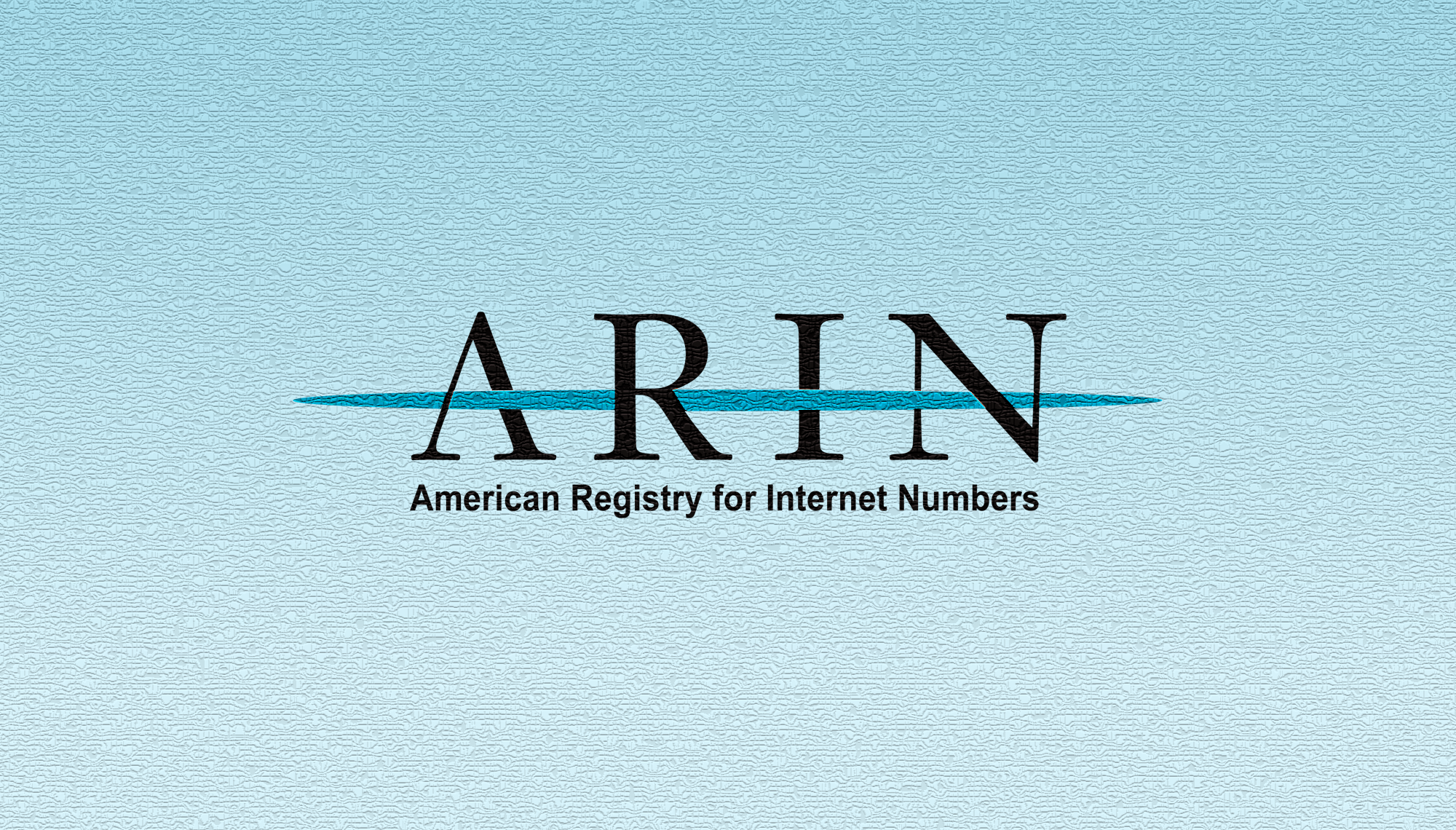 What Happened at ARIN XXX
It's been a busy couple of weeks , but it was all worth it when we wrapped up another successful Public Policy and Members Meeting—ARIN XXX last week.
As you know, our October policy meetings include ARIN elections, when ARIN members are invited to vote in elections for the Board of Trustees and the Advisory Council (AC).   We also host elections for the NRO NC, which are also open to registered ARIN and NANOG meeting attendees.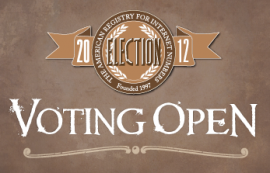 Louis Lee was re-elected to the Number Resource Organization Number Council (NRO NC) from the ARIN region, and he'll begin serving another three-year term on 1 January 2013. Keep in mind voting for the BoT and AC is open until 3 November, so if you are eligible to vote be sure to cast your ballot now!  Winners will be announced on 10 November.
But ARIN XXX wasn't just about elections. In addition to a few different networking gatherings, guests enjoyed several presentations on a variety of topics—from RPKI to DNS over IPv6 to Internet Governance. As for a quick recap on policies discussed, here's what was covered throughout the three days:
A lot of hard work was accomplished at ARIN XXX toward developing sound policy for the ARIN community.  Your participation in this process is what drives the management of Internet Protocol number resources in the ARIN region, and you contribution is both needed and appreciated.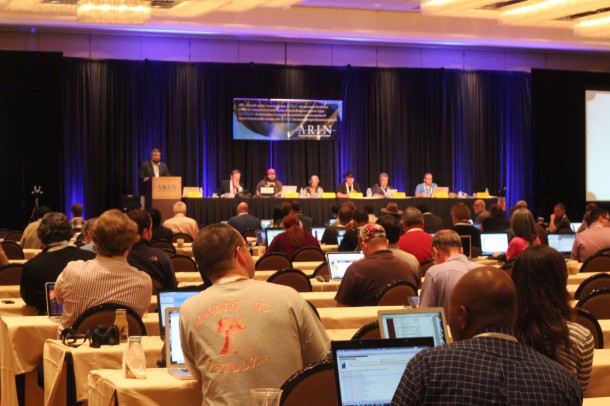 A copy of each presentation given during the Public Policy Meeting and Members Meeting, as well as all meeting materials are posted online for your reference.  A full meeting report is also forthcoming, so keep your eyes peeled.
For those of you who were able to participate in ARIN XXX—remotely or otherwise—don't' forget to fill out our meeting survey before 5:00 PM, 2 November for a chance for win a Samsung Galaxy Note 10.1!
Recent blogs categorized under: Public Policy