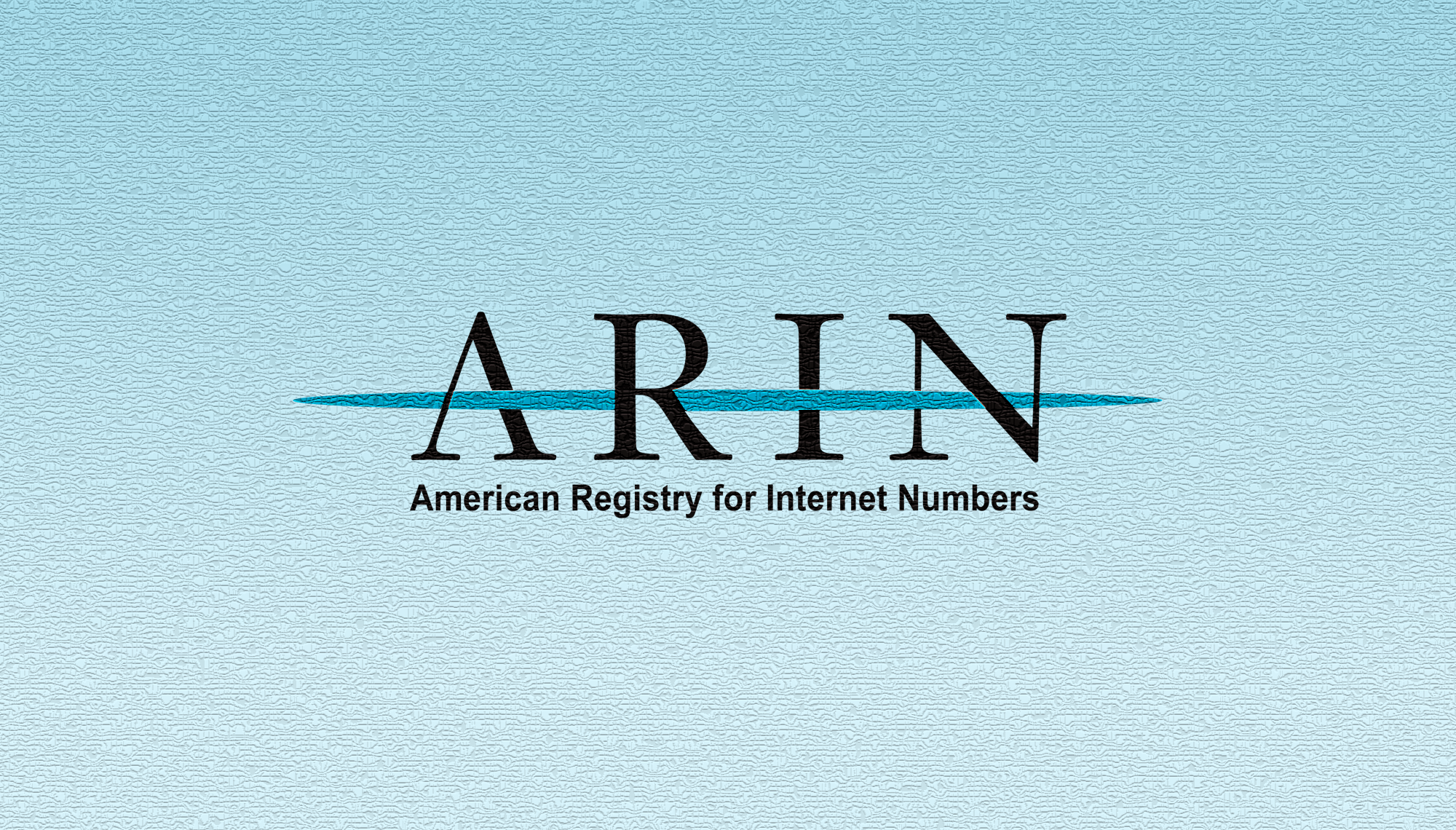 ARIN XXX Daily Recap: Day 3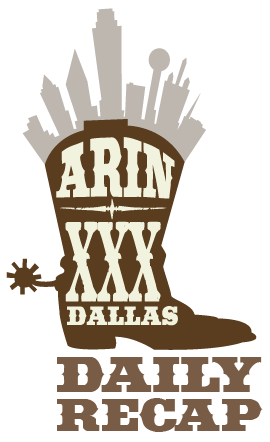 Yeehaw, thanks to all of you who joined us for another successful Public Policy and Members Meeting in Dallas, Texas this week.  Now let's ride on through our final daily recap of today's Members Meeting portion of ARIN XXX.
Each ARIN department gave an activities update; we heard from Registration Services, Human Resources and Administration, Government Affairs and Public Policy, Financial Services, Engineering, and Communications and Member Services.  The ARIN Advisory Council and ARIN Board of Trustees provided updates as well, including a report from the Board Treasurer on ARIN finances.  As is the custom, the meeting concluded with an open microphone session for attendees to address any remaining points of interest.
The full meeting report will be available 6 November at our ARIN XXX Meeting Presentations page.  If you want to refer some of the materials or presentation given at ARIN XXX before that date, you can find all of the meeting materials and presentations from the Public Policy Meeting and presentations from the Members Meeting already available online.
We hope you enjoyed ARIN XXX as much as we did. Please complete the meeting survey to give your honest feedback on the meeting (whether you participated remotely or in person) to help us improve future ARIN meetings.  Each respondent will have one chance to win a Samsung Galaxy Note 10.1!  *The winner will be chosen at random and notified via email.
ARIN's 2013 Public Policy and Members Meetings have been announced.  ARIN 31 will be headed to Bridgetown, Barbados from 21-24 April 2013 and ARIN 32 will head to Phoenix, Arizona from 10-11 October 2013, so save the dates.
Recent blogs categorized under: Public Policy