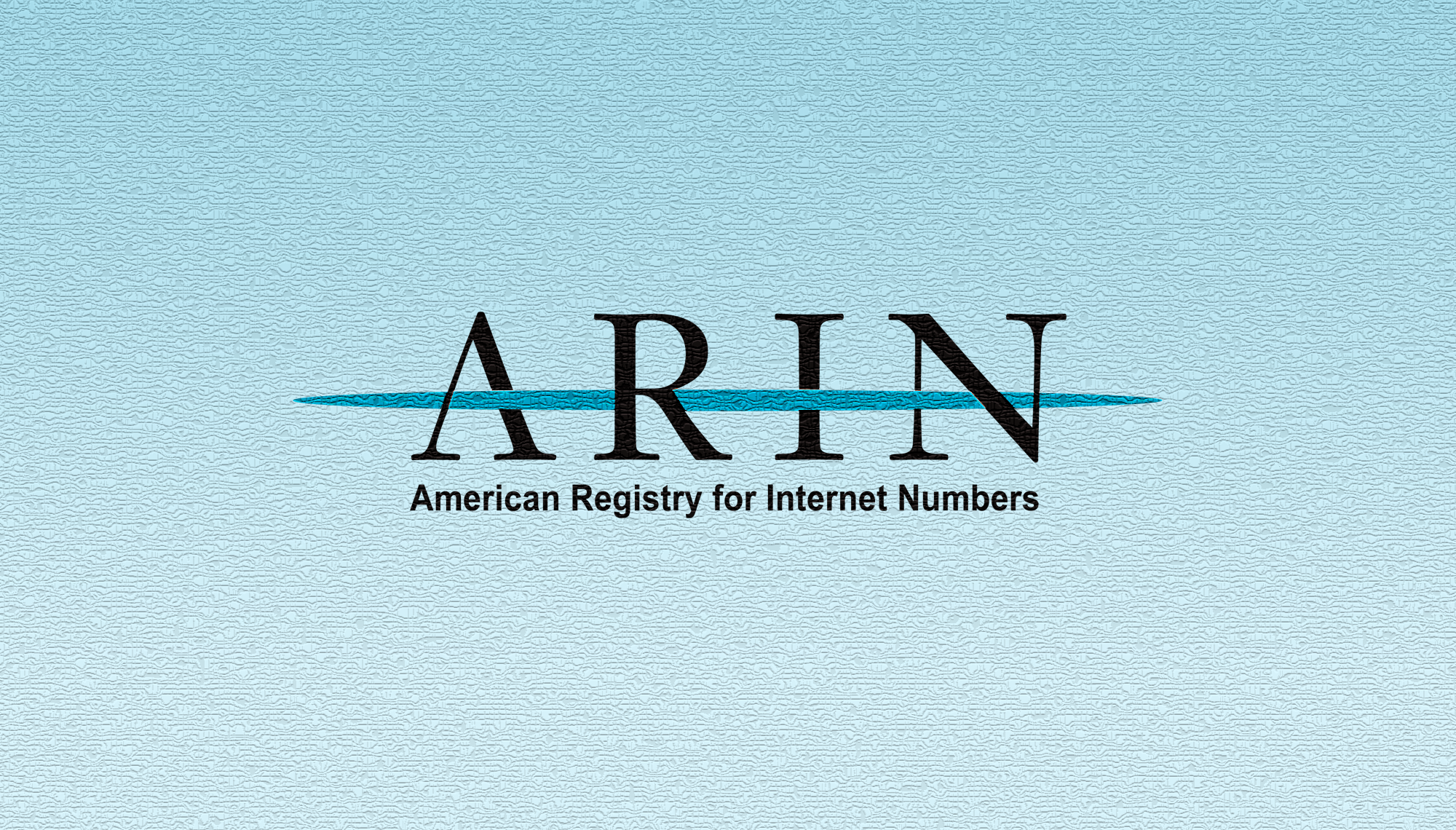 ARIN XXX is almost here – Let's talk policy!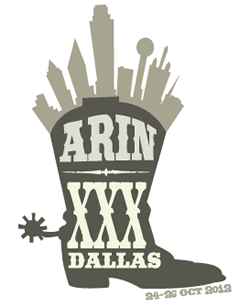 It is almost time for our fall Public Policy and Members Meeting, and we want to give you the backstage tour of what is coming up at ARIN XXX in Dallas, Texas.
The draft agenda is up, and that means we know exactly which draft policies and proposals will be up for presentation and discussion.  Before we get to that, let's do a quick review of what you can do to prepare to take part, whether you plan to attend in person or via remote participation.
If you haven't joined the ARIN Public Policy Mailing (PPML) List, we recommend that you do. If you aren't quite ready for that, you can visit the publicly available archive and see what folks have been talking about.

Take a look at the list of draft policies and proposals listed below:

Also, we encourage you to sign up to present your ideas at the Open Policy Hour (OPH) on Thursday afternoon for feedback on new ideas and suggestions for policies. If you wish to present, simply send an email to policy@arin.net with  your name, organization, and a general description of the policy subject you wish to present. Registered remote participants can also present policy ideas during the OPH.

If this is your first ARIN meeting, please take a look at our getting started guide.

Now get registered!  Making plans to travel to Dallas might be out of the question, but ARIN remote participants have lots of ways to get in on the action, contribute to discussion, and participate in polling.
Everyone is invited to participate, and we hope you will join us in helping to shape the future of the Internet.  Join the PPML mailing list and register for ARIN XXX today!
Recent blogs categorized under: Public Policy
---
GET THE LATEST!
Sign up to receive the latest news about ARIN and the most pressing issues facing the Internet community.
SIGN ME UP →
---
Blog Categories
IPv6
•
Business Case for IPv6
•
Fellowship Program
•
Grant Program
•
Caribbean
•
Internet Governance
•
Updates
•
IPv4
•
ARIN Bits
•
Elections
•
Tips
•
Public Policy
•
Customer Feedback
•
Security
•
Outreach
•
RPKI
•
Training
•
IRR
•
Data Accuracy