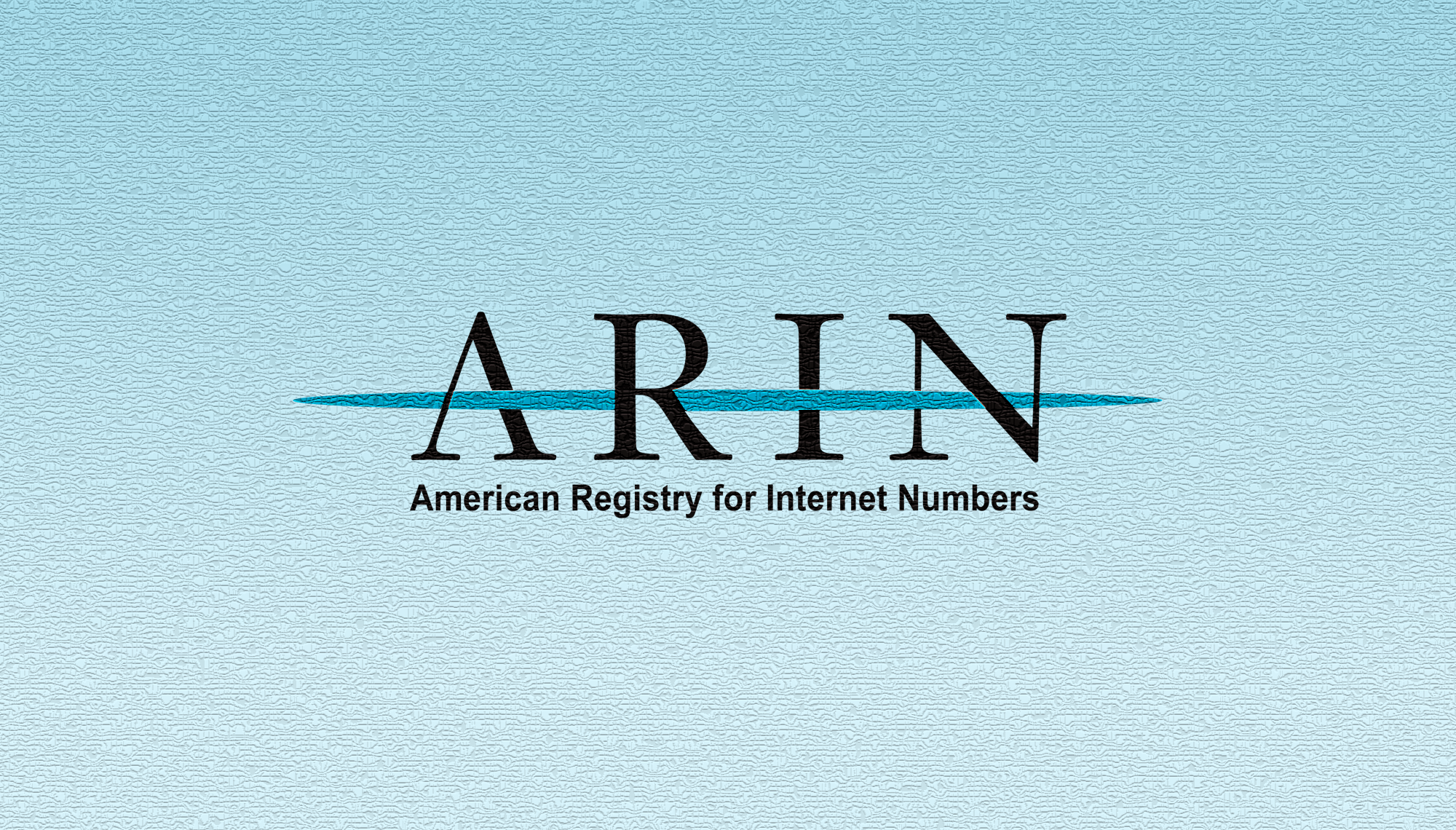 What's up with IPv6? A Look at Some Recent Headlines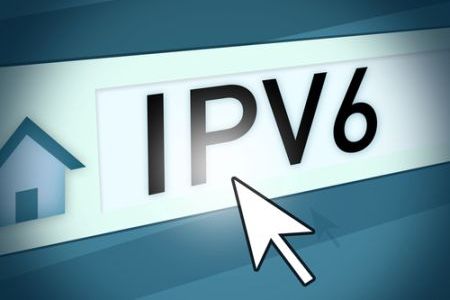 The buzz about IPv6 may have quieted down a bit after World IPv6 Launch Day, but there have been plenty of news headlines that show that the heat is still on. Here is a recap of some of the most interesting news stories surrounding IPv6 from the past few months:
On June 6, AT&T, Google, Facebook, Comcast and many other companies upgraded their networks to support IPv6 indefinitely, marking one of the most significant changes in Internet history. In an article for TIME Techland entitled ,"IPv6 Day: Only the Biggest Change to the Internet Since Its Inception," Matt Peckham notes how important IPv6 adoption is today, more than ever before.
In early August, Sourcefire Chief Marketing Officer Marc Solomon, offered suggestions on ensuring security when upgrading to IPv6 in a SecurityWeek article entitled "IPv6 is Here: How Can We Ensure this Step Forward Meets Expectations?"
Once the London Olympics wrapped up in mid-August, FierceOnlineVideo took a look at how the games were streamed online to the masses in an article entitled "Streaming the Olympics: A Game-Changer for Online Video." The article found that that a percentage of streamed traffic was accessed via IPv6, which signifies a big step toward global IPv6 adoption.
The U.S. Air Force shared its experience getting their IPv6 deployment off the ground. In an article for ReadWriteWeb, "How the Air Force Is Flying Toward IPv6," David Strom examines the Air Force's progress to date.
The Number Resource Organization (NRO) released the results of the 2012 Global IPv6 Deployment Monitoring Survey, in which seventy-seven percent of survey respondents reported some level of IPv6 presence, an increased IPv6 uptake from the previous year.  Read the announcement and find the survey results in this announcement, "NRO's Global IPv6 Deployment Monitoring Survey Shows IPv6 Gaining Traction."
Rounding out our list of IPv6 headlines were a number of IPv4 milestones. RIPE NCC moved on to its final /8 – full depletion, which Mark Ward reported for BBC News in his article "Europe Hits Old Internet Address Limits." In the same week, ARIN moved on to Phase Two of its IPv4 Countdown Plan, which means there are less than three /8 equivalents of available IPv4 address space remaining in ARIN's unallocated address pool.
Have you seen other major IPv6 headlines in the news lately? Tell us what you think in the comments section below.
Recent blogs categorized under: IPv6