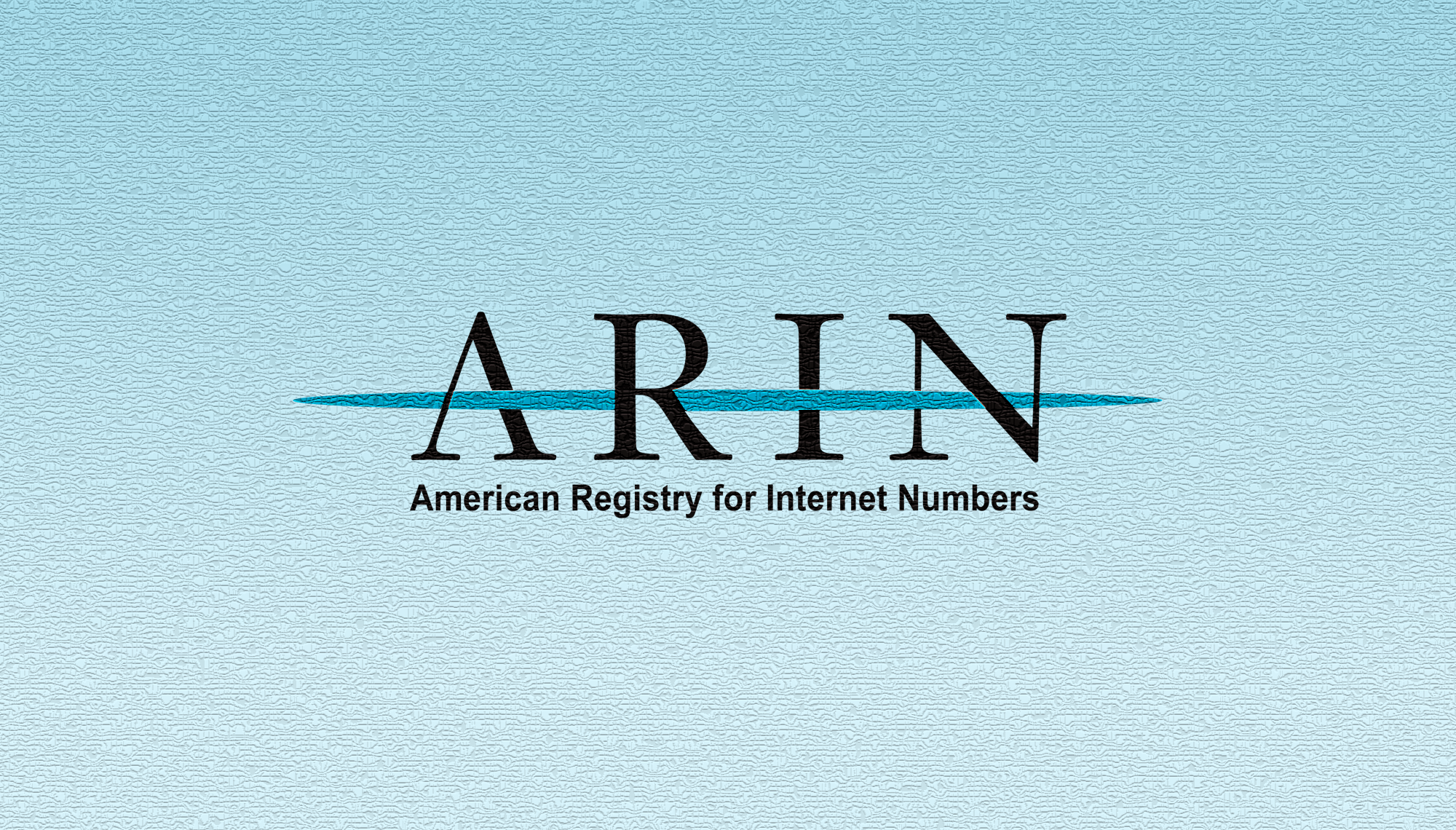 Guidebook: How You Can Get Involved with ARIN XXIX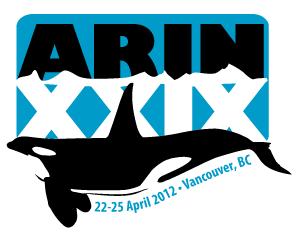 The ARIN XXIX Public Policy and Members Meeting is less than one week away, and we're excited to dive into lively discussions surrounding IPv6, draft proposals, and more. Before we get started with the nitty-gritty of the meeting, we want to point out a few easy ways you can get more involved at ARIN XXIX.
If you have attended ARIN meetings in the past, you know how important it is to thoroughly review the ARIN Meeting Discussion Guide that is handed out at registration. The guide contains valuable information about what will be discussed during the meeting, as well as full text versions of all draft policies on the ARIN XXIX agenda. If you have feedback on any of these policies, remember that all discussions and votes at the meeting are for the consideration of the Advisory Council. To give attendees and remote participants a head start, we posted all the meeting materials at: https://www.arin.net/participate/meetings/reports/ARIN_XXIX/materials.html
For those of you who will be joining us for the first time, be sure to make time for the First Timers' Breakfast on Monday morning to meet with key ARIN staff and Advisory Council members. For more information on what to expect from your first ARIN meeting, feel free to check out this handy guide.
We know that not all of you can make it to Vancouver for the meeting, so we're making the entire meeting available remotely via webcast. While remote participants may be missing out on some of the fun in Vancouver, you will still have access to all materials used during the meeting and can contribute to policy discussions in real-time from anywhere in the world.
As always, we encourage all attendees and remote participants to ask questions, to provide feedback about all draft policies throughout the meeting, and to vote in straw polls. We hope that you take the opportunity to get involved at ARIN XXIX, whether in Vancouver or online. Either way it's going to be a great meeting!
Recent blogs categorized under: Public Policy