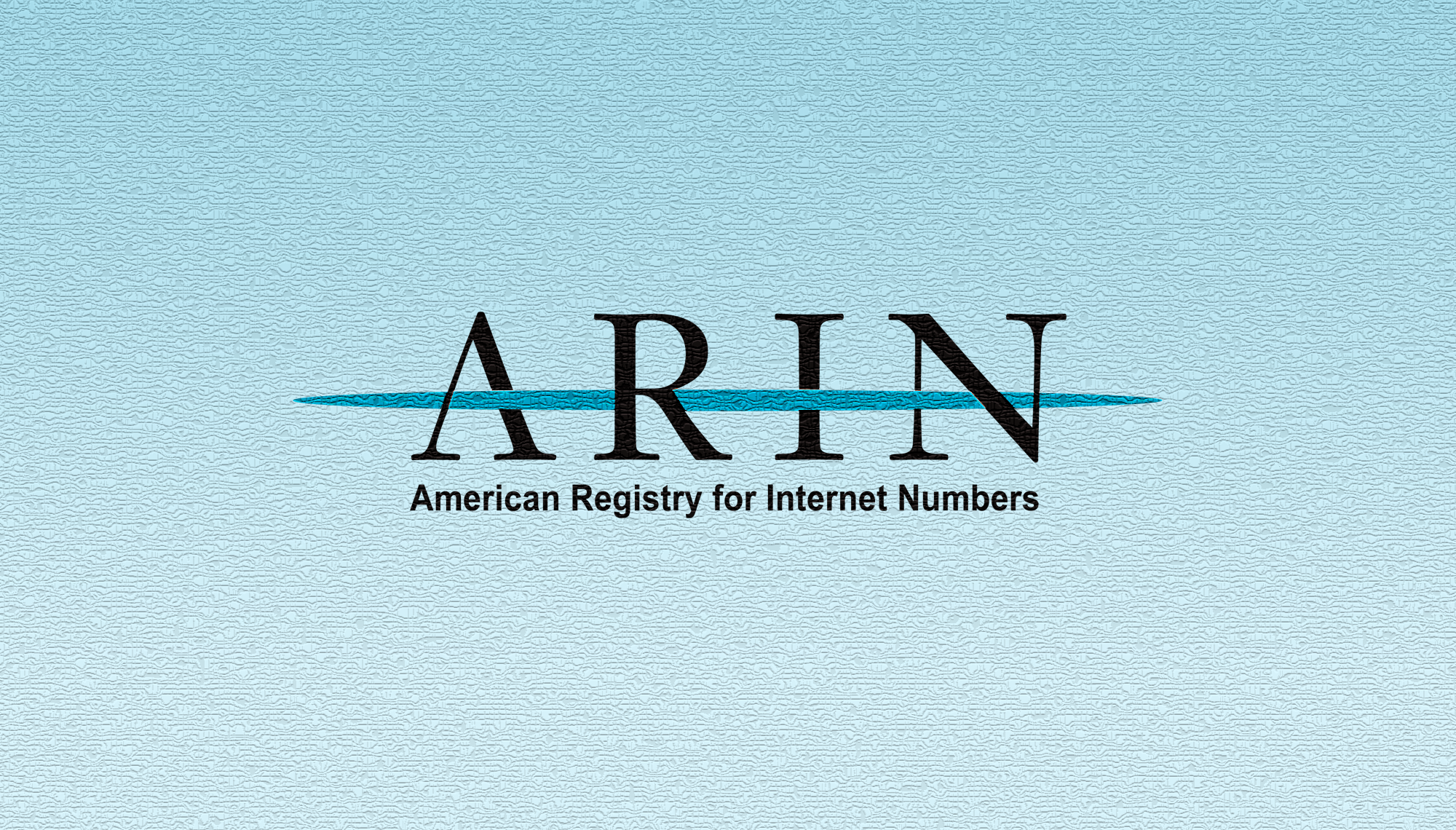 How can you be part of the ARIN Policy Development Process?
Normally we talk about WHY you should be involved with ARIN, but today we want to stick to the practicalities. With our first 2012 Public Policy and Members Meeting just a couple weeks away, now is the perfect time to get up to speed.
First, we recommend you join the ARIN Public Policy Mailing (PPML) List, and second, we highly suggest you participate in an ARIN Public Policy and Members Meeting.  Our next meeting will be held 23-25 April in Vancouver, BC, and while it might be a little difficult to make arrangements to be there if you haven't yet, remote participation is a great option. Before we send you off to register, let's take a quick look at exactly how policy discussions work and review the proposals on the ARIN XXIX agenda.
What are policy discussions at an ARIN Meeting like?
At every ARIN Public Policy Meeting there is a list of draft policies that will be discussed by the community.  The policies are addressed one-by-one following these steps:
Staff Introduction

Advisory Council presentation

Moderated discussion (including remote participant questions and comments)

Straw poll to assess community support
Watch this video as an example of a staff introduction of a draft policy that was discussed at our last meeting in Philadelphia; it will be on the docket of the upcoming meeting as well.
Which policies will be discussed at ARIN XXIX?
ARIN-2012-4: Return to 12 Month Supply and Reset Trigger to /8 in Free Pool
ARIN-2012-2: IPv6 Subsequent Allocations Utilization Requirement
ARIN-2012-1: Clarifying requirements for IPv4 transfers
ARIN-2011-7: Compliance Requirement
ARIN-2011-5: Shared Transition Space for IPv4 Address Extension
ARIN-2011-1: ARIN Inter-RIR Transfers
Everyone is invited to participate in ARIN's policy development process, and we hope you will join us in helping to shape the future of the Internet.  Join the PPML mailing list and register for ARIN XXIX today!
Recent blogs categorized under: Public Policy