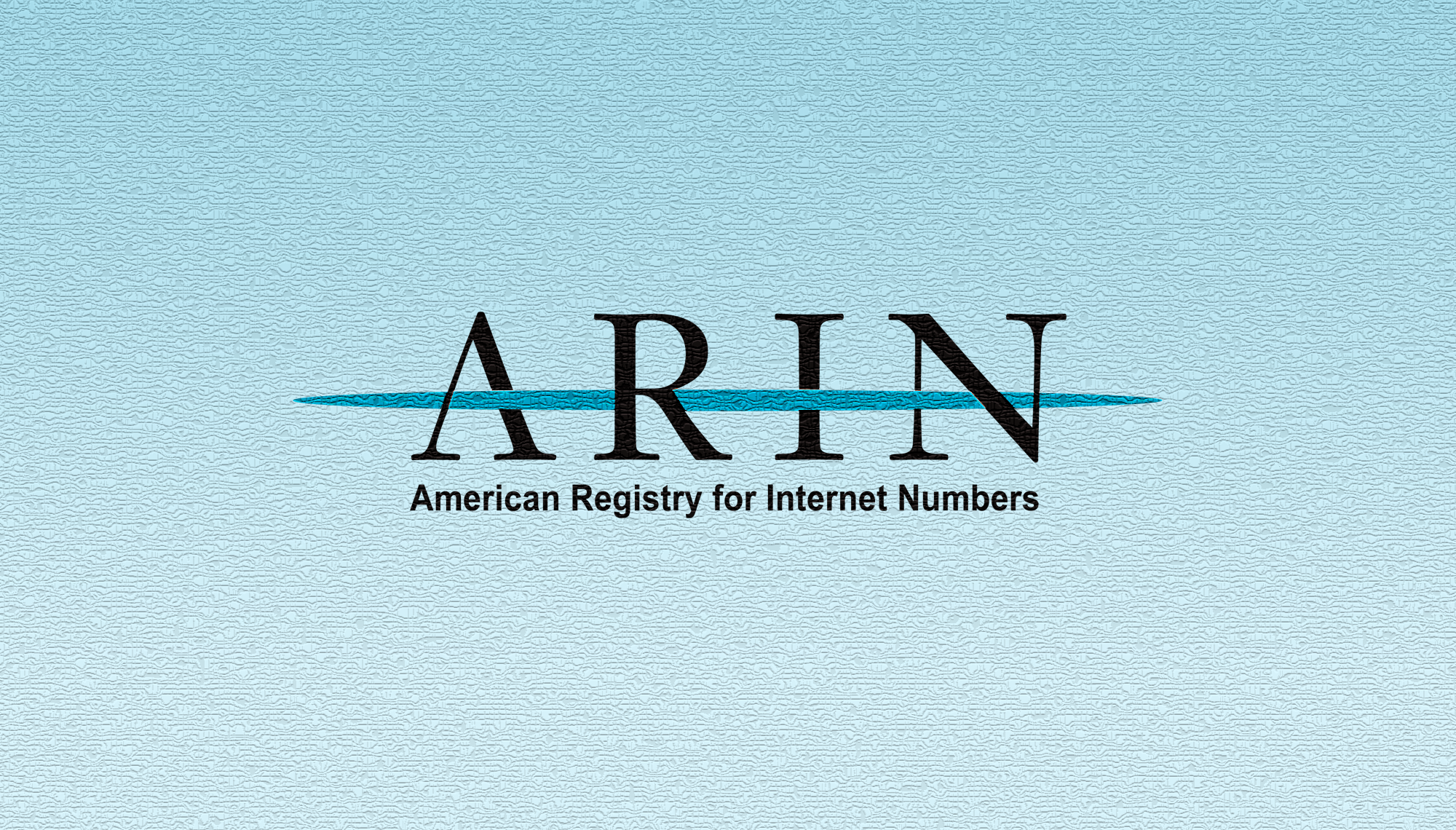 ARIN on the Road heads to Brooklyn and Chicago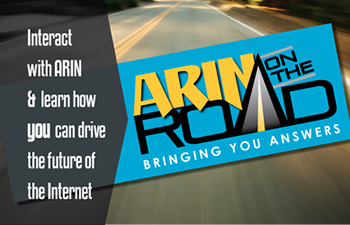 Will you be in the Brooklyn, NY or Chicago, IL area in March? If so, join us for the ARIN on the Road closest to you.
On Tuesday, 6 March 2012, we will be heading to the New York Marriott at the Brooklyn Bridge in Brooklyn, New York for ARIN on the Road Brooklyn.
On Thursday, 22 March 2012, we will be heading to the Palmer House Hilton Hotel in Chicago, Illinois for ARIN on the Road Chicago.
Why should you attend?
First things first, registration is FREE. There is no cost to attend ARIN on the Road. We want you to join us so you can learn more about who ARIN is and how we operate. We are providing these ARIN on the Road events as a service to you. Come learn and ask questions while networking with new and old friends.
Next, we have an awesome line up of topics for the day. We'll be covering subjects like ARIN's technical services, the status of IPv6 adoption, current ARIN policy developments, and updates about ARIN and the RIR system. Check out our full itinerary. We'll even give you the opportunity to speak one-on-one with an ARIN staff member about requesting and managing Internet number resources during an optional Ask ARIN session at the end of the day.
Take advantage of this interactive event where ARIN staff will seek to answer all your questions. So what are you waiting for? Register now! Invite your friends and co-workers too. Attending ARIN on the Road is a great first step to learn how you can help steer the future of the Internet. See you in Brooklyn or Chicago!
Recent blogs categorized under: Outreach