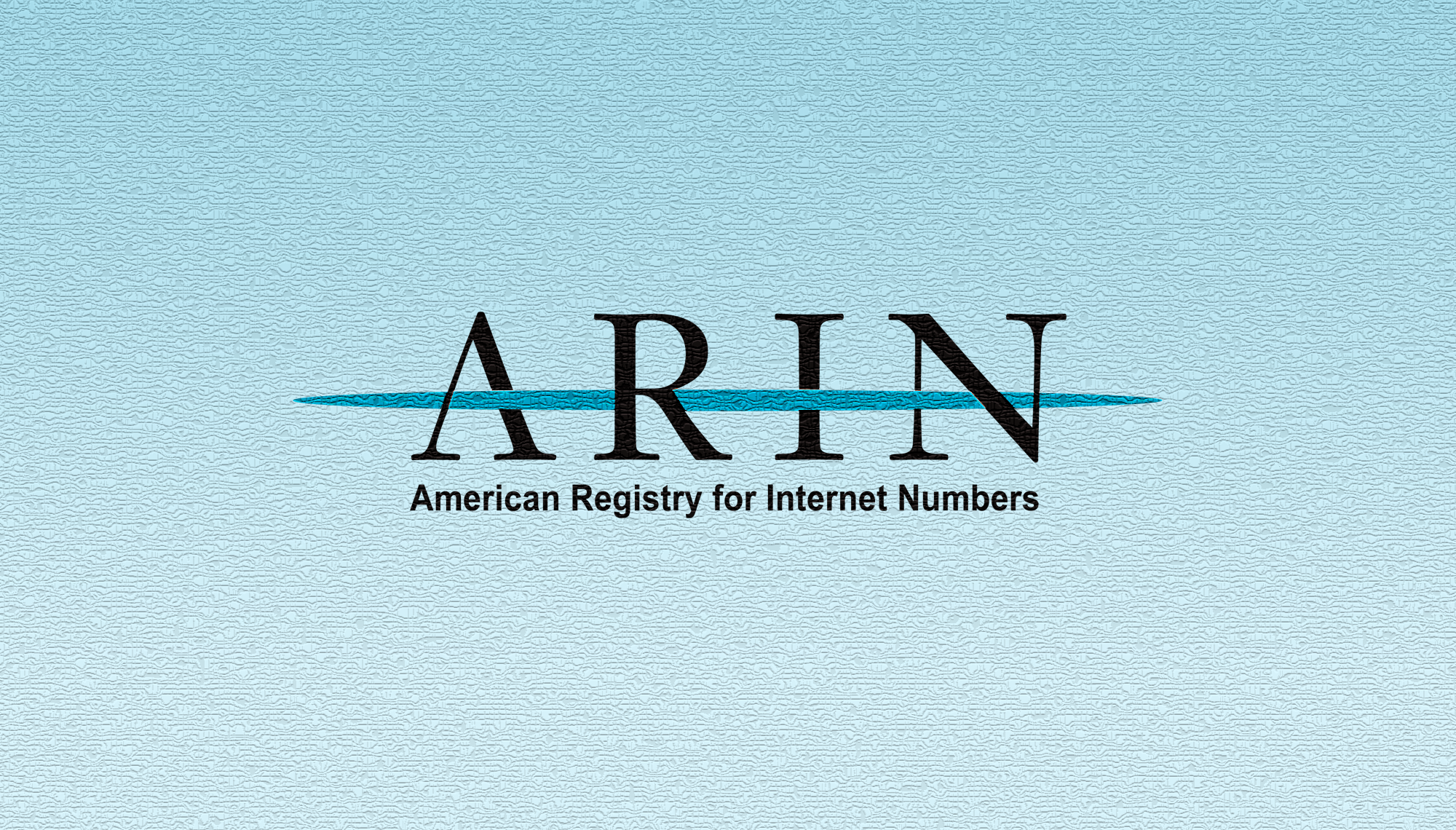 What's ARIN up to in 2012?
As usual, this year looks like it's going to be a busy one for TeamARIN. We're going to be on the road spreading the word about IPv6 all over our region. We'd love to have you join us wherever we might be. In 2012 you'll see us at tradeshows, conferences, meetings, and special events. Here's a small sampling of what the year holds for us.
ARIN Public Policy and Members Meetings:
Vancouver, BC
22-25 April 2012
Dallas, TX
24-26 October 2012
ARIN on the Road Events:
Brooklyn, NY
6 March 2012
Chicago, IL
22 March 2012
Tradeshows:
Las Vegas, NV
6-10 May 2012
Boston, MA
21-23 May 2012
Speaking Opportunities:
San Diego, CA
5-8 February 2012
Denver, CO
9-11 April 2012
And this is only a few of the events we'll be attending or hosting in 2012! There is much more in store, and new opportunities get added to our calendar all the time. We hope to see you out and about!
Recent blogs categorized under: Outreach