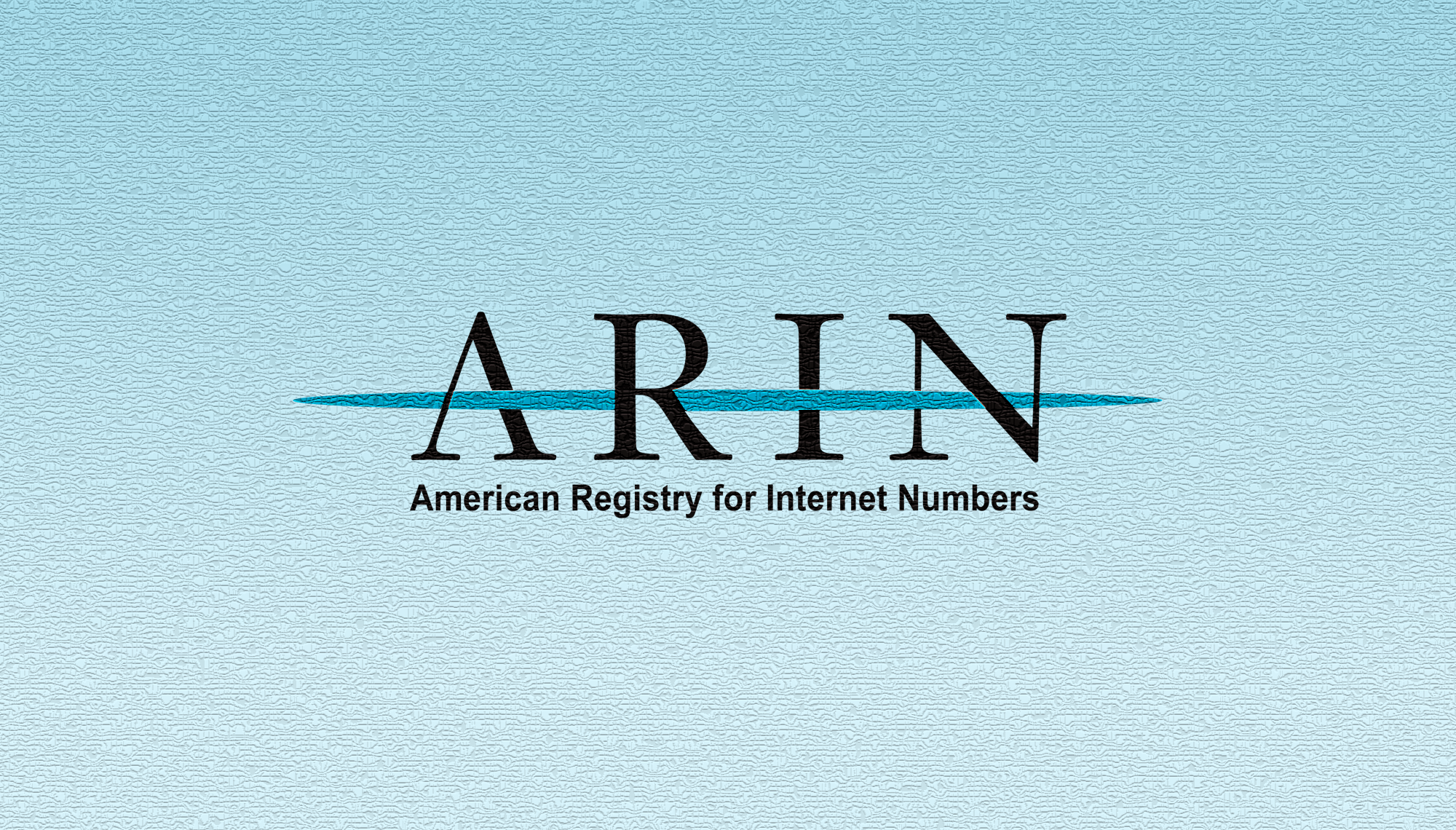 The 12 Days of IPv6: Day 9, Mid-2011 Survey Shows a Positive Outlook for IPv6 Migration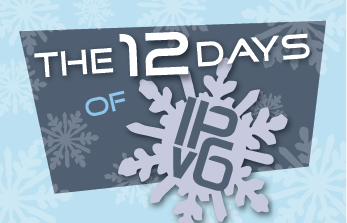 In an article for Network World entitled "Most IT pros say their websites, networks will support IPv6 by 2013" Carolyn Duffy Marsan highlights a survey the publication conducted in July that provided a lot of insight about industry attitudes toward IPv6. Network World surveyed more than 200 IT professionals, and the following statistics really stood out to us.
IPv6 migration is further along than expected. More than 70% of IT departments surveyed plan to upgrade their websites to support IPv6 within the following 24 months. While only 16% of respondents reported that all of their software and hardware currently supports IPv6, 46% said that "most" of it does.
Internal networks are the first priority after public-facing websites. 82% of respondents said they would eventually adopt IPv6 for their public-facing websites and 72% of respondents said their companies would eventually adopt IPv6 for their corporate network.
Organizations are still concerned about transitioning. Survey respondents indicated several potential stumbling blocks, including a lack of available commercial service from carriers and network hardware and software products that lack feature-parity between IPv6 and IPv4.
IT professionals want to be part of the migration process. 90% of respondents said they would be directly responsible or have influence over some aspect of their company's IPv6 deployment.
Check back with us tomorrow for our final post of the week. In Day 10 of The 12 Days of IPv6 we take a look at how one government feels about IPv6.
Recent blogs categorized under: IPv6
---
GET THE LATEST!
Sign up to receive the latest news about ARIN and the most pressing issues facing the Internet community.
SIGN ME UP →
---
Blog Categories
ARIN Bits
•
IPv6
•
Business Case for IPv6
•
Fellowship Program
•
Grant Program
•
Caribbean
•
Internet Governance
•
Updates
•
IPv4
•
Elections
•
Tips
•
Public Policy
•
Customer Feedback
•
Security
•
Outreach
•
RPKI
•
Training
•
IRR
•
Data Accuracy