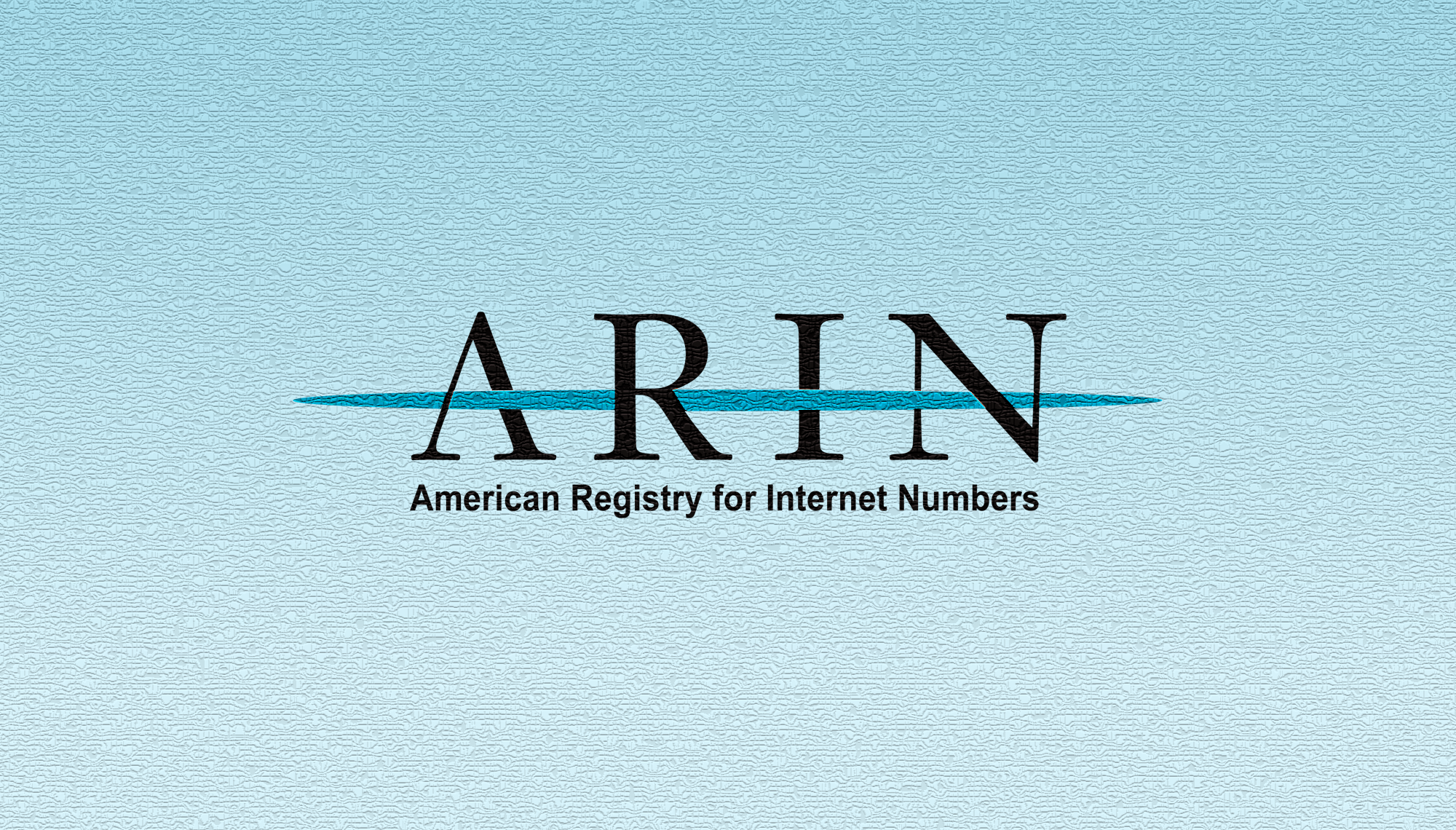 Fellowship Mentor Encourages You to Apply

You've heard it from a fellow once. You've heard it from a fellow twice. Now hear it from the other side why you should apply for an ARIN Meeting Fellowship. Get a mentor's perspective on why the program is so important.
Those awarded a fellowship to attend ARIN XVIII in Philadelphia in mid October will be immediately paired with an experienced mentor to guide them through their first ARIN Public Policy and Members Meeting. Bill Darte, long time member of the ARIN Advisory Council and past fellowship program mentor explains, "A Challenge for All Time" in this guest blog post:
Engagement! Engagement is so important for a coordinated and successful group of"¦well, anything. Stakeholders are those who have something to gain or lose through the outcomes of events, decisions, projects or"¦well, anything. If you can get all the stakeholders engaged, then you stand a chance of coming to conclusions that are satisfying or at least minimally unacceptable to all.
But, there are challenges to this"¦time, money and awareness. People need to be aware that they ARE stakeholders. Many believe they can be disinterested because they have no stake in outcomes, but later may find they do. Stakeholders that take a neutral position are simply uninformed. There is a good news or bad news outcome for them if they are indeed stakeholders. Once a stakeholder learns that they are a stakeholder, then the other issues of time to engage and the cost of engagement become important.
ARIN and indeed all the global registries face a similar challenge; stakeholder awareness and engagement. Who is NOT a stakeholder to the outcomes of a changing Internet? No one on the planet today can remain neutral. Internet governance and technology will affect them for better or for worse. But how does ARIN provide the awareness and engagement?
ARIN tries in many ways, but one of the best ways is direct engagement with individuals through trade shows, etc. There, the stakeholders gather for another purpose and have often paid to be there. Every person that ARIN "˜touches' has the opportunity to amplify their message and inform others. But, they are often distracted by their primary purpose for being there. That's why ARIN has a Fellowship Program.
The Fellowship Program invites stakeholders to engage with an all expenses paid to trip to the regional Public Policy Meeting where many stakeholders gather twice per year. For each meeting, three ARIN Fellows are selected. And, they are not only treated to free airfare, accommodations and a stipend, but they get their own personal mentor.
I myself have been a mentor. I have 14 years of continuous experience on the ARIN Advisory Council to the Board of Trustees. All of my colleagues have similar ARIN and industry experience. We all are anxious to help YOU (or someone you know) benefit from engaging in the process of global Internet policymaking. We want to share our insights, knowledge and experience. It's an important job for ARIN, for me and for YOU. Won't you please help us find and select good candidates? Each of them will touch so many others and amplify their experience and understanding. Changing the world three fellows at a time!
Apply for an ARIN XVIII Fellowship today before the deadline of 26 August. If you know an ideal fellow, then share this post with them, and help spread the word.
Recent blogs categorized under: Fellowship Program
---
GET THE LATEST!
Sign up to receive the latest news about ARIN and the most pressing issues facing the Internet community.
SIGN ME UP →
---
Blog Categories
IPv6
•
Business Case for IPv6
•
Fellowship Program
•
Grant Program
•
Caribbean
•
Internet Governance
•
Updates
•
IPv4
•
ARIN Bits
•
Elections
•
Tips
•
Public Policy
•
Customer Feedback
•
Security
•
Outreach
•
RPKI
•
Training
•
IRR
•
Data Accuracy