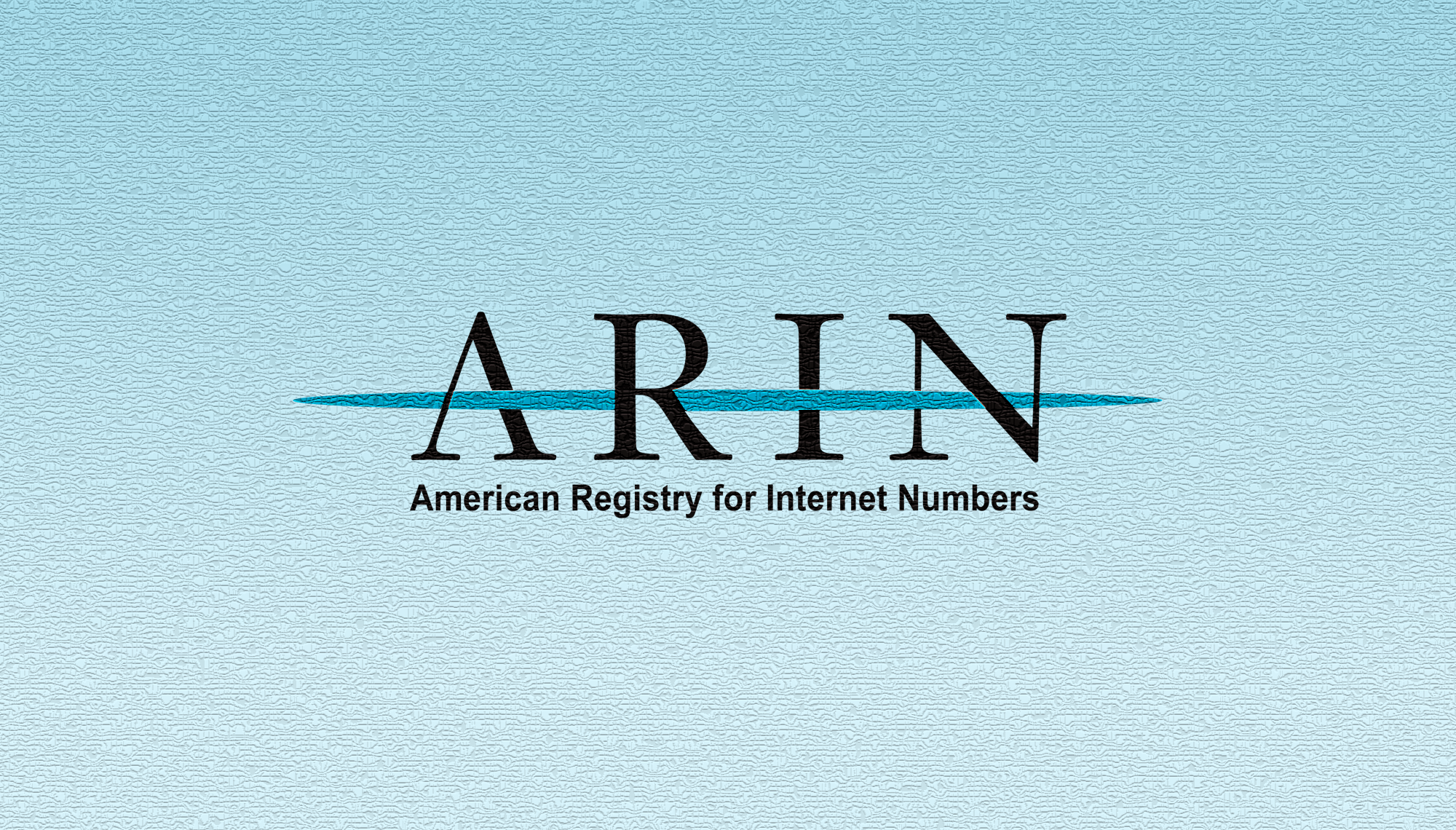 Do you know the way to San Jose?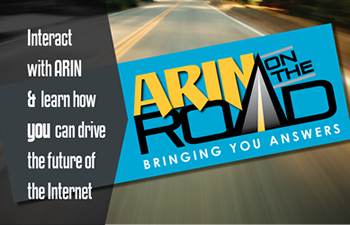 Good: because that's just where Team ARIN is headed for our next ARIN on the Road event!
ARIN on the Road will pull in to the Hilton San Jose on 12 August, so mark your calendars. This free, one-day event will provide the latest information on ARIN's technical services, the status of IPv6 adoption, current ARIN policy developments and updates about ARIN and the RIR system.
San Jose is in the heart of Silicon Valley, the home of US technological innovation. That is what makes it the perfect place to host this networking and education event. Come learn why the future of the Internet relies on IPv6 and how ARIN is working to support the needs of its community.
For the full itinerary of ARIN on the Road San Jose and to register, you can visit: https://www.arin.net/sanjose/
Don't forget to bring your specific registration services-related questions to chat one-on-one with an ARIN analyst during our optional Ask ARIN session. We'll see you in Silicon Valley!
Recent blogs categorized under: Outreach