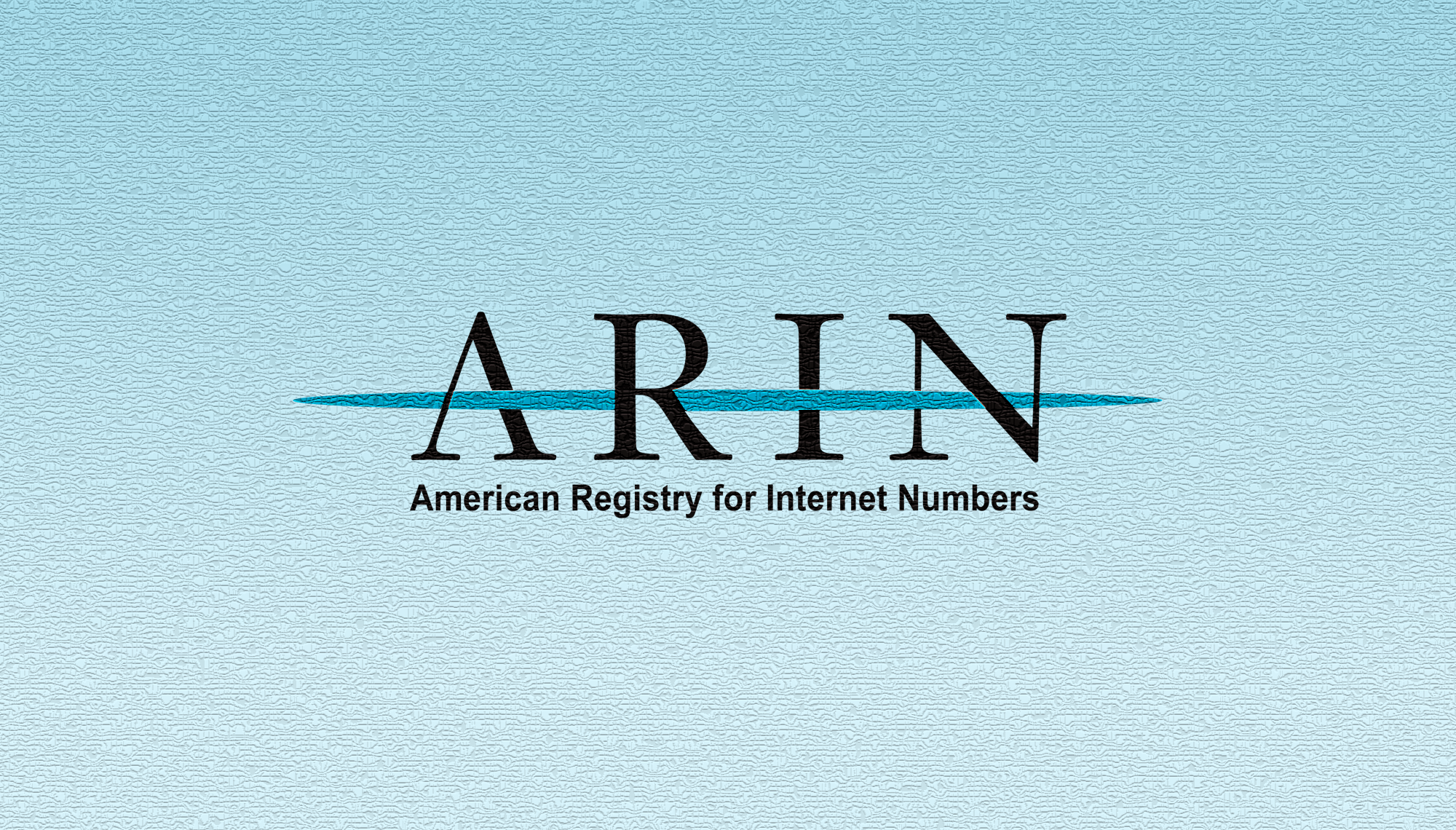 Hear It From a Fellow: Why Should You Apply for an ARIN Fellowship?
ARIN XXVIII in Philadelphia is approaching quickly and you could have the chance to attend for free with a little help from the ARIN Meeting Fellowship Program. This educational outreach effort is designed so that ARIN Meeting Fellows are integrated into the ARIN community the moment they arrive.
To give you a taste of what our Public Policy and Members Meeting Fellowship Program is all about, read what ARIN XXVII Fellow, Clarence Johnson, has to say in his guest blog post and watch this short video.
Hello my name is Clarence Johnson, and I was lucky enough to be the recipient of an ARIN fellowship in the spring of 2011. First I would like to say that I have been an I.T. Trainer for over 20 years, where I have taught TCP/IP, networks, operating systems, and security. But the training that I got from being at the meeting with the engineers and scientists was awesome!
My lunch with the ARIN Board was terrific, most of us "fellows" sat in awe when we heard Mr. Curran and Cathy Aronson of the ARIN Advisory Council (AC) talk about the days before the Internet. It turns out that they were both working at Stanford at the beginning, and it is true Al Gore did have something to do with creating the Internet:ask John Curran! It was truly enlightening.
I expected to go to some training classes where they would discuss some high level next-generation technology; however, I was pleasantly surprised. One of the training sessions was hands on, where we logged into the network and verified RPKI.
The first timers' meeting was excellent Mr. Curran gave a wonderful presentation about ARIN. The most important statement that he made was how the ARIN body makes policies, not him. Essentially Mr. Curran was saying that all of our opinions matter. My mentors from the AC, Cathy Aronson and Bill Darte made sure that I got to meet everyone and kept me engaged in the conversation. My mentors made me feel very comfortable in an environment where I did not know anyone.
So I got prepared for the meeting which was certainly educational. There were so many members who were so passionate about the future of ARIN and had profound thoughts about the policies.
I got to meet so many of the people that I talked about in my classes, and they were all very friendly. I won't drop names, but I got to meet Vint Cerf!
You would not expect the ARIN members to know how to party, but each night there was something to do. There was a foosball tournament with all the pizza you could eat, and one night we learned how to Salsa at a night club.
Even after the trip, I contacted the ARIN staff for some training materials and they were super nice. I truly enjoyed myself, and I want to thank the ARIN Fellowship Committee for selecting me.
Your fellowship experience could be right around the corner! Go ahead and apply for your chance at a fellowship to attend ARIN XXVIIII in Philadelphia on 10-12 October 2011. The application is available on our Fellowship Program page and must be received by 26 August 2011.
Recent blogs categorized under: Fellowship Program