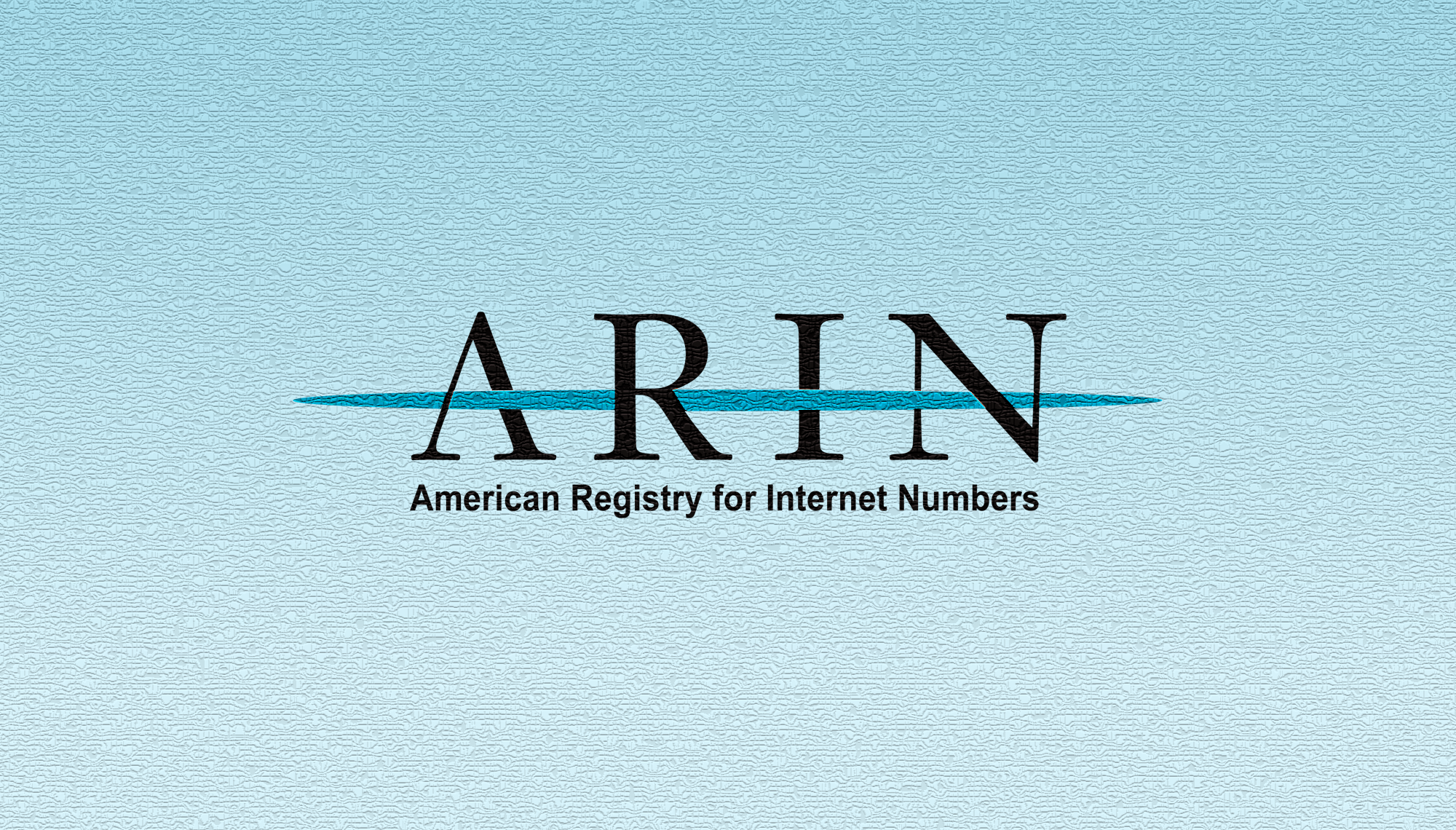 Fellow Talk: What's it like to be an ARIN Meeting Fellow?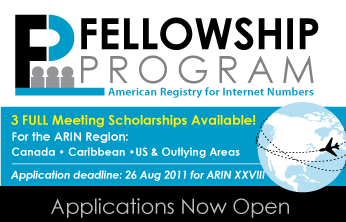 It is time to apply for the Fellowship Program to attend ARIN XXVIIII in Philadelphia. As a Fall 2011 Fellow you will attend our Public Policy and Members Meeting on 12-14 October 2011 as our guest, which includes complementary meeting registration, airfare to Philadelphia, hotel stay, and a meal and travel stipend.
Like the idea of our Fellowship Program, but still not sure if you want to apply? Read one past fellow's experience to get a sense for what the program is really like.
Guest blogger, Charity Gamboa-Embly, dishes on her experience as a Meeting Fellow at ARIN XXVI .
The fellowship opportunity from ARIN was a great opener for a Texan like me. I was fortunate enough to be selected as a representative of the United States for the ARIN XXVI Meeting in Atlanta, Georgia, last October of 2010. I interacted with policy makers, government representatives, the private sector, the technical community and even the Civil Society groups. As a fellow, I was assigned a mentor from the ARIN Advisory Council. My mentor initiated interactions with other ARIN members who explained a lot of technical issues being discussed in the meetings. I got to actively participate in the voting of some proposals and even voted for the NRO NC election.
Everything was new to me. Here in my part of Texas, folks would say that you should never "look a gift horse in the mouth." In fact, I am so grateful, because you cannot imagine how educational this experience was for me. I am not a very technical person. I've had a few lingering questions about technical issues in the past, and the experience helped me understand these things. I have to admit, I do have a lot of background in Internet Governance (IG) but few profound understanding of the technical aspect of IG. I have been to several public policy and economic Internet Governance-related meetings in the past like the United Nations Internet Governance Forum (IGF), and even have been one of the proponents of Remote Participation in the IGF [http://www.igfremote.info]. I have also been active in capacity-building programs for the past three years with Diplo Foundation who has been initiating such a program to developing countries. The capacity-building program, in fact, encompasses learning the economic, legal, social and technical aspects of Internet Governance. So you can say I have been active on those scenes. Now, I can attest that the whole ARIN fellowship experience definitely enhanced my knowledge in teaching the technical aspect of IG. In other words, I was really "knowing my ropes."
My memorable experience was when I was invited by my mentor and some members of the Advisory Council (AC) for a burger at 11:00 PM in Atlanta. On a piece of napkin, I learned about the intricacies of IPv6 from the AC members, who themselves drew analogies for visualization. They also threw out a couple of tough questions for me. But of course, not being a technical person, I wanted to come out from this experience wiser. I was there to learn and perhaps to learn to ask the right questions.
Are you interested in creating memorable experiences at the next ARIN meeting? Apply to be a fellow! Submit your fellowship application to attend ARIN XXVIIII in Philadelphia by clicking the "Apply Now" button on the top left side of our Fellowship Program page. Application deadline is 26 August 2011.
Recent blogs categorized under: Fellowship Program