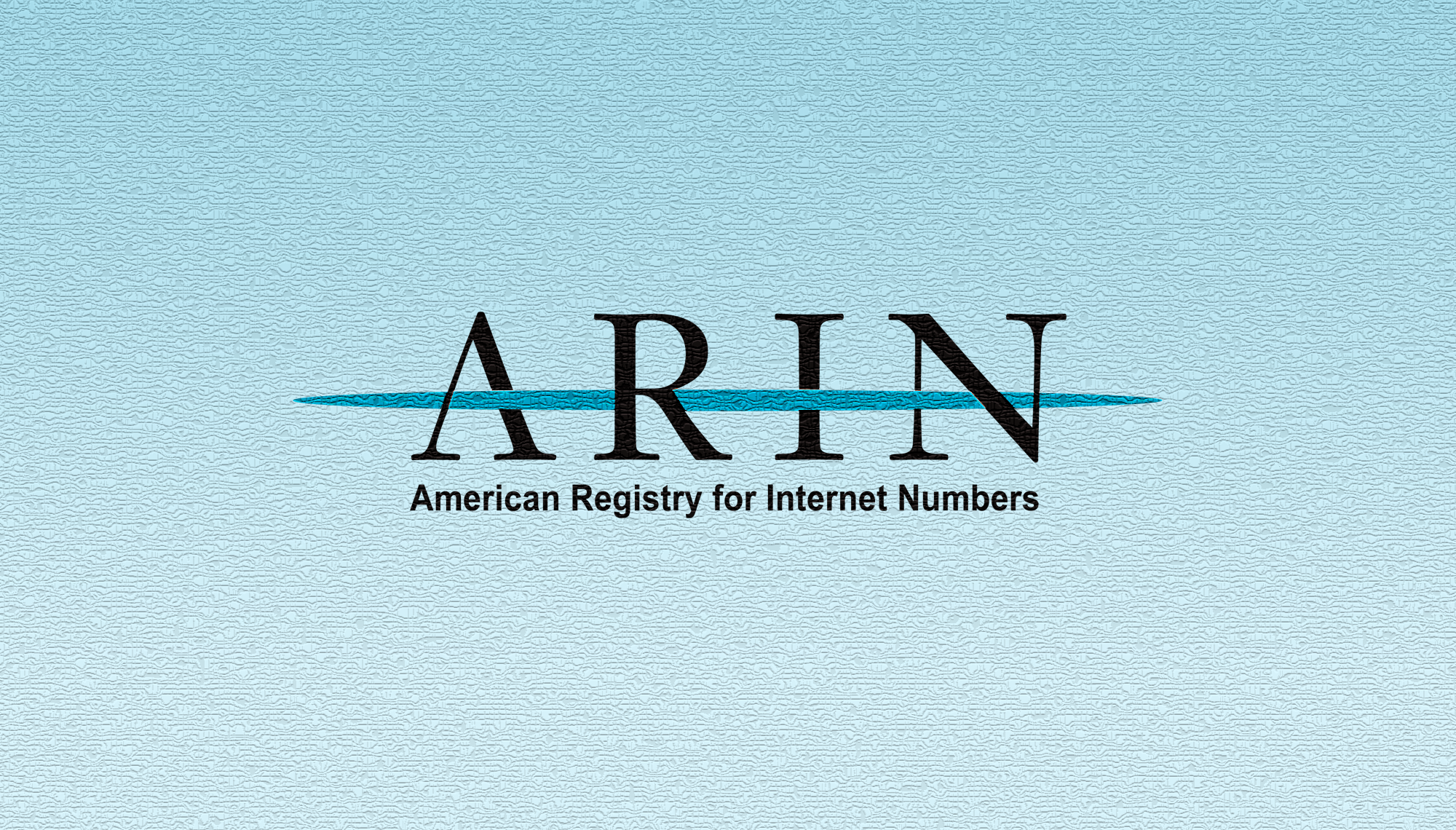 Team ARIN sets sail to the Caribbean this week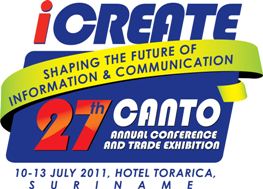 Team ARIN is in Suriname this week to participate in the 27th Annual Telecommunications Conference and Trade Exhibition, sponsored by The Caribbean Association of National Telecommunication Organizations (CANTO). ARIN and CANTO have a long-standing relationship, beginning with CANTO 2007 in Barbados, at which we both presented and exhibited. We look forward to talking with everyone who stops by our booth (lucky number 13) this Monday through Wednesday to ask us questions and pick up free ARIN and IPv6 informational materials. We hope to meet folks at CANTO who might be interested in taking advantage of our Meeting Fellowship to cover the costs to come to ARIN XXVIII in Philadelphia, PA.
ARIN is pleased to work closely with the Caribbean and North Atlantic Islands in its service region including: Anguilla, Antigua and Barbuda, Bahamas, Barbados, Bermuda, Dominica, Grenada. Guadeloupe, Jamaica, Martinique, Montserrat, Saint Barthélemy, Saint Kitts and Nevis, Saint Lucia, Saint Pierre and Miquelon, Saint Vincent and the Grenadines, Saint Martin, Turks and Caicos Islands, and Virgin Islands.
In an ongoing effort to encourage participation from the Caribbean sector, ARIN also supports the efforts of the CTU ICT Roadshow and CaribNOG.
Do you know somewhere you think Team ARIN should be? Tell us about it!
Recent blogs categorized under: Outreach