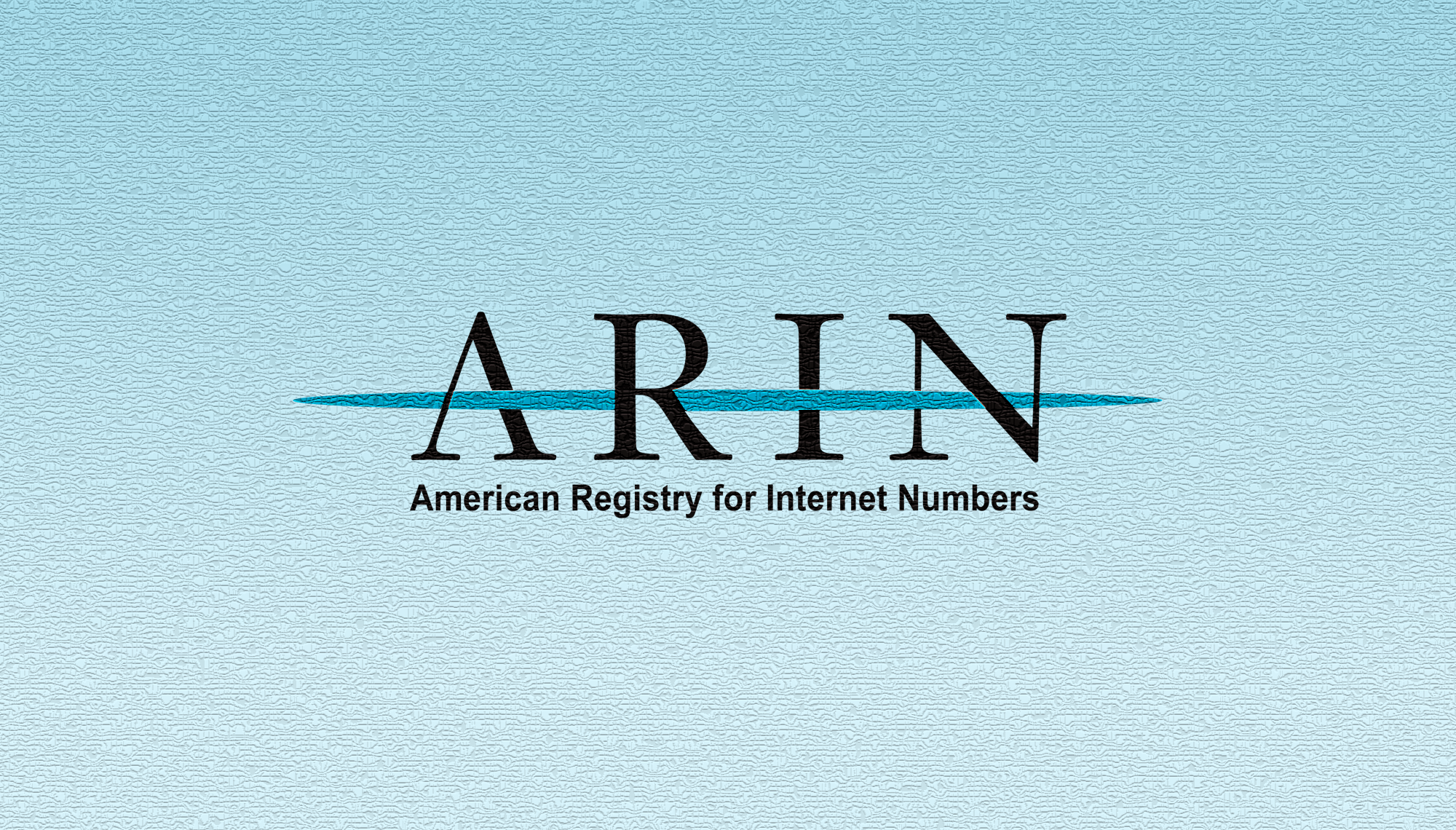 Caption Contest: Most unusual place to see IPv6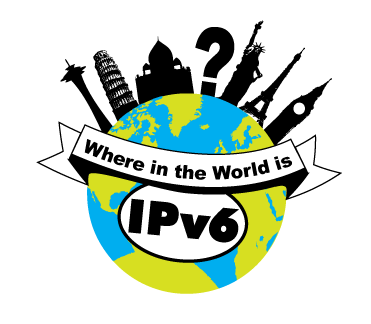 It's a bird, it's plane, it's IPv6 enabled"! We don't know what it is, but maybe you can tell us. After an exciting photo contest, we want you to caption the two first place photos in each category.
Give us your best one-liners for each of the prize-winning photos below that are creative, original, descriptive, and appropriate between now and 7 June. Leave a comment on this post with your name that will be displayed and an email address by which we can contact you if you're a winner. Winners will be announced on World IPv6 Day and win a $50 ThinkGeek gift certificate. Good luck!
Most unusual place to see IPv6 - winning photo by roblevitt
Also, don't forget to caption the winning photograph in the category, What I hope will be IPv6 enabled in the next five years.
Check out our Where in the World is IPv6? Contest Page for more information and for the official Rules, Terms, and Conditions.
Recent blogs categorized under: IPv6
---
GET THE LATEST!
Sign up to receive the latest news about ARIN and the most pressing issues facing the Internet community.
SIGN ME UP →
---
Blog Categories
ARIN Bits
•
IPv6
•
Business Case for IPv6
•
Fellowship Program
•
Grant Program
•
Caribbean
•
Internet Governance
•
Updates
•
IPv4
•
Elections
•
Tips
•
Public Policy
•
Customer Feedback
•
Security
•
Outreach
•
RPKI
•
Training
•
IRR
•
Data Accuracy