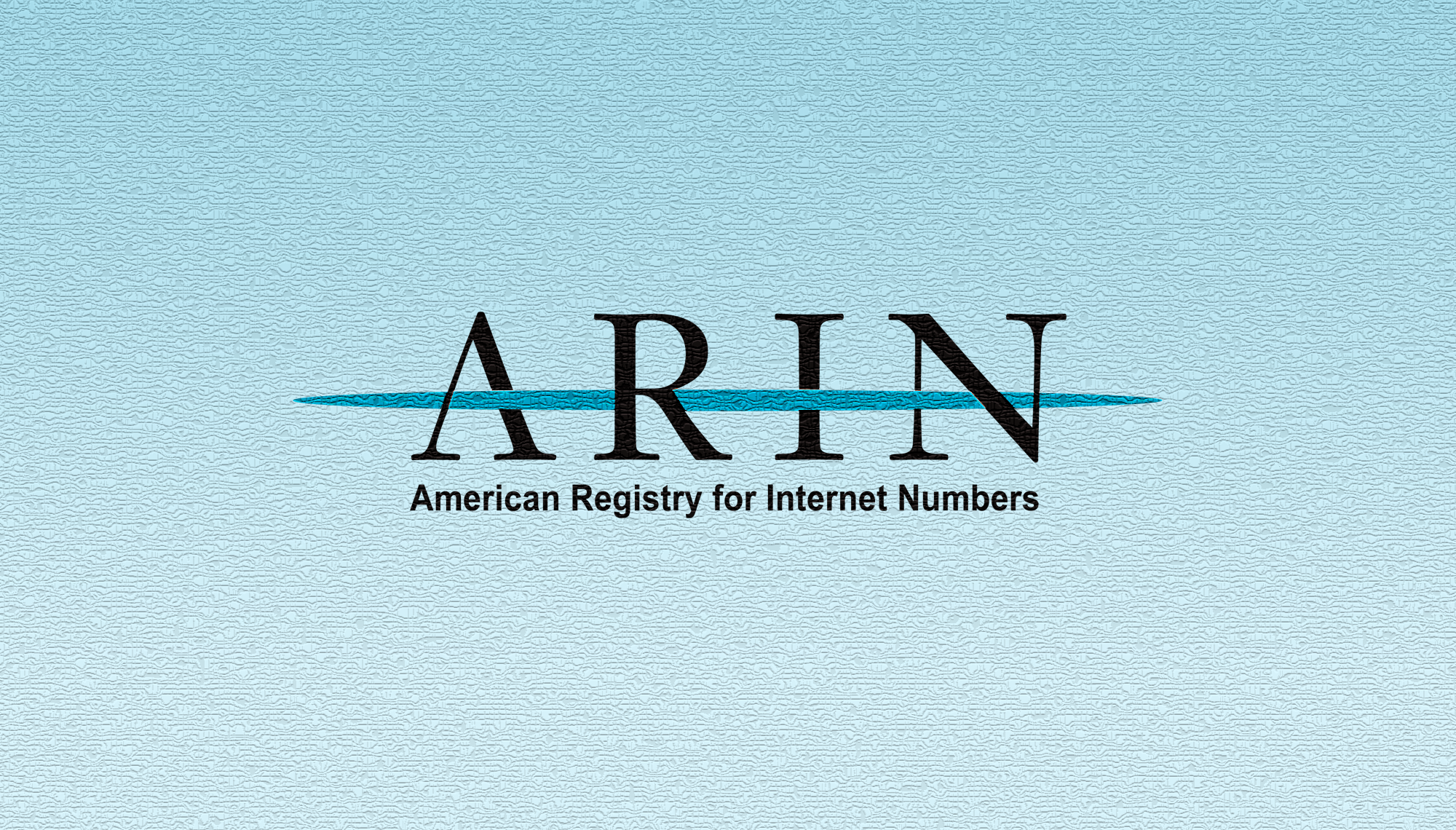 Interop Las Vegas 2011: IPv6 Adoption is No Gamble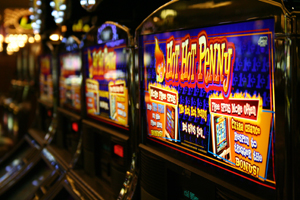 Earlier this month ARIN joined dozens of other organizations on the show floor of Interop Las Vegas 2011! Surrounded by multitudes of enterprise-focused marketing and gimmickry, we were delighted to discover the amount of IPv6 knowledge the Internet community has been soaking up. With everyone talking about switches and networking solutions, it was a terrific opportunity to reach out to people who need to be in the know on IPv6 adoption. Hundreds of people wanted to know what they could do to prepare for IPv6, and dozens stopped by to find out more about ARIN and the Policy Development Process.
ARIN President and CEO John Curran moderated a panel that focused on IPv6 transitioning, which was very well received. In addition, representatives of Interop gave an overview of how they implemented IPv6. It was wonderful to see the increased attention to the reality of IPv4 depletion and the recognition of IPv6 as the way of the Internet's future! Nearly all exhibitors were showing products that are IPv6-compatible.
If you saw us at Interop, thanks for stopping by! We hope you learned something from us and we look forward to seeing you at an upcoming ARIN meeting. If you didn't get a chance to visit us, fear not! We will be holding several "ARIN on the Road" events during the next few months. These will be free, one-day learning sessions providing a great opportunity to get to know ARIN. The next "ARIN on the Road" will be held in Boston on 8 June, and details can be found here! Participation in ARIN on the Road includes a registration fee waiver for either of the next two ARIN meetings, to be held in Philadelphia and Vancouver, so there's no reason to miss out on the action!
It is clear that the dialog about IPv6 adoption has shifted from "if" to "how", and we are excited to be supporting the Internet community through this monumental transition.
Recent blogs categorized under: Outreach