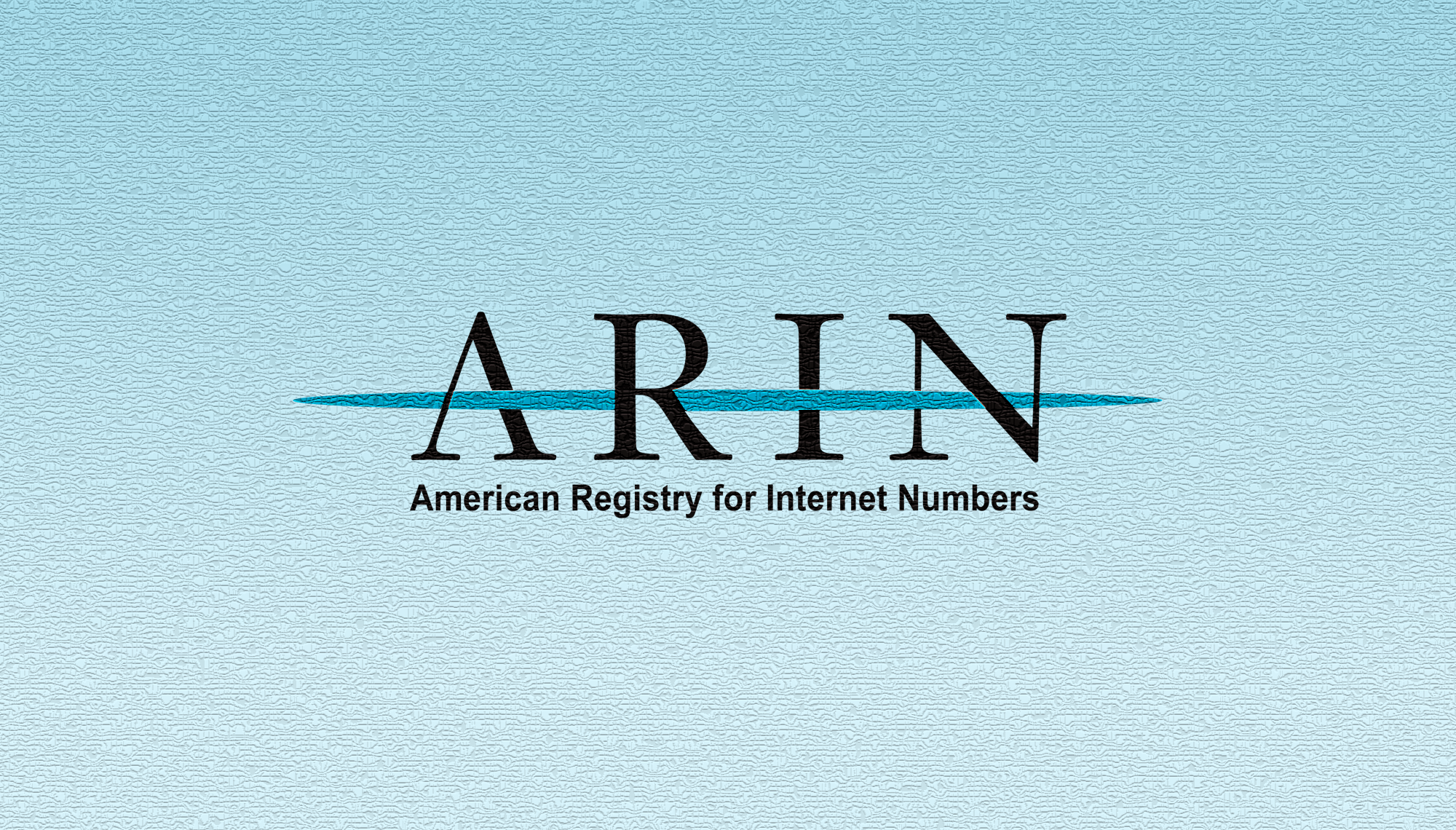 Daily Recap from ARIN XXVII: Day 1
Heard about ARIN XXVII, but couldn't make it here to join us? No worries, we'll keep you filled in. Read this fast recap and then check out the presentations given Opening Day. Then join us tomorrow via live webcast so you won't miss a second of the action.
So what happened on Day 1 at ARIN XXVII in sunny San Juan, Puerto Rico?
ARIN welcomed attendees to the official start of the Public Policy meeting. The Advisory Council reported on current on-the-docket proposals. Leslie Nobile, Director of Registrations Services gave a background presentation on RIR comparative policies to get the room ready to roll on these critical community discussions. We had two RIRs give updates from their respective regions, LACNIC and APNIC. Representatives from the NRO shared information about the Number Council and their institutional activities. ARIN President and CEO, John Curran explained the Specified Transfer Listing Service (STLS), and Leslie came back up to share recent policy experience and implementation changes since ARIN XXVI.
Four draft proposals were discussed throughout the day:
2011-2 Protecting Number Resources
2011-6 Returned IPv4 Addresses
2011-1 Globally Coordinated Transfer Policy
2011-4 Reserved Pool for Critical Infrastructure
An open microphone session rounded out the day with comments from meeting attendees: both those who attended in person and those who joined us via remote participation.
Don't forget that you can join ARIN for day two of our public policy meeting by remote participation. View the live transcript of the Public Policy Meeting between 9-5 on Tuesday, 12 April. Even better, you can register as a remote participant to join the Jabber Chat Room to fully participate in the remainder of the meeting. We'll see you tomorrow!
Recent blogs categorized under: Public Policy