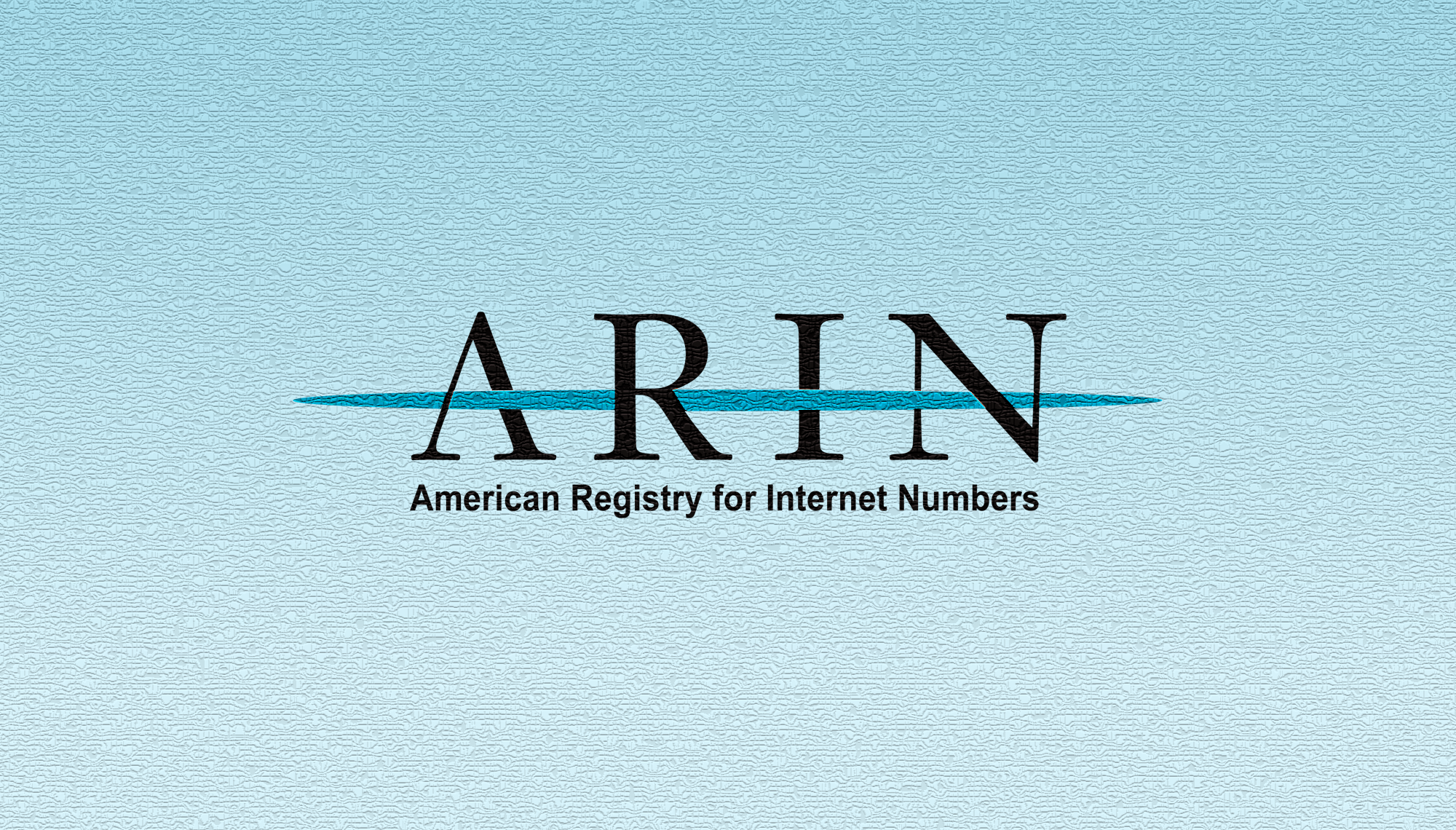 Remote Participation: Start a Long-Distance Relationship With ARIN!
The ARIN XXVII Public Policy and Members Meeting is coming up fast! ARIN holds these open Public Policy and Members Meetings so that the community can gather to discuss draft Internet number resource policies, network with colleagues, and attend workshops and tutorials. This will be the first ARIN meeting since the IANA IPv4 free pool depleted, so we are looking forward to some lively discussions. There are six draft policies on the docket:
You can view the full text of each by visiting: https://www.arin.net/policy/proposals/.
People from all over the ARIN region are going to be high-tailing it down to San Juan to put their two cents into these draft policy discussions. This means plenty of folks will have their say at ARIN XXVII, but vital opinions do not need to be conveyed in-person to be effective! If you want a great time- and wallet-friendly option for you and your organization to be heard by the ARIN community, ARIN offers a terrific remote participation experience. We'll have chat rooms for voicing your opinions during discussions, as well as a live streaming transcript so you won't miss a beat!
Remote Participation is completely free, but be sure to register early! If you register before the meeting, you can ensure that your Jabber ID and access to the chat rooms are all in order, so you won't miss a minute of the action!
The entire ARIN XXVII Public Policy Meeting and ARIN Members Meeting will be webcast, including the First Timers' Orientation and ARIN Tutorials (featuring user walkthroughs of the new automated Registration Services system and RESTful Provisioning Interface) on 10 April. Once the Public Policy Meeting begins on Monday, 11 April, we make every effort to ensure that policy discussions are held at their scheduled times, and we notify remote participants in the event of agenda changes. Check the meeting agenda for complete schedule details.
Big thanks go to AT&T for their sponsorship of the network connectivity for the meeting, which helps make these remote participation options possible.
Recent blogs categorized under: Public Policy