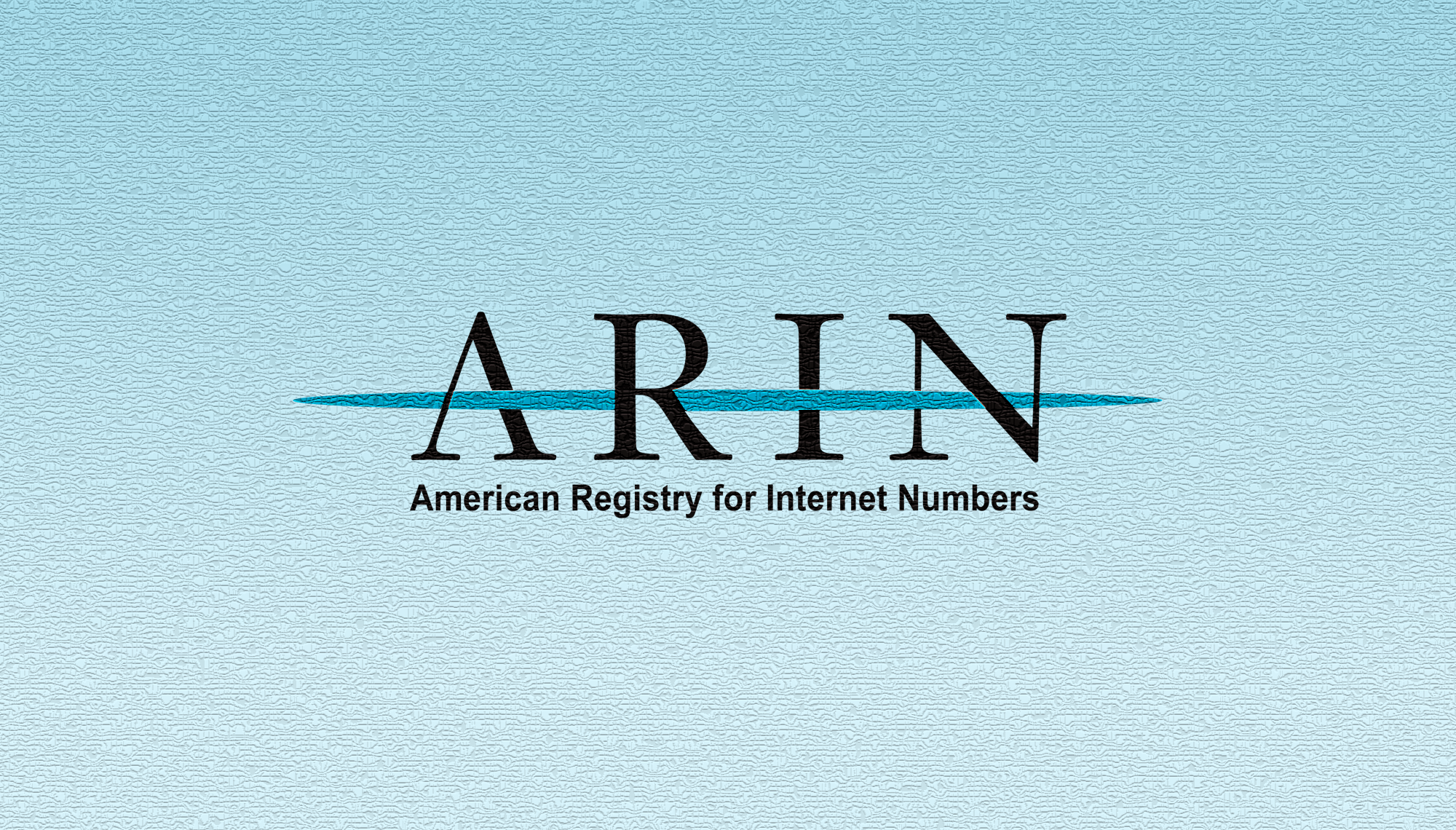 How to sell your boss on sending you to ARIN XXVII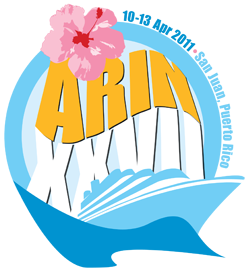 Think you should come to ARIN XXVII in San Juan Puerto Rico the 10-13 April? Not sure your boss will agree? Here are a couple things you can say to help make your case:
1. We can make valuable contacts at an ARIN Meeting. Attendees will include stakeholders from all corners of Internet technology. There will be folks from ISPs, telcos, hardware and software companies, not to mention governments and universities. Because the ARIN Meeting is relatively small, it will be much easier to approach people and mingle. The ARIN community welcomes newcomers, and there is a First Timer event to help me get acclimated so I can maximize my learning experience. It is a friendly crowd, and sometimes important discussions happen at after hours social events, so being onsite will put me at the heart of the action.
2. We can affect the outcome of the ARIN Public Policy process! I have been following the discussion on the Public Policy Mailing List, and there is a lot of talk about important draft proposals like "Returned IPv4 Addresses" or the "Global Policy for IPv4 Allocations by the IANA Post-Exhaustion". I can show you the draft policies page where you can see what else is up for discussion. Decisions on these policies can have far reaching impacts on our business. I would like to be there to make sure our voice is heard.
3. There are important changes happening at ARIN. If I am there on Sunday, I can learn how to use ARIN Online to manage and request resources from ARIN and get the details on the new RESTful Provisioning service. What's more, I can participate in a hands-on Resource Public Key Infrastructure (RPKI) seminar!
Can't sell your manager on signing off on your trip request? We also have a remote participation option where you can participate and have your voice heard from work or home. Either way, we think ARIN XXVII will be worth your time, and we hope to see you in San Juan!
Recent blogs categorized under: Public Policy