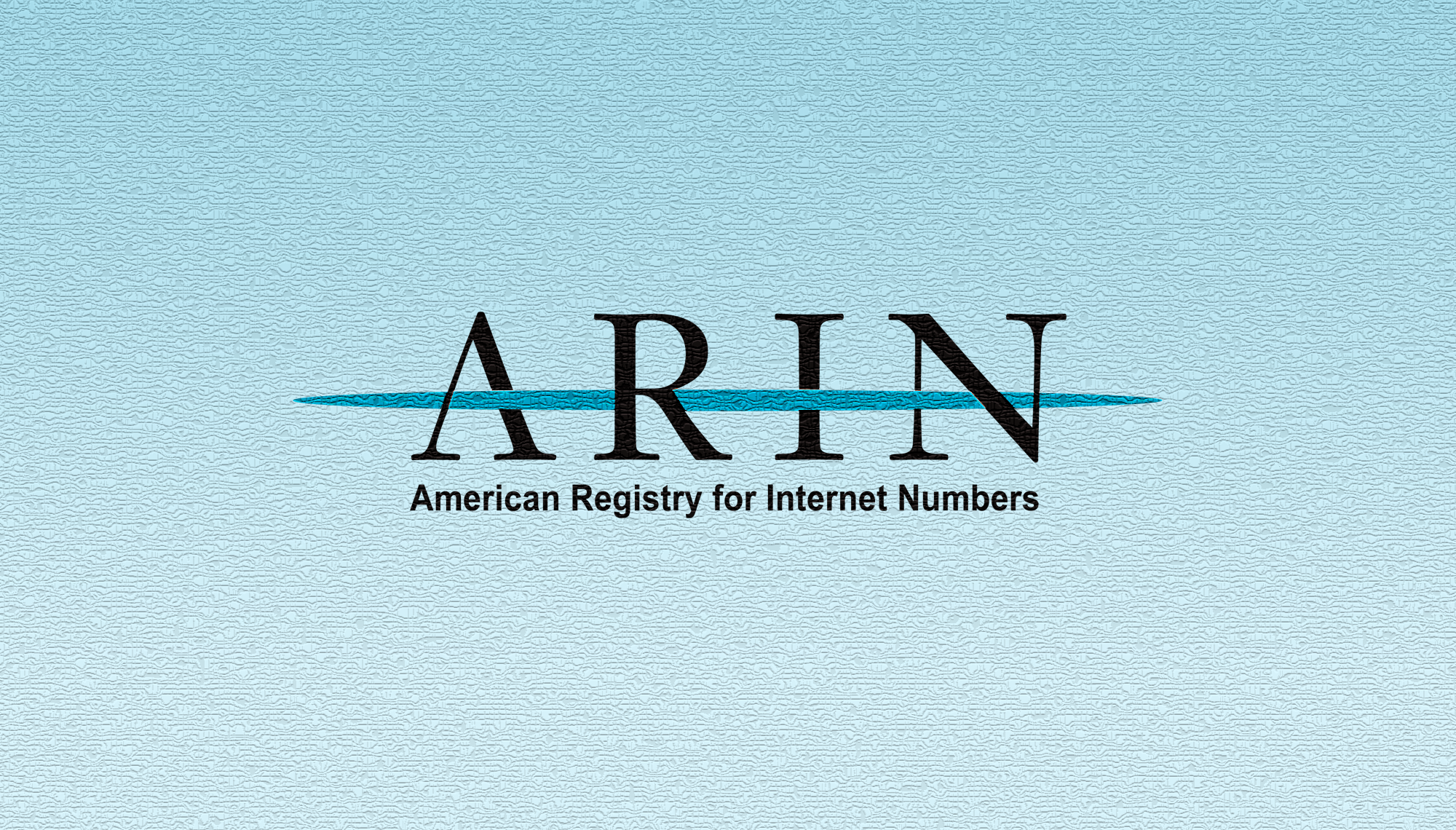 Join Us in San Juan: Apply to the ARIN Meetings Fellowship Program
As the old song goes, "Baby, it's cold outside", at least it is here at the ARIN offices. No matter what Mother Nature has in store for you, we have warming hope to offer. We will be sending three people from the ARIN region to sunny Puerto Rico in April to attend their first ARIN Meeting through the ARIN Meetings Fellowship Program for free, and you could very well be one of them!
If you've never been to an ARIN meeting, you're missing the opportunity to get firsthand experience with our bottom up public policy development process, enjoy invaluable networking opportunities, and attend fun social events. Still not sure? Check out our ARIN Meeting movie, and read about past Fellow Steve Bertrand's experience. Find out why he said the ARIN meeting "was truly euphoric, as much as it was enlightening, educational and even entertaining. I know now that it is absolutely impossible to get a true feel of the ARIN community until a meeting is attended."
Who is eligible for the Fellowship program? Applicants must reside in the ARIN region of the USA, Canada, and parts of the Caribbean and they may not have attended a previous ARIN Meeting. Applicants should be an employee for an organization that utilizes ARIN services, a university student/professor/IT administrator, or a professional whose organization's mission coincides with that of ARIN. The Fellowship application takes about ten minutes to fill out and must be submitted by the 25th of February for consideration. The applications are then reviewed by a Selection Committee made up of members of the Board, Advisory Council, and the ARIN Community who award three fellowships each meeting. The selected Fellows will be informed in early March and receive a stipend, hotel room, and round trip airfare booked directly by ARIN.
Fellows will be paired with Mentors from the Advisory Council. Past ARIN Fellow Chris Meisl said "my AC Mentor was excellent and provided a lot of background to the policies under discussion. ARIN's use of Mentors for Fellows is an excellent idea and well executed". Mentors are assigned prior to the meeting so that they can connect and begin to answer questions before the Fellows even set foot on the plane, alleviating some of the uncertainty inherent in the first time experience at a new meeting.
ARIN XXVII in San Juan, Puerto Rico will be held April 10-13th and promises to offer crucial policy discussions at a critical juncture in Internet history. If you can't make it in person, ARIN also offers remote participation options so you can view the full webcast and contribute to discussions via chat. As great as the remote features are, why not take ten minutes and apply for the Fellowship program and join us in person. Come on, you know you want to, and we hope to meet you in San Juan!
Recent blogs categorized under: Fellowship Program