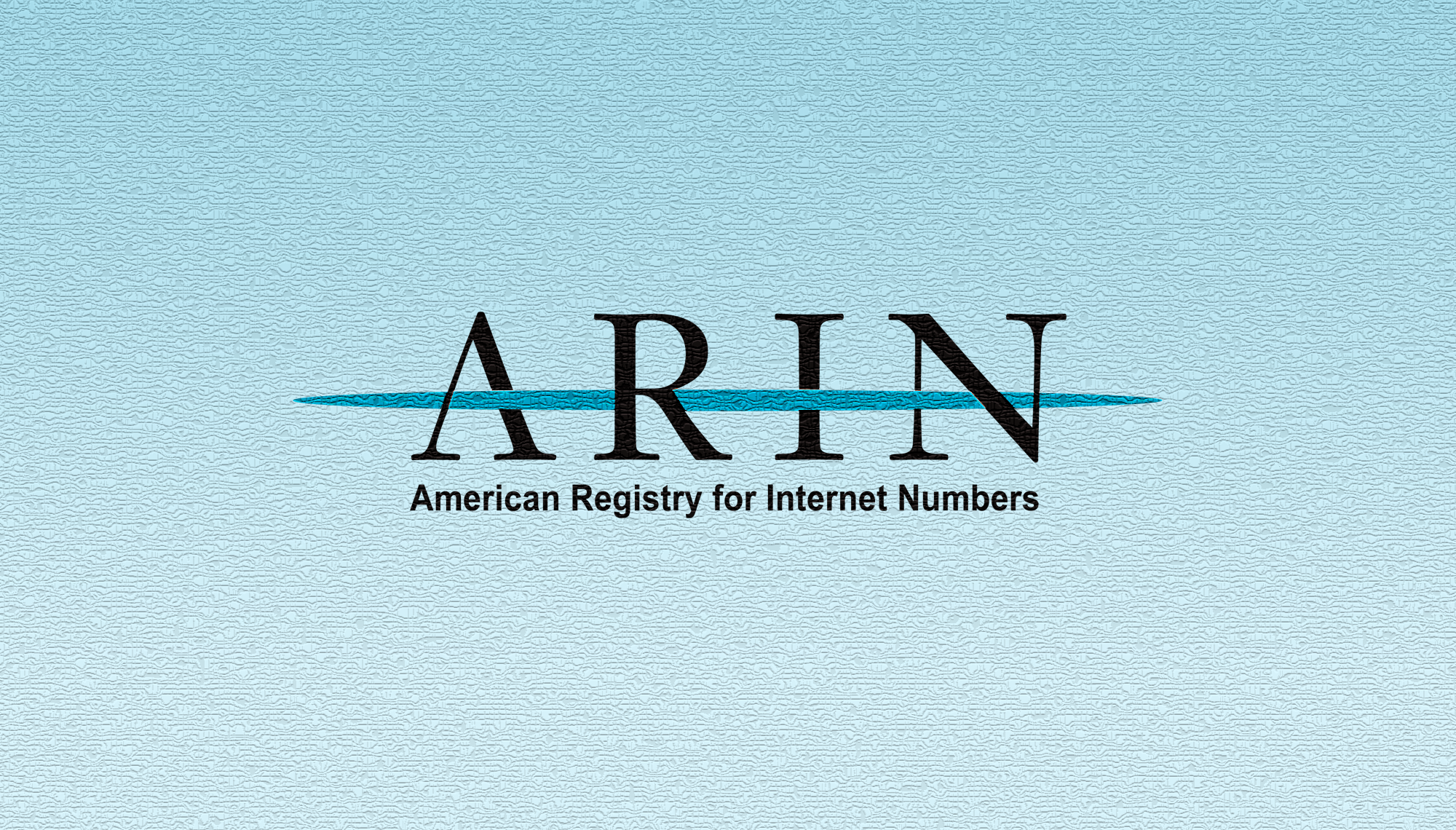 Live from Toronto!
The ARIN XXV Public Policy and Members Meeting is well underway, and it's going great! We've got about 150 people here in Toronto and over 60 more participating remotely. Hallway conversations are lively and the policy discussions are really interesting.
Yesterday we had about 50 people in the First Timers' Luncheon, where they got to meet and greet the ARIN staff, Board and Advisory Council members, and get a feel for what happens at an ARIN meeting. We moved right from lunch to a session for hosting providers to discuss IPv6 policies and implementation, followed by an introduction to the ARIN policy process.
We wrapped up the day with the open policy hour. That's where everyone comes together and talks about ideas for future policy proposals - a "What would you think if I proposed …" kind of thing to gather some initial feedback from the community before committing to writing and submitting a policy proposal.
We also debuted the new ARIN IPv6 exhibit. Lots of people are signing their names on the blank white panel to show their support for IPv6. We'll fill these panels up with signatures and eventually display them as the works of art they are.
Speaking of the exhibit, we're having a "Name the Dude" contest for the poor nameless man pictured. Got ideas? Leave a comment here by 8AM ET Friday morning with your suggested name. We'll give a prize to whoever suggests the winning name and announce the winner on Friday afternoon.
Today and tomorrow during the public policy meeting, we'll pack in discussions on eight policy proposals along with lots of informational presentations and industry updates. On Wednesday, we'll have the members' meeting where we'll update the community on what's happening with the ARIN staff, Board, and Advisory Council.
Then we all go home and the process keeps on truckin' via the Public Policy Mailing List until we reconvene in Atlanta in October.
[caption id="attachment_385" align="aligncenter" width="488" caption="IPv6: Are You Ready? "]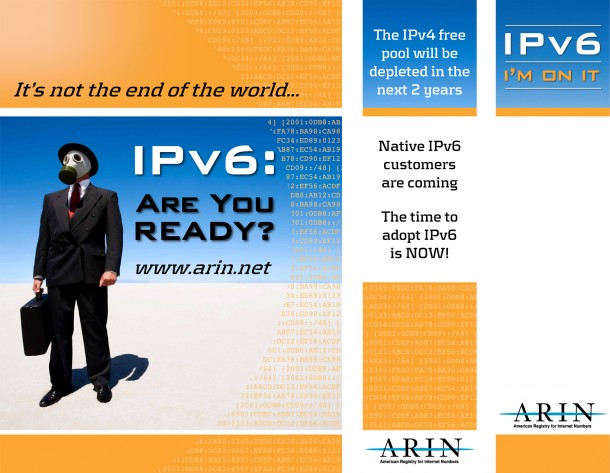 [/caption]
Recent blogs categorized under: Public Policy