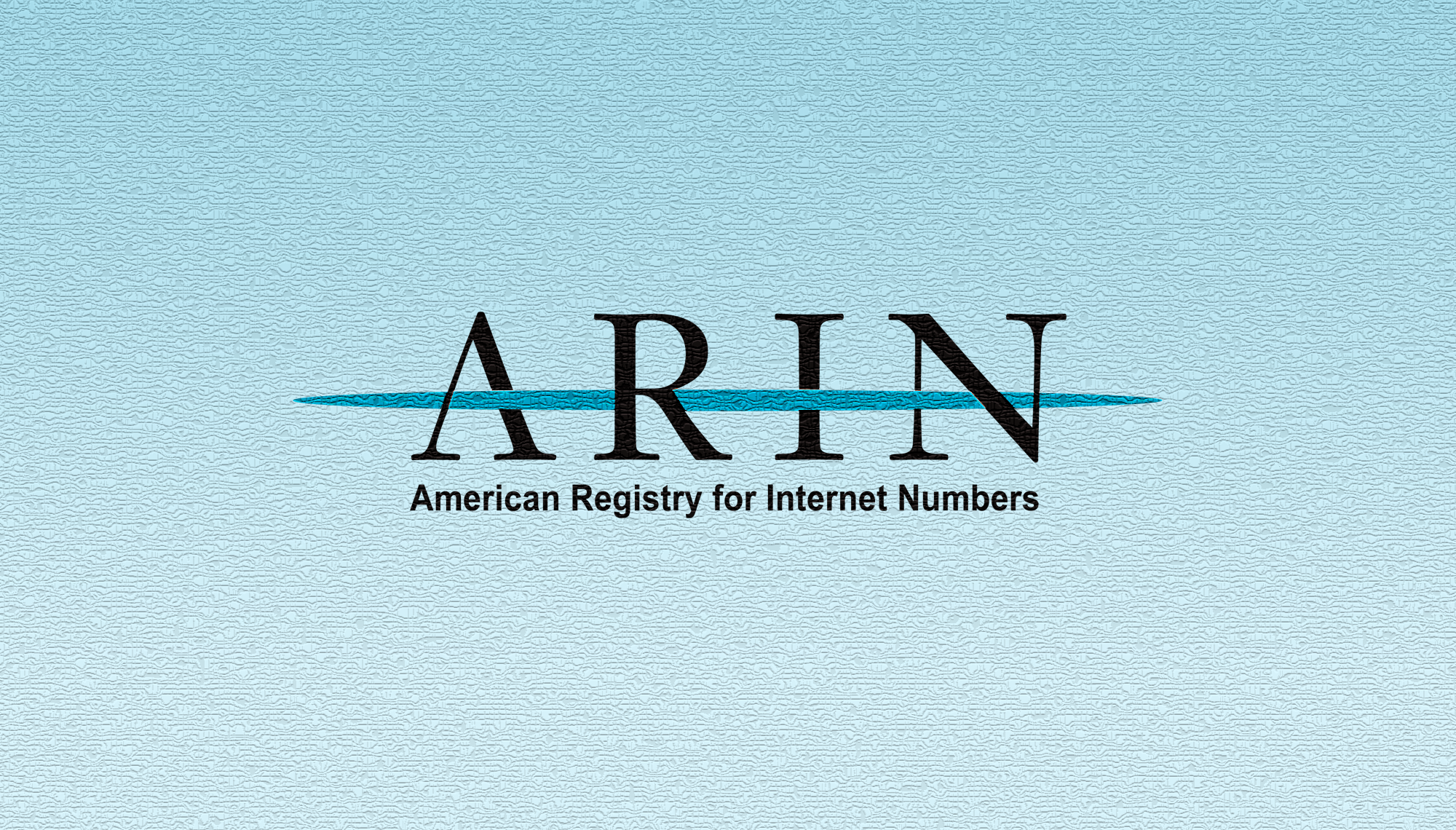 Getting Resources from ARIN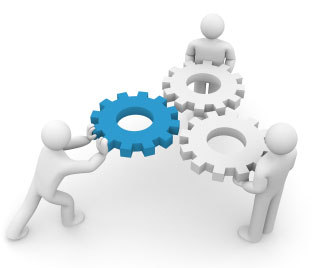 Getting Internet number resources like IPv4 and IPv6 address space and ASNs is a relatively simple and straightforward process. The official request forms and technical information are on the ARIN website at https://www.arin.net/resources/, but this will give you a brief introduction to how the process works.
Step 1: Review the resource requirements in ARIN's Number Resource Policy Manual at https://www.arin.net/policy/nrpm.html.
Step 2: Set up an ARIN Online account, then complete and submit the appropriate forms, including contact and organization identifiers (if new to ARIN).
Step 3: Correspond with ARIN's Registration Services Department to provide answers to any questions or required documentation.
Step 4: Receive approval from ARIN.
Step 5: Pay any required fees and sign the Registration Services Agreement.
Step 6: Receive allocation or assignment from ARIN.
That's it! Like we said, it's really pretty easy. There's a simplified "Quick Guide To Requesting Resources" at https://www.arin.net/knowledge/quickguide.pdf, or you can look up the whole policy manual online.
The Registration Services Department has a help desk with real live people there to help you with any questions you have along the way, either on the phones from 7AM to 7PM at +1.703.227.0660, or by e-mail at hostmaster@arin.net.
Don't like the policy set? Get involved in the policy development process. YOU have the power to help shape these policies! See the Participation section of the ARIN website at https://www.arin.net/participate/ for more information on how help.
The continued growth of the Internet and ARIN's bottom-up policy process depend on continued, active participation from all stakeholders. These stakeholders are empowered to define how ARIN distributes the Internet number resources organizations of all sizes need to operate their networks, thereby ensuring the health and success of the Internet into the future.
Recent blogs categorized under: IPv6