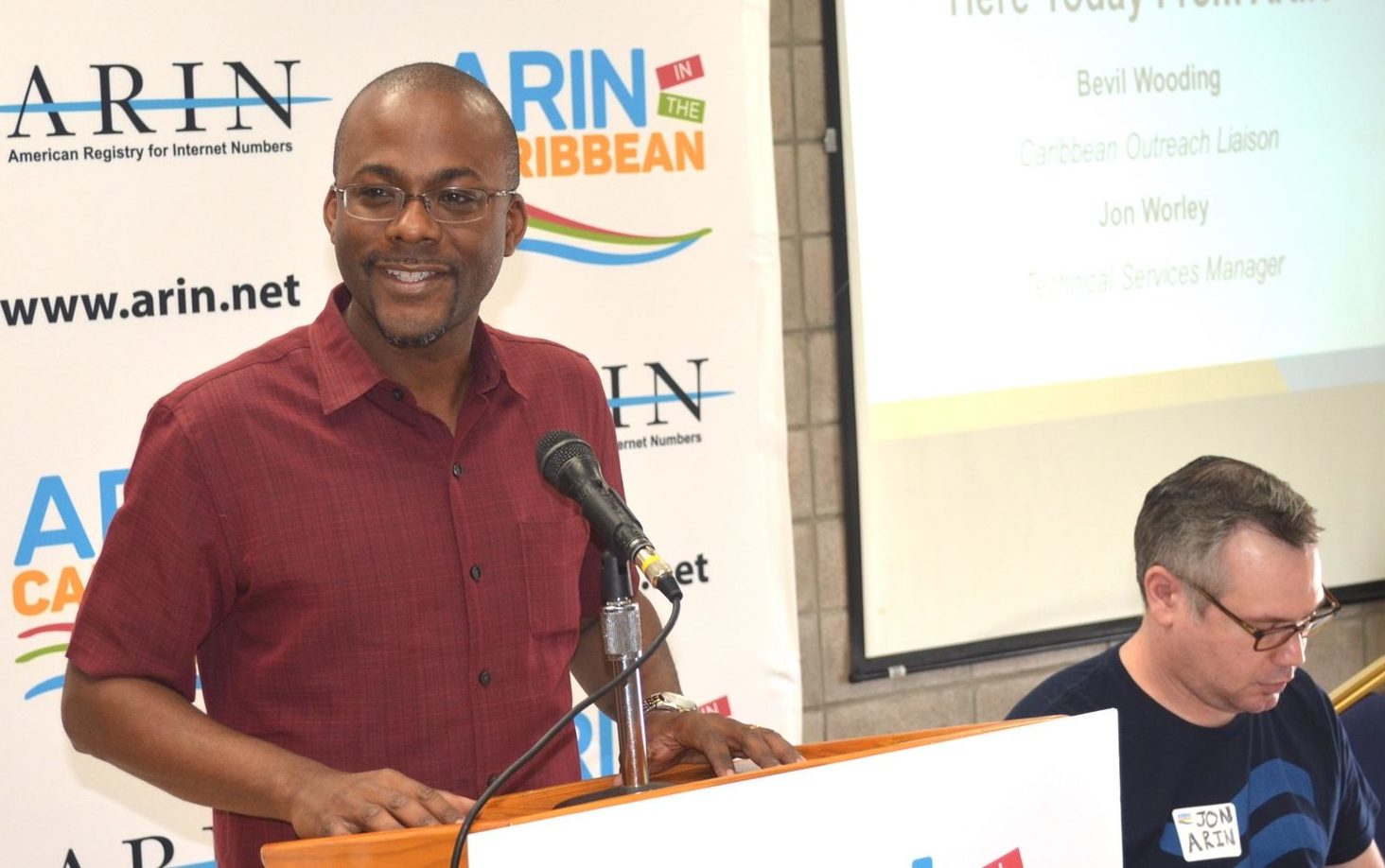 ARIN Launches Caribbean Forum
Over the past year, ARIN has steadily increased outreach to the Caribbean, creating new avenues to encourage even more Caribbean participation in our community.
In the process, we have observed growing interest in and requests for Internet number resources. More organizations are inquiring about IPv6 and seeking support for planning and deploying IPv6-enabled networks. There is also an increased interest in creating more autonomous networks and strengthening technical capacity in the Caribbean due to a heightened focus on network resilience and security.
These are all very positive developments and they align quite well with our four areas of strategic priority for the Caribbean:
Increase Stakeholder Awareness – We are deepening understanding of our mission and services.

Strengthen Community Participation – We are encouraging greater Caribbean involvement in ARIN policy development and supporting network resilience strengthening initiatives.

Deepen Government Engagement – We are providing targeted support for public sector network development and expanding our outreach to governments.

Strengthen Partnerships – We are strengthening existing relationships with our strategic partners in the Caribbean and forging new alliances with relevant entities.
To fulfill these objectives, we have created a special Caribbean Forum which will serve as a single point of access for our Caribbean-related activities.
The Forum will initially comprise of three streams, each with specific focus areas and objectives:
Public Policy Group: focusing on Public Policy in support of Internet development of interest to public sector ministers and technocrats in collaboration with the Caribbean Telecommunications Union (CTU).

Justice Sector Group: focusing on Cybersecurity and Public Safety Support and Collaboration of interest to law enforcement officials in collaboration with CARICOM IMPACS and judicial and legal officers in collaboration with APEX, the Caribbean agency responsible for justice technology.

Network Operators Group: focusing on Internet Number Resource Management, Policy Development, and Technical Community Strengthening of interest to network administrators, IT managers, computer engineers and security professionals in collaboration with the Caribbean Network Operators Group (CaribNOG).
The Network Operators Group has already been activated through our ARIN in the Caribbean events to support network resilience and autonomy.  These activities held in Grenada, Barbados, St Lucia, and St Kitts and Nevis have attracted over 250 participants. We are already seeing the fruit of this outreach. In March, the Government of St Kitts and Nevis became the first in the Caribbean to successfully request and be assigned an Autonomous System Number for its Government Wide Area Network Plans.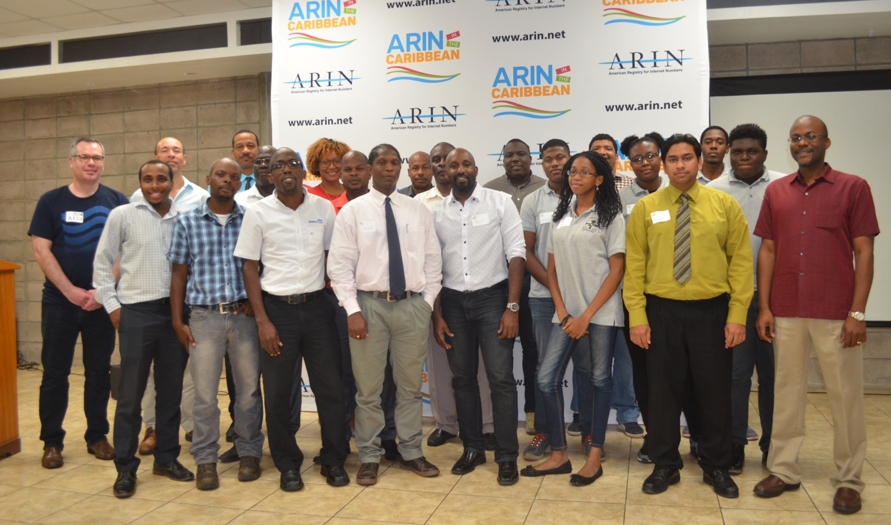 Our Network Operators Group will continue its support of CaribNOG at CaribNOG 15 from 18 - 20 April in Miami following ARIN 41. The Public Policy Group and Justice Sector Groups will also be officially activated on 19 April 2018 immediately following ARIN 41, which will be held in Miami, Florida 15-18 April.
Following the launch, initiatives will be staged across the Caribbean in collaboration with our partners and stakeholders in the region. We look forward to the work ahead as we grow our community and deepen our support of Internet development in the Caribbean.
Recent blogs categorized under: Caribbean