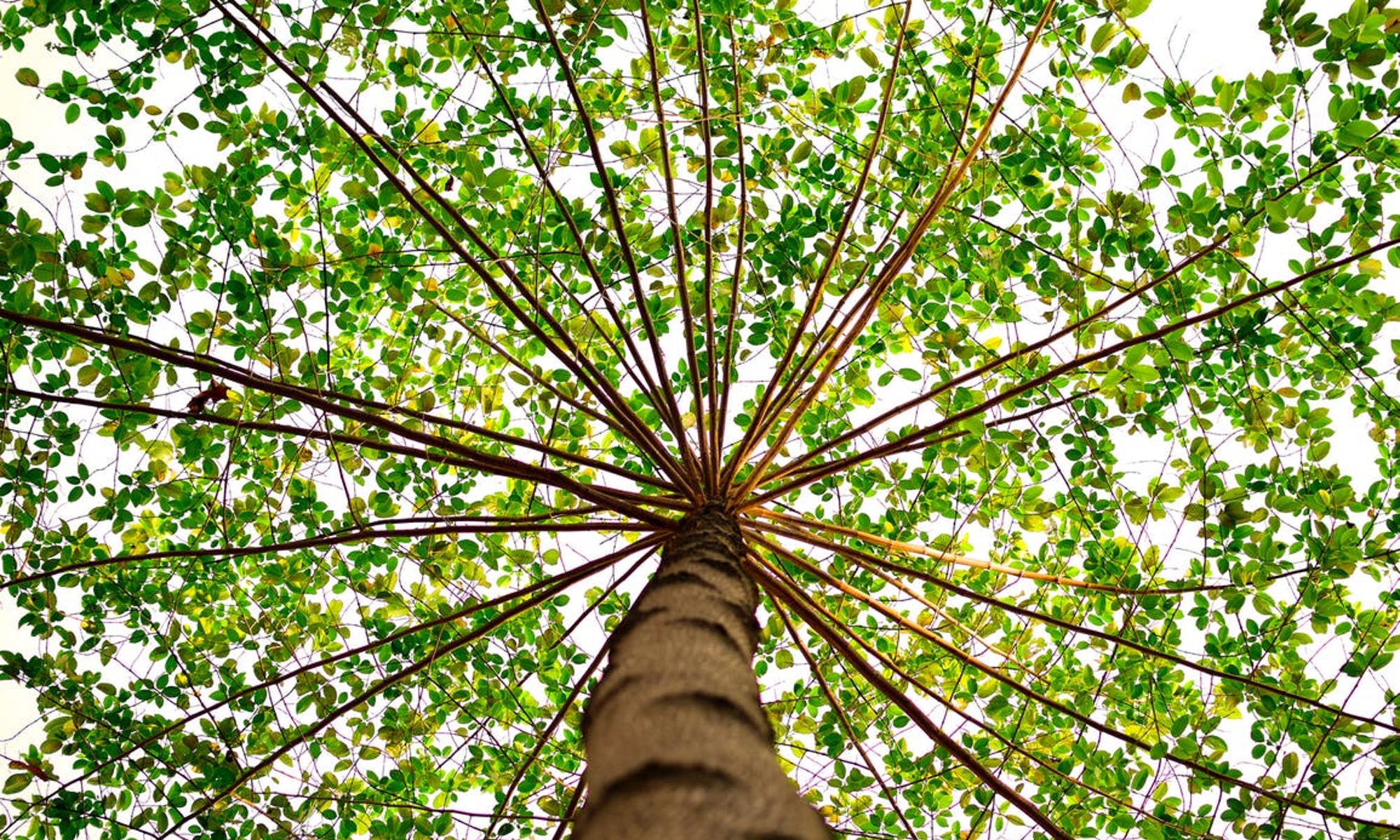 Shaking the Tree - Working Toward a New WWW.ARIN.NET
Over the last several years, we have put a lot of time and effort into improving the customer experience inside our account management tools, as well as streamlining and simplifying documentation on the ARIN website. Now we are digging into a major effort to modernize and improve the overall website so that it is more intuitive, responsive, and more attractive. This is a multi-phase, cross-departmental project, and we are looking for a bit of help. Again.
Last year, a group of community volunteers took part in a card sorting exercise so we could see how users grouped a range of topics that we cover on the website. That input was just one of the sets of information that we used to develop a preliminary architecture for the new website. Now we want to see if we have it right and make any necessary adjustments.
Currently we are putting together a tree test, and I am looking for volunteers to shake it!
Cute, right? What does that even mean?
Glad you asked. Here is how it works.
First, I plug the draft navigation into the testing software. Then I add in a list of tasks that visitors routinely perform on our website, and put in the "correct" answers based on the draft navigation.
This is where you come in, so stick with me.
I then send you a link to the test. Follow that link to the test and you go through and tell us the path you would follow to complete each task. If you don't end up where we intended, that's fine! You will be giving us important information on how to fix things before we move to the new website. If you can get around easily we know we are on the right track.
Want to join the fun and say you helped redesign ARIN's website? Just send me an email with the subject "Volunteer" to treetest@arin.net, and I will get back to you!
Recent blogs categorized under: Updates
---
GET THE LATEST!
Sign up to receive the latest news about ARIN and the most pressing issues facing the Internet community.
SIGN ME UP →
---
Blog Categories
IPv6
•
Business Case for IPv6
•
Fellowship Program
•
Grant Program
•
Caribbean
•
Internet Governance
•
Updates
•
IPv4
•
ARIN Bits
•
Elections
•
Tips
•
Public Policy
•
Customer Feedback
•
Security
•
Outreach
•
RPKI
•
Training
•
IRR
•
Data Accuracy