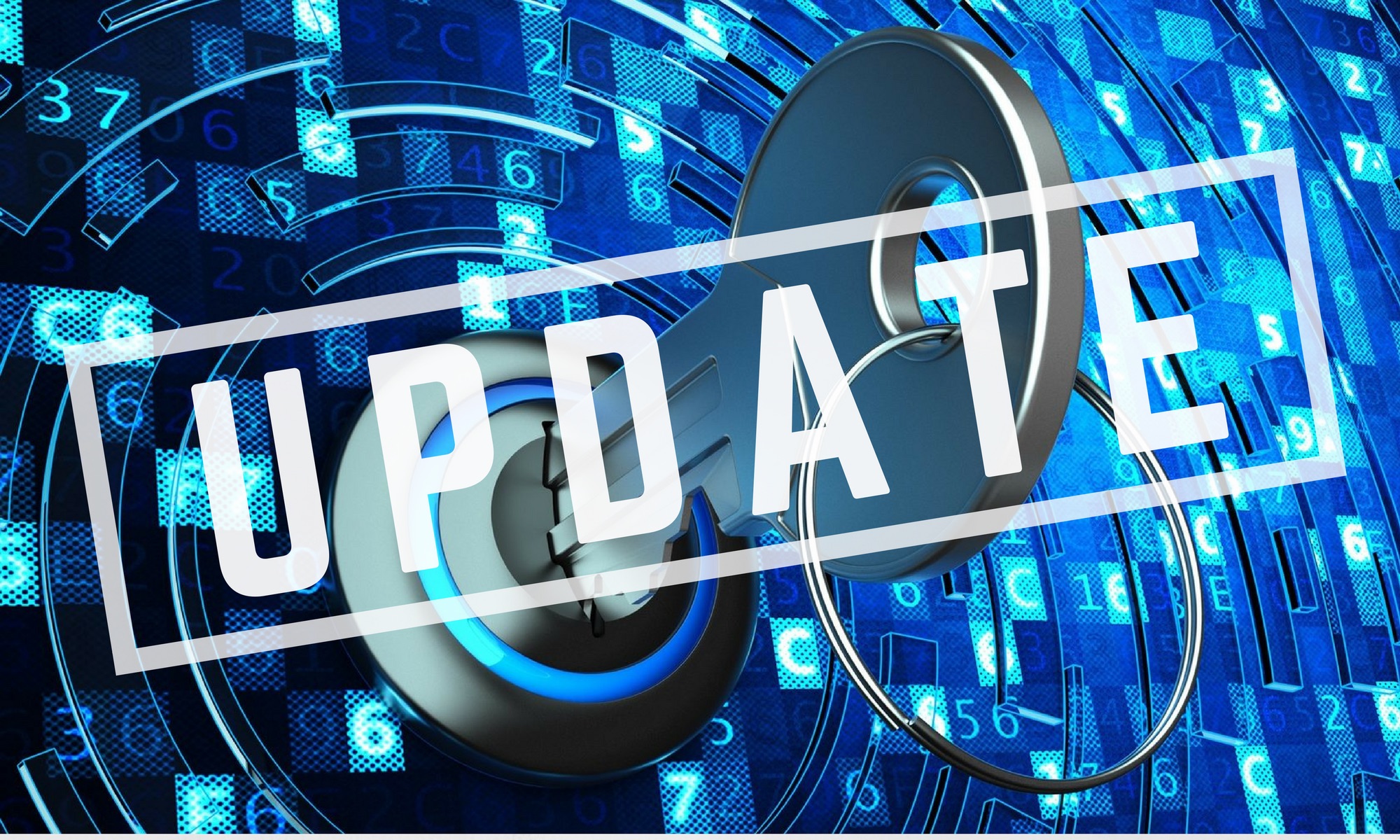 Update to ICANN's KSK Rollover
ICANN has announced new plans to roll the root zone KSK on 11 October 2018. This decision was made based on community feedback after ICANN announced plans last year to postpone the root KSK rollover that was originally scheduled for 11 October 2017. The decision to postpone was based on newly discovered information that there were not enough DNS resolvers ready for the rollover.
Next steps:
ICANN has opened a formal public comment period to receive community input on a draft plan to proceed with the KSK rollover project. This comment period will run until 2 April 2018.
According to the ICANN website, "the plan calls for rolling the root zone KSK on 11 October 2018, continuing extensive outreach to notify as many resolver operators as possible, and publishing more observations of the RFC 8145 trust anchor report data. Additional details are contained within the plan."
Additionally, they are planning a session at ICANN61 in Puerto Rico to further discuss the plan.
As before, there is no action that you need to take with us here at ARIN. We are simply passing this message along to ensure our community is aware of this impactful change. We are not involved in the rollover itself, nor will anything here at ARIN change as a result of the rollover.
Want to learn more? Check out these resources from ICANN:
Links**:**
Documents
Have a Question?
Send an email to globalsupport@icann.org with "KSK Rollover" in the subject line to submit your questions.
Recent blogs categorized under: Updates