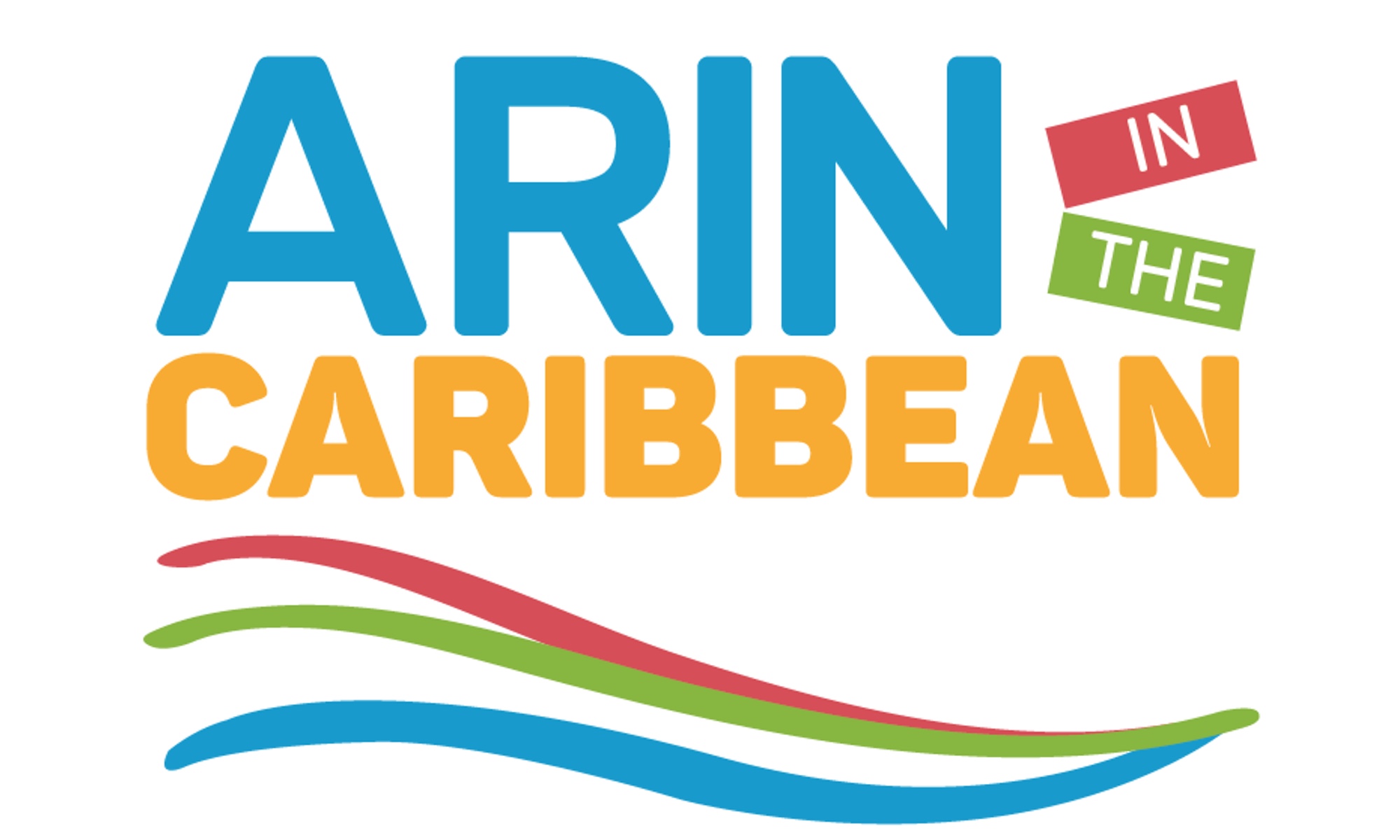 Setting Sail: Next Stop, Caribbean!
We are excited to announce the launch of new ARIN in the Caribbean 2018 activities and open registration for our first two events in the following locations:
Similar to our ARIN on the Road events, these are one-day programs featuring information on our services, as well as how we can help you and your organizations design, secure, and maintain robust networks and contribute to Internet numbering policy development for the region.
ARIN in the Caribbean events are free to attend and offer a great environment to learn and share. The program includes presentations on timely topics such as obtaining IPv6 addresses from ARIN and transfers of number resources. In addition, there will be presentations on current policy discussions, ARIN technical services, and best practices for building resilient Caribbean networks.
The agenda for our upcoming meetings will cover the following topics:
ARIN's Mission and Core Functions

ARIN Technical Services

Policy Development at ARIN

ARIN and Caribbean Network Autonomy and Resilience

IPv4 Services - Waiting List, Transfers, and more

IPv6 and ASN Services - Obtaining Resources, Creating Networking Plans

ARIN Q&A - Open microphone to answer your questions!
Each day will conclude with an open microphone question and answer session, followed by a drawing for a $100 USD Amazon gift card for those who complete a short survey about the event.
Space is limited at each event, so if you are interested in attending one of our upcoming events please register on or before 2 February 2018!
If you are not available to join us in Grenada or Barbados, please visit our brand new ARIN in the Caribbean page for a list of other planned ARIN in the Caribbean events!
Recent blogs categorized under: Caribbean