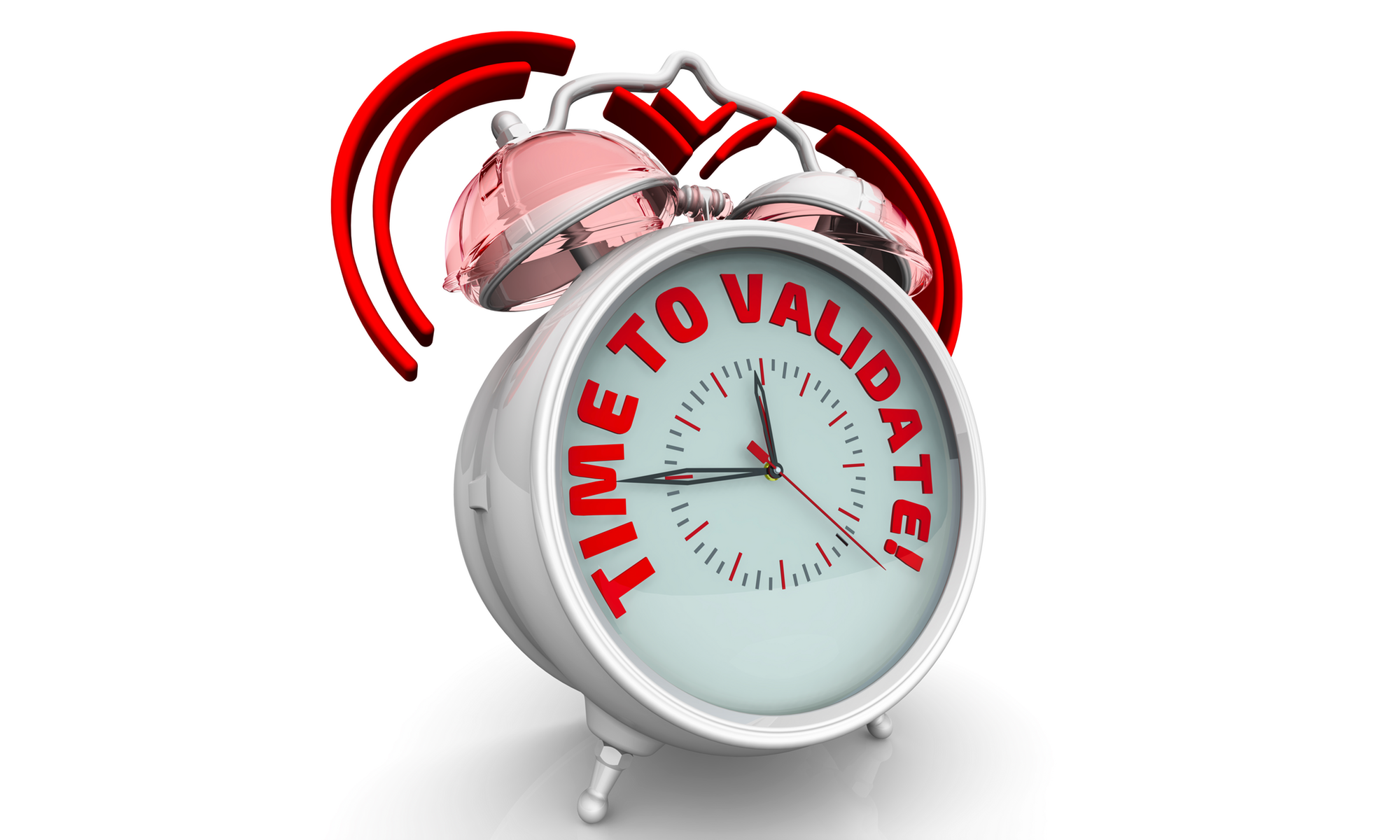 Show "Someone's Home" By Validating Your Point of Contact
You may be wondering why we keep saying it's important to validate your ARIN Whois information and why we are so emphatic about it.  Well, the answer is simply that having out-of-date information in ARIN's Whois can lead to unwelcomed or unexpected loss of registration services.
Think of it like this… you wouldn't let your mail and newspapers pile up in front of your home while you're on vacation, right?  Right, because that is an invitation for undesirable things to happen.  Same thing could happen with your Point of Contact (POC) in ARIN's Whois.  If you don't keep your POC up-to-date and validated, it may look like "no one's home" and, as ARIN has noted in several other blogs, out-of-date registration information can become a prime target of IP address hijackers and used for unsavory activities such as spamming and spoofing.
In addition, keeping your POC up-to-date and validated has many benefits, as outlined in Suzanne Rogers' blog, "Is Your Whois Data Stuck in the Past?" and Leslie Nobile's blog, "How Whois Accuracy Impacts Public Safety".
Validating your POC annually is just one very important step in keeping all of your ARIN registration records in order and active.
So, how can you validate your POC?
You can validate your POC by either:
selecting the URL located in the Annual POC Validation email,

replying to the POC Validation email with CORRECT in the subject line,

logging into your ARIN Online account and selecting the "Validate" button located within the POC record page, or

making and saving modifications to the POC.
Please keep in mind, you don't need to wait until you receive an Annual POC Validation email to make modifications to your POC.  Any time you make and save modifications, your POC will automatically be validated.
How and when are the Annual POC Validation messages sent?
POC Validation messages are distributed to each POC in ARIN's Whois on an annual basis.  The POC is notified via three methods; (1) an email to the POC's email address, (2) message in the ARIN Online Message Center for accounts linked to the POC, and (3) an email to all ARIN Online accounts linked to the POC.  The Annual POC Validation emails and message center notifications are sent on the "anniversary" of the last modification date for the POC and again 30-days later.  If after 60-days the POC still hasn't been validated, a message is added to the POC which will be visible in ARIN's Whois.  The message indicates that ARIN has attempted to validate the data for this POC, but has received no response from the POC.
This message on a POC could be the equivalent of mail and newspapers stacking up in front of your home as mentioned earlier.  Keeping your POC validated will ensure that others know "someone is home" and keeping an eye on things.
"Good housekeeping" isn't just keeping your POC up-to-date, it also includes keeping the most accurate POCs on your Org ID.  If you have an old employee's POC on your Org ID, you may wish to switch them out for an up-to-date POC.
If you would like to discuss how to validate your POC, or have any other questions, please contact a member of our Registration Services team at 703.227.0660 Monday through Friday 7:00 AM to 7:00 PM Eastern time or submit an Ask ARIN ticket from within your ARIN Online account.
Recent blogs categorized under: Data Accuracy