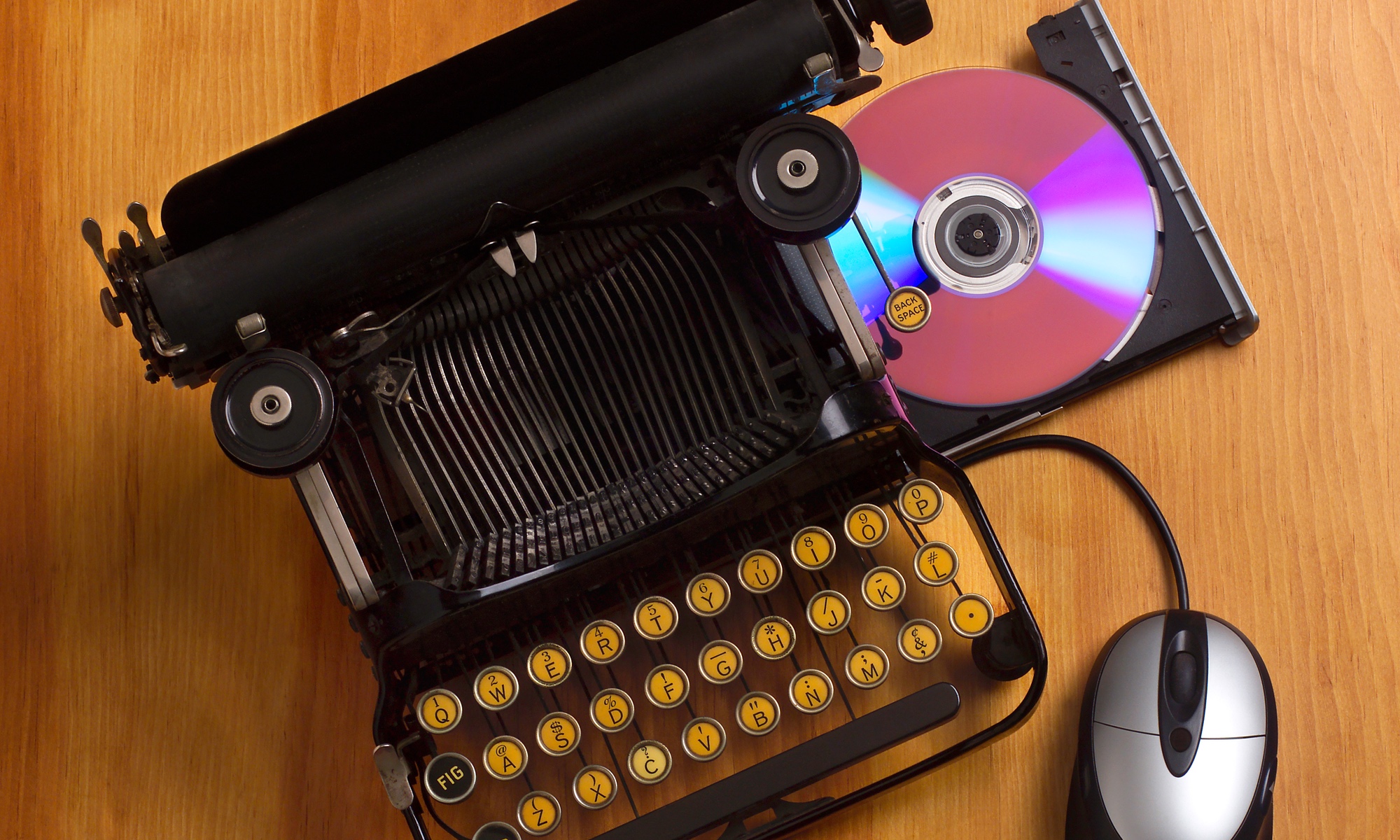 Is Your Whois Data Stuck in the Past?
ARIN's Whois database is widely used by many members of the Internet community and provides information regarding the registration of IPv4 addresses, IPv6 addresses, and Autonomous System Numbers (ASNs), collectively referred to as Internet number resources.
This blog will provide insight into how inaccurate Whois data can impact you and your organization's ability to interact with ARIN in a quick and timely manner.
Why is it important to keep your Whois information up-to-date?
As your organization grows and time passes, information may change, including your Whois information.  Whois information can become out of date for many reasons and a few examples are:
Organization moves to a new address,

POCs listed under the organization are no longer with that organization,

Company is acquired by another company,

Two companies merge,

Parent Organization consolidates some of its subsidiaries into one organization,

Organization changes its name,

Company converts from one state of incorporation to another,

Organization converts from an LLC entity to an Inc., or

Company dissolves.
What are the benefits to maintaining up-to-date Whois information?
There are many ways in which current and accurate Whois information may be beneficial to your organization.
Smart Business. It is smart business to maintain accurate information for your company in public forums, particularly one that is widely used and relied upon by network operators and other members of the Internet community.

Reduce the Possibilities for Delays. ARIN only registers or transfers Internet number resources to organizations within the ARIN region that are validly registered and in good standing within ARIN's region.  If your organization has changed its name or merged etc., your registration information has to be updated prior to ARIN being able to complete your resource requests.

Avoid Resource Revocation. Outdated Whois information could lead to invoices and other important communications failing to reach you. Without receipt of invoices, it is possible accounts would become delinquent and may lead to Internet number resource revocation.

Avoid Resource Loss. Companies can change hands numerous times over extended periods. To update your organization's Whois record, ARIN requires receipt of documentation to establish the chain of custody of the assets that utilized the Internet number resources for each corporate transaction from the date of IP registration.  It can be difficult to obtain older documentation to establish this chain of custody to complete a transfer process in order to gain or re-gain access to Internet number resources, therefore it is beneficial to keep your records up-to-date.

Avoid Misuse of Internet number resources. ARIN has noted that out of date Whois records have become a prime target of IP address hijackers and used for unsavory activities such as spamming and spoofing.
If you would like to discuss how to update your ARIN Whois data, please contact a member of our Registration Services team at 703.227.0660 Monday through Friday 7:00 AM to 7:00 PM EST or submit an Ask ARIN ticket from within your ARIN Online account.
Recent blogs categorized under: Data Accuracy
---
GET THE LATEST!
Sign up to receive the latest news about ARIN and the most pressing issues facing the Internet community.
SIGN ME UP →
---
Blog Categories
IPv6
•
Business Case for IPv6
•
Fellowship Program
•
Grant Program
•
Caribbean
•
Internet Governance
•
Updates
•
IPv4
•
ARIN Bits
•
Elections
•
Tips
•
Public Policy
•
Customer Feedback
•
Security
•
Outreach
•
RPKI
•
Training
•
IRR
•
Data Accuracy