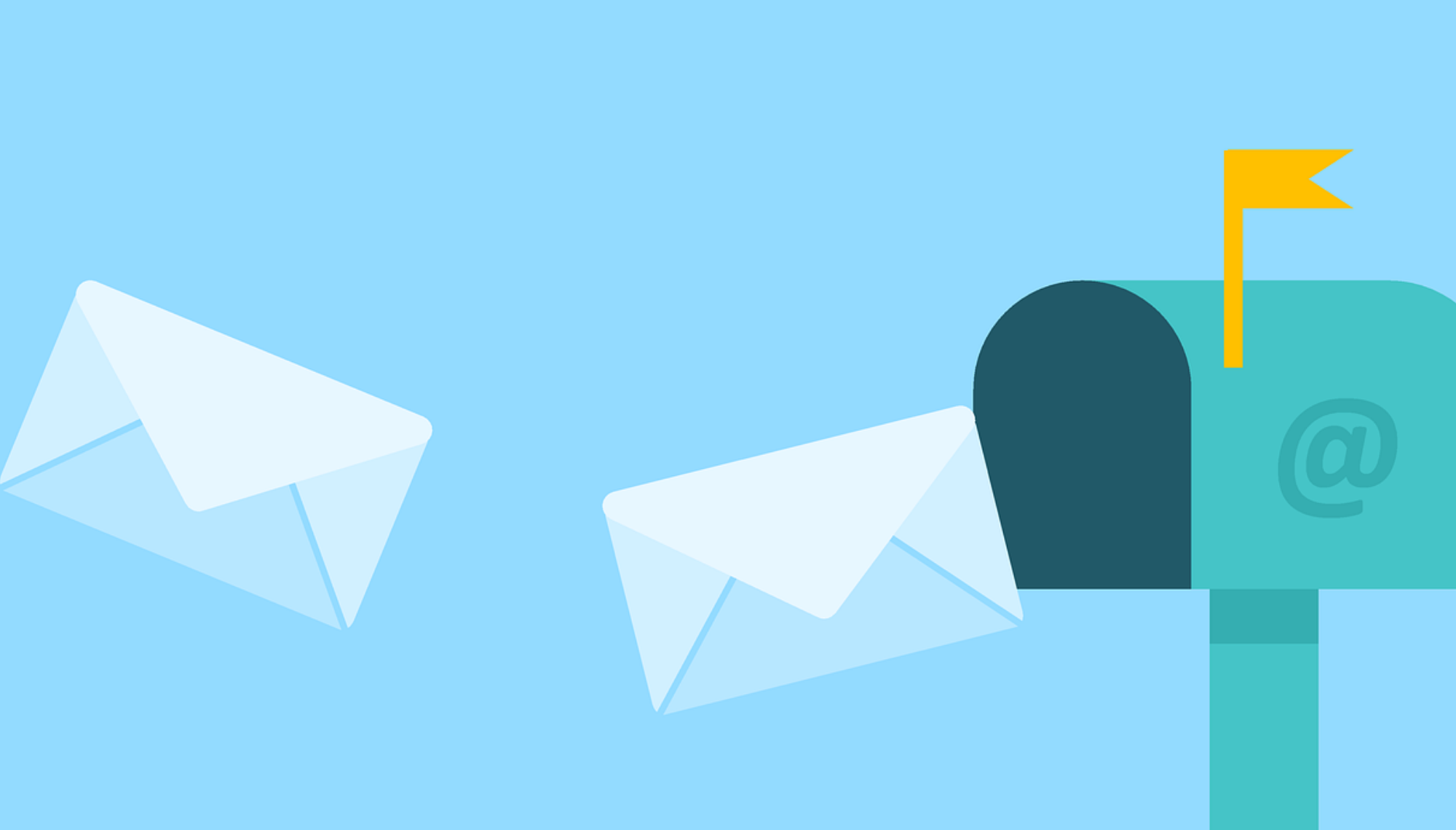 Stay in the Loop by Subscribing to a Mailing List
There's a lot going on at ARIN at any given time, which means there's a lot for you – the community – to take in. What's the easiest way to make sure you stay in the loop? The answer is simple: subscribe to one of our mailing lists.
Whether you prefer to watch from the sidelines or become an active participant, ARIN's Mailing Lists offer something for everyone in the community.
Stay Informed
ARIN Announce (arin-announce@arin.net)
This read-only list provides information on issues affecting the community, including elections, meetings, policy updates, training opportunities, and other ARIN events.
ARIN Issued (arin-issued@arin.net)
A read-only list open to the general public used to provide a daily report of addresses returned and addresses issued directly by ARIN or address blocks returned to ARIN's free pool as requested in ACSP Suggestion 2008.2.
ARIN Suggestions (arin-suggestions@arin.net)
A read-only list open to the general public used to provide notification to community of new ACSP suggestions and ARIN responses.
Shape the Future
Public Policy (arin-ppml@arin.net)
This open forum plays an important role in our Policy Development Process. Raise and discuss issues surrounding existing and proposed policies. Opinions expressed here are reviewed by the Advisory Council to help determine consensus for policy proposals.
ARIN Consultation (arin-consult@arin.net)
This open list is part of the ARIN Consultation and Suggestion Process, and is used by ARIN's senior leadership to solicit community feedback on important issues.
ARIN Technical Discussions (arin-tech-discuss@arin.net)
Open to the general public, this list allows us to gather technical feedback for ARIN on experiences in the use or evaluation of current ARIN services and features in development.
ARIN Discuss (arin-discuss@arin.net)
This member-only list is used to solicit feedback and discuss ARIN-specific issues such as fee structures and internal policies.
Note: To use any of these lists, you must adhere to ARIN's Acceptable Use Policy (AUP).
We also provide links to publicly viewable archives of all our mailing lists. Don't want to clutter your inbox? You can always take advantage of the RSS feeds of website announcements as well as the ARIN Issued, Public Policy, and ARIN Suggestions Mailing Lists, giving you one more way to stay updated and informed.
That's all there is to it. Enjoy, and don't be afraid to jump into a discussion!
Recent blogs categorized under: Tips