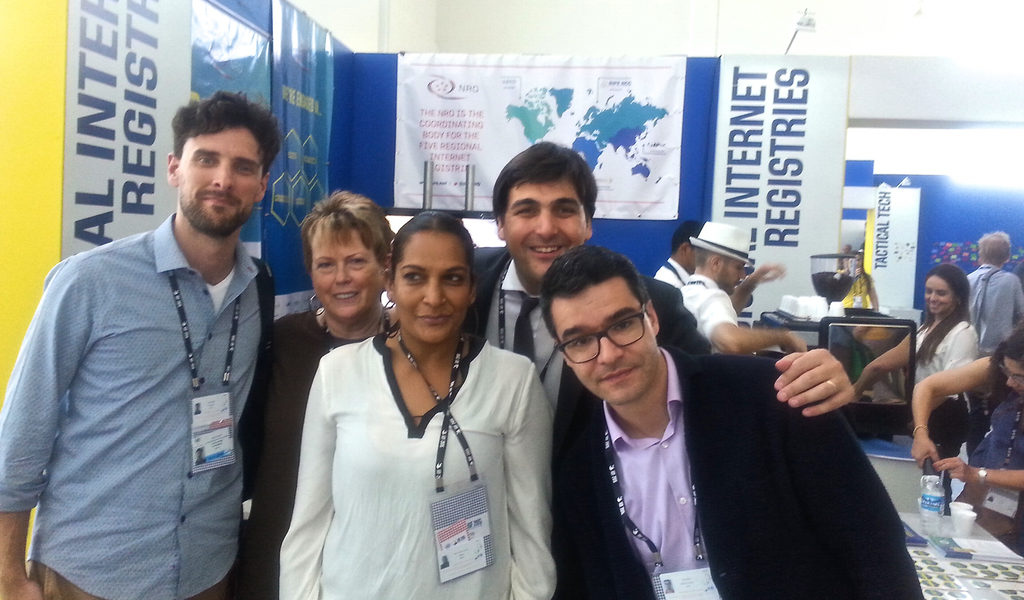 Multistakeholder vs. Multilateral - WSIS +10 Consultations at IGF
Day one at the Internet Governance Forum focused on the UN Consultation currently underway to review the World Summit on the Information Society (WSIS) outcomes. In 2005, when the original WSIS outcomes were accepted, they included the call for a ten-year overall review in order to take stock of the progress that has been made and to address gaps and areas for continued focus.   The two UN co-facilitators, ambassadors from Latvia and United Arab Emirates, led the consultation on the on the draft outcome document. This report will be delivered to the United Nations General Assembly following a high level meeting on 14 - 15 December 2015.
Many topics were discussed in the consultations, but one in particular received a lot of attention and focused on the use of two terms: multistakeholder and multilateral.
In the realm of Internet governance, we use the term multistakeholder often and with great pride. The term multistakeholder defines the heart of the Internet eco-system. It reflects the commitment to an open dialog between governments, private sector organizations, civil society, and the technical community to shape the growth of the Internet and the policies that support and protect it. Sadly, it was noted by one commenter that this term is used only in the past tense in the current draft.
In other places, the term multilateral is used. In governmental terms, multilateral is used to describe discussion or agreements between multiple governments. It does not provide for the inclusion of other communities that have been part of the multistakeholder process. Where multilateral is used instead of multistakeholder, it has raised concerns with many participants who believe that the statements should include a wider number of players.
It will be interesting to see if there is an update to the WSIS +10 draft to reassert the need for multistakeholder participation. For more information, the WSIS +10 website  has more information about the event and the IGF has posted the transcripts of the WSIS + 10 Consultation  online.
Recent blogs categorized under: Internet Governance
---
GET THE LATEST!
Sign up to receive the latest news about ARIN and the most pressing issues facing the Internet community.
SIGN ME UP →
---
Blog Categories
ARIN Bits
•
IPv6
•
Business Case for IPv6
•
Fellowship Program
•
Grant Program
•
Caribbean
•
Internet Governance
•
Updates
•
IPv4
•
Elections
•
Tips
•
Public Policy
•
Customer Feedback
•
Security
•
Outreach
•
RPKI
•
Training
•
IRR
•
Data Accuracy