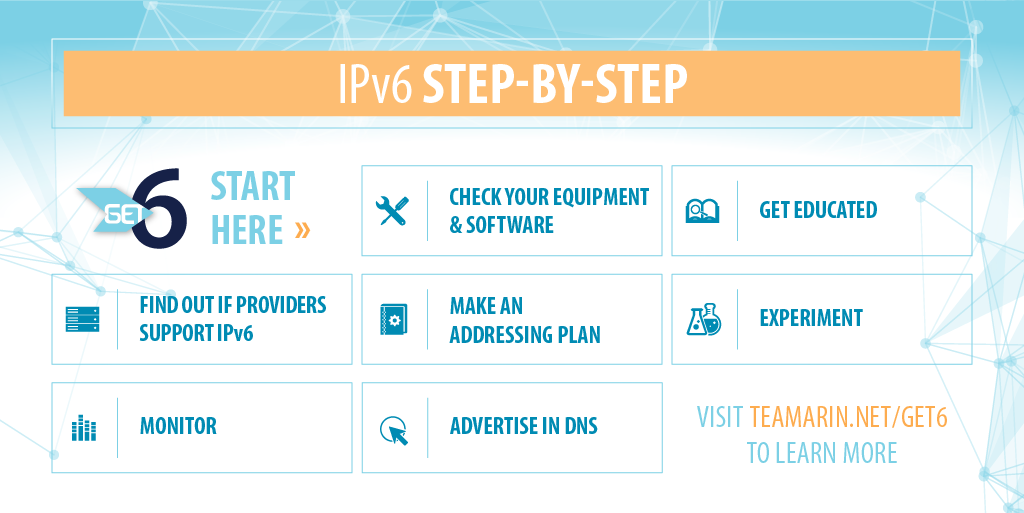 Embracing the Shift in the Internet's Architecture
True leadership means putting your money where your mouth is.  Jeff Urbanchuk explains how Stanton Communications encourages all PR professionals to adopt IPv6, but not before making their own website ready for the new Internet Protocol.
Earlier this month, PRNews featured an editorial penned by our CEO, Peter Stanton, on the need for PR professionals to take a critical look at their network infrastructure in relation to IPv6. The editorial was written with IPv4 depletion in mind, but also served to give our peers in the PR industry a window into our recent experience transitioning the firm's website to a native IPv6 platform.
As communicators, PR professionals take pride in being early adopters of new technologies. Our clients expect that their messages will get to the right audiences in the most resonant way. In today's fast-paced marketplace of ideas, that usually means communicating over the Internet through blogs, social media and digital advertising. While the results of these efforts are generally measured in the final outcome of likes, conversions and page clicks, the methods by which those messages are transmitted are of equal importance. Real leadership in today's crowded media market requires a deeper dive into understanding not only the way people communicate online, but how that communication happens on a substantive and technical level.
The move towards IPv6 is critically important for the public relations community to understand and embrace. While ISPs and device manufacturers have been baking IPv6-compatibility into their products for years, PR firms and many digital specialists have failed to pay attention. Failure to recognize the shift in the Internet's architecture opens a dangerous blind spot that could threaten to expose clients - and the firms themselves – to an otherwise preventable competitive disadvantage.
As strategic counselors, PR professionals have a responsibility to point this fact out and offer recommendations to eliminate this blind spot. One of the best ways to do that is for agencies to undertake their own internal website review to get their sites IPv6 compatible. That's just what Stanton Communications did.
Admittedly, it wasn't an easy process. We are a small firm with a small IT department so it took time to learn the ins and outs of how we could make our website available over IPv6. Through our experience we worked with ARIN to develop an infographic that lists the step-by-step approach you can take to make your website ready for IPv6.
In the end we learned a truly important lesson. One cannot truly appreciate, or alone promote, a technology without first personally testing and adopting that technology in real world conditions. It's one thing to declare leadership in technology through mastery of applications and programs. It is quite another to take the step to alter your firm's infrastructure to stay current with the rapidly evolving world of technology.
Now we are prepared, tested and ready to assist ARIN in communicating the importance of IPv6. As members of the technical community who are instrumental in keeping the Internet running, we hope you will join us in the effort.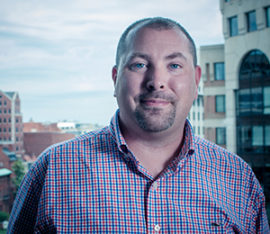 Jeff Urbanchuk is an Account Manager at Stanton Communications where he oversees strategic communications campaigns for public policy and technology clients. Jeff is a member of the Stanton Communications team supporting ARIN in its ongoing effort to popularize IPv6 through its Get6 campaign. www.stantoncomm.com
Any views, positions, statements or opinions of a guest blog post are those of the author alone and do not represent those of ARIN. ARIN does not guarantee the accuracy, completeness or validity of any claims or statements, nor shall ARIN be liable for any representations, omissions or errors contained in a guest blog post.
Recent blogs categorized under: Updates