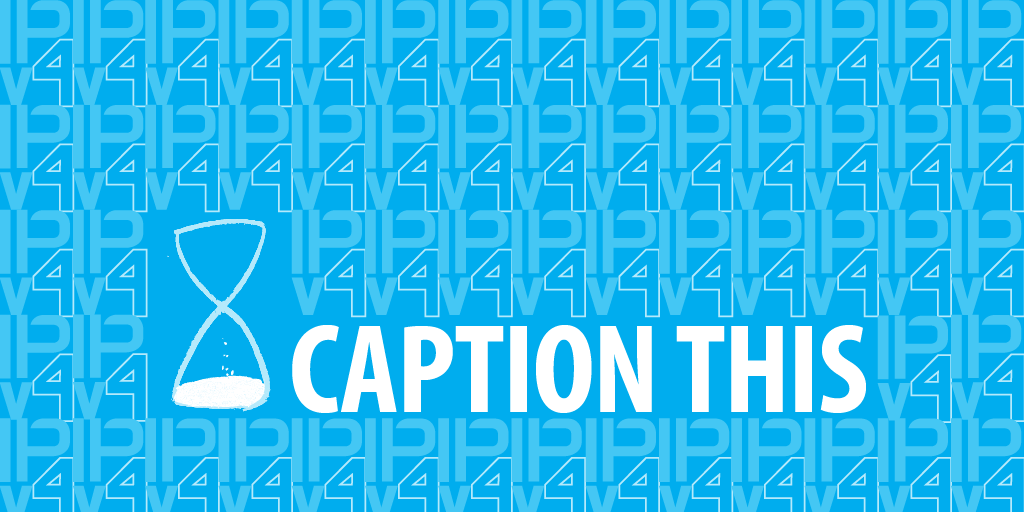 Tag This: IPv4 Runout
With less than 45K IPv4 addresses remaining in the ARIN inventory, IPv4 depletion here at ARIN is only weeks away.  We thought it'd be fun to get your ideas about the tag line we should use when ARIN hits IPv4 runout.  Maybe we'll even take you up on a few of these.  Here's what you came up with so far:
https://storify.com/TeamARIN/tag-this-ipv4-depletion
Thanks for sharing your ideas! If you want to add to this growing list, leave your ideas in the comments below or on Twitter or Facebook.
Recent blogs categorized under: IPv4