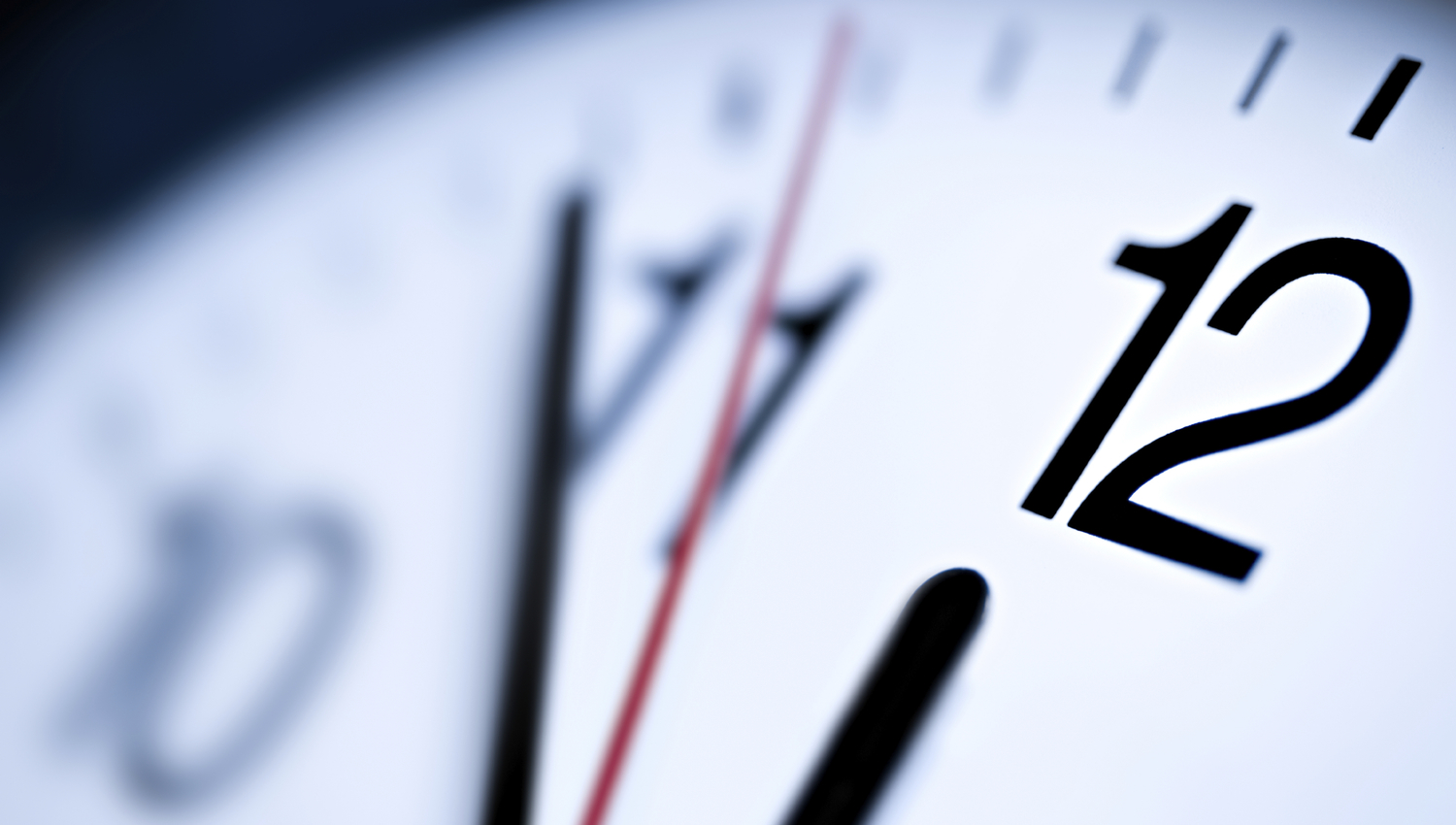 3 Reasons Not to Delay your IPv6 Deployment
Lately there has been some remarkably bad advice circulating that suggests companies would be better off delaying their IPv6 deployment ­– effectively deferring their IPv6 efforts until there's no other option. Deferring the roll out of IPv6 while the Internet is moving ahead with IPv6 is a flawed strategy with serious impacts to your business. Let's take a look at three reasons why companies should make their IPv6 websites reachable now versus waiting until later.
1. The public Internet is moving to IPv6 whether you're ready for it or not
First, it's important to remember that it is the public Internet that now is migrating to IPv6, so for most organizations it is not your whole enterprise that is impacted at this point. Unless you're an Internet service provider, the migration to IPv6 only impacts the public-facing servers (e.g. web servers) that you use to communicate with your customers and business partners. No one is saying that the printer in the copy room needs to find IPv6, or that every desktop needs it – it is the public Internet is moving to IPv6, and this means whether you like it or not, your public servers are going to be reached increasingly via the IPv6 protocol.  This ongoing migration of the public Internet to IPv6 is easy to confirm - just look at deployment of mobile devices in the US, where nearly every leading carrier is using IPv6 to expand their networks. Google indicates that more than 15% of search queries in the US are now coming over IPv6, and this is increasing each week.
2. The costs of moving to IPv6 aren't as high as you think
The costs of IPv6-enabling your public facing servers are actually are quite modest, and consist primarily of confirming that your external connectivity/ISP has enabled IPv6, and then configuring your existing firewalls, load balancing, and web servers with the additional IPv6 addresses. For many who have third-party hosting of their website, it's quite possible that the much of work has already been done. The return on investment is quite real, since an increasing number of mobile users have IPv6-based connectivity and see faster performance from IPv6-enabled websites than IPv4-only websites (which must be accessed via dynamic translation.)
3. The longer you wait, the longer your competitors are gaining valuable experience working with IPv6 that you aren't
Finally, when deciding whether putting off your IPv6 efforts make sense, it's probably best to think about what happens at the end of that process. By deferring your experience with IPv6, you're effectively putting your enterprise behind the technology curve compared to the marketplace and your competitors. At some point you will need to expend more resources at a faster rate to build the skills and competency needed to catch up. This is poor situation to put your technology team in, and may even surprise your financial folks with the sudden need to invest in new, more capable technology that your competition has been using for years. But there might be some good news – dealing with these consequences of delaying your IPv6 efforts is more likely going to be your successor's problem, once the deferment and resulting impacts to the company become evident.
For more information on IPv6, go to Get6.
Recent blogs categorized under: IPv6