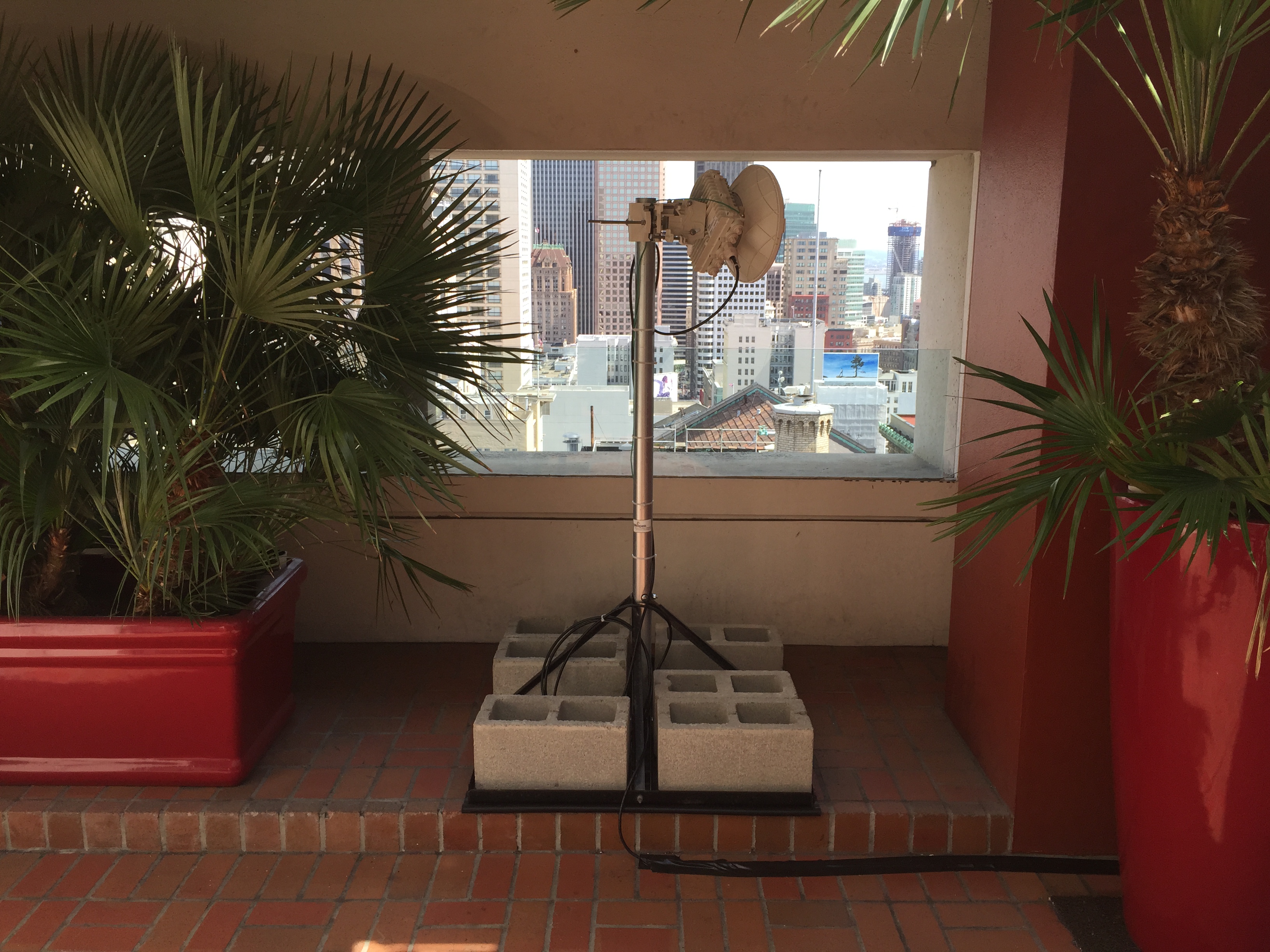 Webpass Deploys IPv6 For ARIN 35 Event
The IPv4-IPv6 dual stack network at ARIN 35 last week went off without a hitch. Webpass VP of Technology, Blake Drager, explains what it took to get it up and running.
ARIN partnered with Webpass, an industry leading Internet Service Provider (ISP), to provide the network for the ARIN 35 event held in San Francisco from April 12-15, 2015.
We met with ARIN to determine what type of connectivity was needed:
BGP

Webpass allocated IPv4 / IPv6

ARIN netblocks statically routed to Webpass WAN
Since ARIN has a specifically reserved IPv4 /20 and IPv6 /48 for ARIN and NANOG meeting events, statically routing ARIN's netblocks within the Webpass network was the best solution.
Webpass' network is 100% dual-stacked and running on a Brocade CER and MLXe platform so setting up the IP circuit was as simple as:
Adding an IPv4 /30 and an IPv6 /64 for connectivity between networks

Statically routing ARIN's netblocks with the next-hop being the Webpass WAN IPs

Redistributing the static routes into our OSPF and OSPFv3 tables
After setting up the IP circuit, ARIN's netblocks were routing within the Webpass network, but we wanted to redistribute these blocks to our eBGP peers so we had to do the following:
Create prefix lists for the ARIN blocks

Add those prefix lists as an applicable route-map statement attached to eBGP neighbors

Verify that the routes were being advertised to Webpass' eBGP peers

Contact eBGP NOCs, send them the ARIN LOA for  Webpass to advertise ARIN's netblocks and request that they update their prefix lists accordingly. This took a few emails and a little coercion with some networks, but after a while, ARIN was able to verify their routes were visible in public BGP looking glasses and route servers.
Once all of the above steps had been successfully executed, and the microwave link was installed at the JW Marriott, ARIN was able to verify public connectivity for both IPv4 and IPv6. All things considered, the process was very simple. IPv6 setup required no additional configuration when compared to the IPv4 setup. This is contrary to popular narrative that IPv6 is overly complicated and makes IP provisioning more difficult. Nothing can be further from the truth. Once your network is 100% dual-stacked and your staff is appropriately trained, IPv6 provisioning gets easier.
In fact, if ARIN's meeting requirements were for IPv6 only, the configuration would have been as simple as Webpass providing ARIN with a /56 or a /48 via DHCPv6 Prefix Delegation. DHCPv6 would automatically assign them a /48 with a next hop of their local "fe80" IPv6 address. The Brocade router would see this delegation occur (via DHCPv6 relay) and automatically insert that route into the routing table as a "delegated static" entry. This is the common Webpass customer IPv6 connectivity configuration.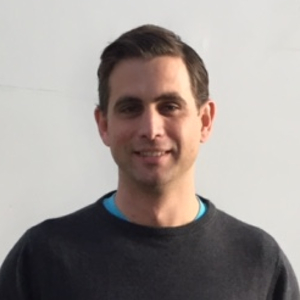 Blake joined Webpass in 2006 and serves as the Vice President of Technology, leading the Webpass software development and network teams.  Blake started his career at Webpass building systems used to deploy Webpass' Internet and providing technical support to residential customers. Webpass needed a scalable network that could interface with customers and employees and Blake rose to the challenge of building it. Today, Blake continues to drive software development that enables Webpass to run efficient operations.
Any views, positions, statements or opinions of a guest blog post are those of the author alone and do not represent those of ARIN. ARIN does not guarantee the accuracy, completeness or validity of any claims or statements, nor shall ARIN be liable for any representations, omissions or errors contained in a guest blog post.
Recent blogs categorized under: IPv6