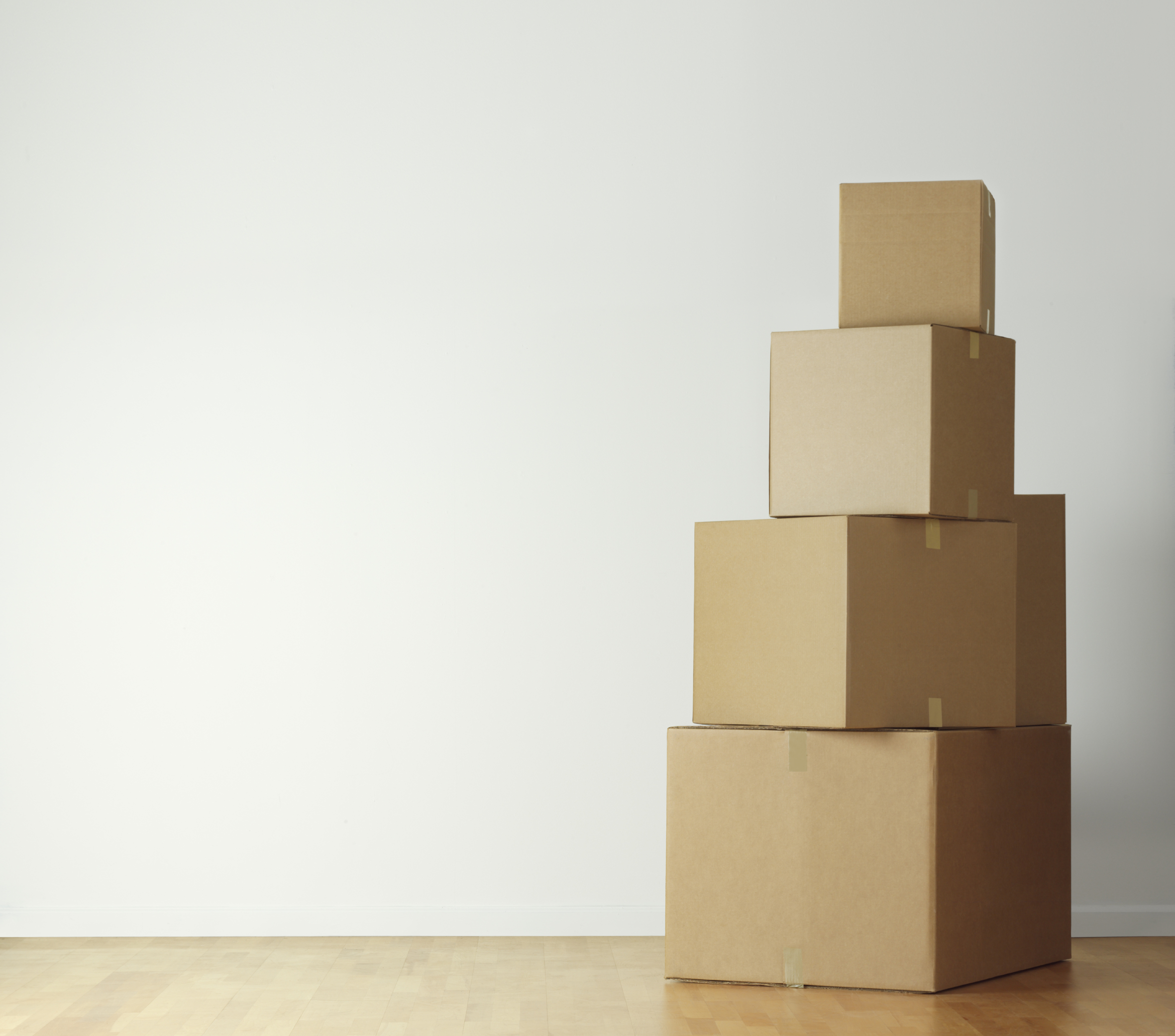 ARIN moves main operations out of HQ
Last year, ARIN Engineering undertook a monumental effort to move production from our headquarters in Chantilly, Virginia to a colocation center in Ashburn, Virginia. There were many reasons behind this big move, and we were very happy to complete a flawless transfer of our operations.
ARIN has its offices in an office park nestled next to Dulles Airport in northern Virginia. Because of the proximity to the airport having essential production systems singularly located at ARIN's headquarters is certainly not an optimal situation.
We are also located right at the junction of two major commuter routes, which has its own pros and cons. Based on the existing land use and exit paths (most bounded by Dulles airport), our power situation has been at times, unreliable.  There is only one power feed into the office park and no redundancy, poor network access (only two providers serve the office park) and lack of sustainable power in the event of a failure. To make matters worse, there has been substantial construction on one of these commuter routes, which has resulted a couple of unplanned outages. Because we are committed to ensuring ARIN is available online 100% of the time, we decided it was best for us to move our operations out of ARIN HQ to a more suitable location with robust power and more abundant connectivity options.
ARIN spent a good deal of time testing services before we moved. Our environments are standardized to help with system configuration management software (Puppet) that made the move easier. After a year's worth of planning and work to prepare for this event, we successfully moved the systems from ARIN HQ to the colocation center. Our only hiccup on moving day was some weird behavior dealing with multicast on our new Juniper switches. We got the issue solved and opened the front door to the public close to 9:00 PM on 1 November 2014. We are happy to report the new colocation has been working out well since the move, and ARIN's provisioning systems are now more reliably placed to better serve you and perform the essential operations of the Internet.
Recent blogs categorized under: Updates