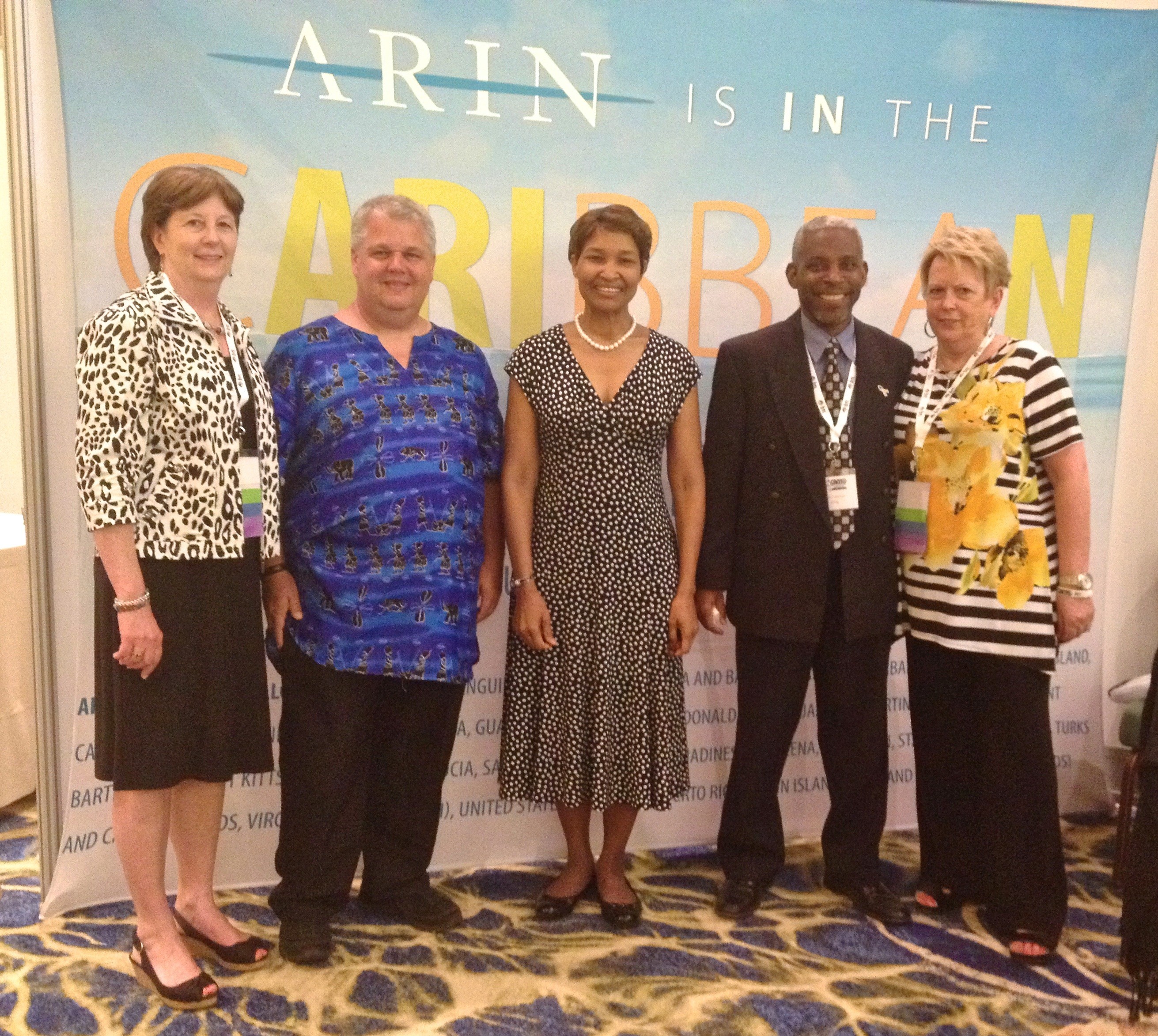 Live Beyond Layer 3
Based on his time at CANTO, Owen DeLong, ARIN Advisory Council member & Senior Backbone Engineer at Black Lotus, encourages fellow Internet technologists to take the time to field questions from senior management and government officials.
**Guest Blog Post by Owen DeLong **
I'm a layer three guy, which means that I am a network guy, specifically an Internet guy. I work on routers and connect big networks to other big networks to try and make the Internet work better. For a long time, I, and many people like me have tried very hard to ignore what we call layers 8/9/10 (the financial, administrative, and governmental entities involved with the Internet).  Or worse, sometimes we have been known to sneer at them as "damage to be routed around". I know that attitude still persists among some, but it really fails to take in the whole story.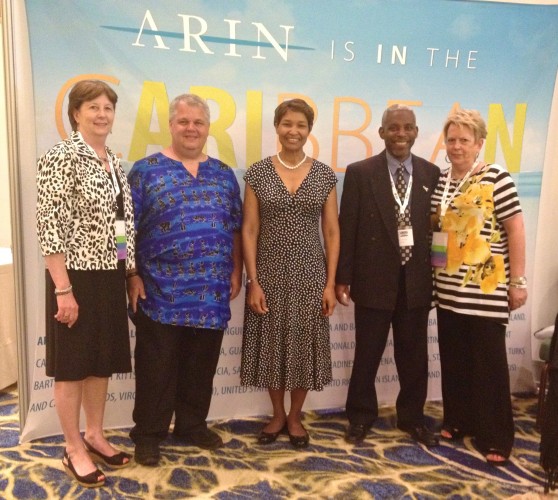 For the last several years, I've had the opportunity to work with ARIN doing outreach in the Caribbean at the annual CANTO conference and exhibition. While there are lots of layer 1/2/3 (fiberoptics, switches, routers, etc.) products on display, but the reality is that most of this show is for senior management and government officials. This year, the opening ceremony included speeches from the secretary general of the ITU and the prime minister of the Bahamas (where the meeting was held). There was no shortage of senior government officials.
There are several reasons that CANTO attracts so many senior executives and government officials. First, the Caribbean has traditionally had a number of state-run and/or state-owned telecommunications services or monopoly telecommunications services that were licensed by the state(s). That's been changing, but slowly. CANTO has always been a forum where those groups and other industry representatives can come together to learn about new technologies, see what is happening in other parts of the region, and talk about issues that are unique to the region and/or require coordination among various countries in the region. In recent years, it has come to include not only telecom, but all of ICT and has also served as a forum to help move away from monopoly telecommunications towards more deregulated and diverse provider choices.
The Internet has become important enough that we layer 1/2/3 folks can no longer pretend government isn't relevant, nor can we pretend that government won't notice us and will continue to leave us alone. It's critical that we increase our awareness about how things work in the wider world and start educating regulators and senior management in ways that will allow them to do their jobs without damaging what we've built. As nice as it is to live in layer 3 without caring what's above or below, strict layering simply doesn't work with human relationships. In the end, networks are about connecting people, and that's a process that transcends all layers.
When a manager or a regulator approaches you and starts asking questions you don't think are worth your time, remember, your answers are going to shape how they decide many things that may affect your future. Answer wisely and carefully. Be available for follow-ups. Be courteous, and this experiment that escaped from the laboratory might just be able to remain the most awesome tool ever developed for democratizing communications.
Any views, positions, statements or opinions of a guest blog post are those of the author alone and do not represent those of ARIN. ARIN does not guarantee the accuracy, completeness or validity of any claims or statements, nor shall ARIN be liable for any representations, omissions or errors contained in a guest blog post.
Recent blogs categorized under: Updates