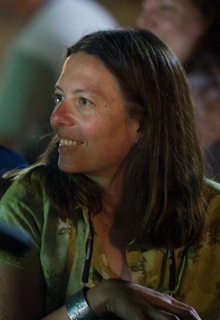 IETF 90 Part 1
ARIN Advisory Council member, Cathy Aronson, is at IETF 90 in Toronto, Ontario, Canada this week. Follow along as she shares her findings with us on TeamARIN!
Guest blog post by Cathy Aronson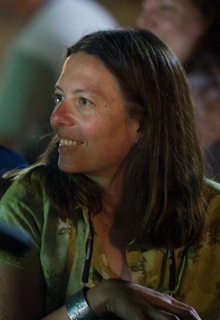 Yesterday morning I attended the IEPG (Internet Engineering and Planning Group) meeting here at IETF 90.  George Michaelson of APNIC gave an interesting presentation about Teredo (a tunneling technology that allows IPv6 capable hosts to use IPv6 over a IPv4 only connection).  George's slides are here.  The great thing about his presentation is that he observed Microsoft doing exactly what they said they were going to do.  They turned off their Teredo relays.  It is clear in George's graphs that the Microsoft Teredo relays have been turned off.   The presentations about sunsetting Teredo are linked here:
http://www.ietf.org/proceedings/87/slides/slides-87-v6ops-5.pdf
http://www.ietf.org/proceedings/88/slides/slides-88-v6ops-0.pdf
George talked about how the Microsoft relays continue to cause a lot of zombie tunnels. Microsoft is apparently still sending "who am I" endpoint signaling but not carrying IPv6 data.   Further there are a lot of other autonomous systems that are serving up Teredo tunnels.  George listed them in his presentation and suggested that they stop doing Teredo.
Any views, positions, statements or opinions of a guest blog post are those of the author alone and do not represent those of ARIN. ARIN does not guarantee the accuracy, completeness or validity of any claims or statements, nor shall ARIN be liable for any representations, omissions or errors contained in a guest blog post.
Recent blogs categorized under: Outreach