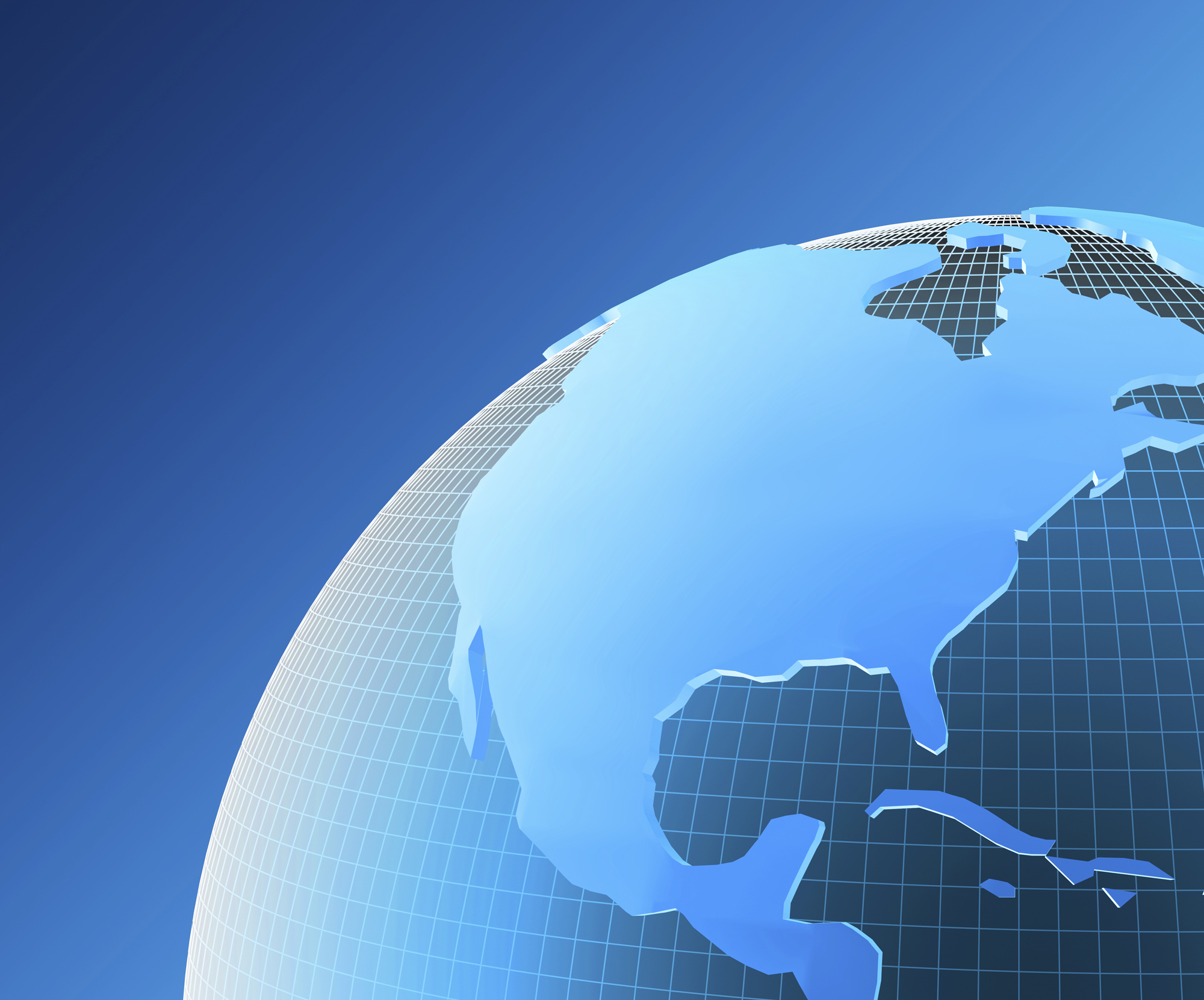 Gearing up for IGF-USA
By Cathy Handley, Executive Director of Government Affairs & Public Policy, ARIN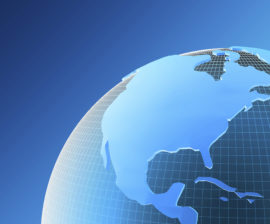 It isn't news that the Internet community is living in interesting times.  Since the NTIA announced its intention to transition oversight of the IANA functions to the global multistakeholder community in March of this year, the debate has been fast and furious.  At ICANN 50 in June the panels on the transition process and the larger issue of ICANN accountability were among the most heavily attended sessions on the agenda. While discussion in ICANN continues, we are heading into the Internet Governance Forum USA (IGF-USA) on 16 July, when thought leaders from across the US Internet community will meet at George Washington University for this full-day event, from 8:30 AM to 7:00 PM. If you are in DC, we encourage you to take advantage of free registration to attend, but more importantly we strongly encourage you to tune in to the webcast on the IGF-USA website to learn more about current Internet Governance issues, including those surrounding the IANA functions oversight transition and ICANN accountability.
Some of the other topics on the agenda include:
Human Rights in the Internet Governance Debate

Net Neutrality Around the World

The Evolution of the Internet Governance Ecosystem, and

Big Data, The Internet of Things, Privacy and Trust
IGF-USA 2014 is a multistakeholder US forum designed to engage civil society, government, technologists, research scientists, industry and academia, helping to create partnerships, coalitions and dialogues that demonstrate best practices and help move policy forward.
Be part of building a US based coalition to generate momentum around priority Internet governance issues and practices under consideration.
Don't miss out on your chance to take part in this regional preparatory event as ramp up toward the Ninth Annual IGF meeting in Istanbul, Turkey continues.
We will also be soliciting your input in the months to come on the IANA functions oversight transition as part of our responsibilities in that process. You can learn more and find other ways to participate in the ongoing dialog by visiting our IANA Globalization page.
Any views, positions, statements or opinions of a guest blog post are those of the author alone and do not represent those of ARIN. ARIN does not guarantee the accuracy, completeness or validity of any claims or statements, nor shall ARIN be liable for any representations, omissions or errors contained in a guest blog post.
Recent blogs categorized under: Internet Governance