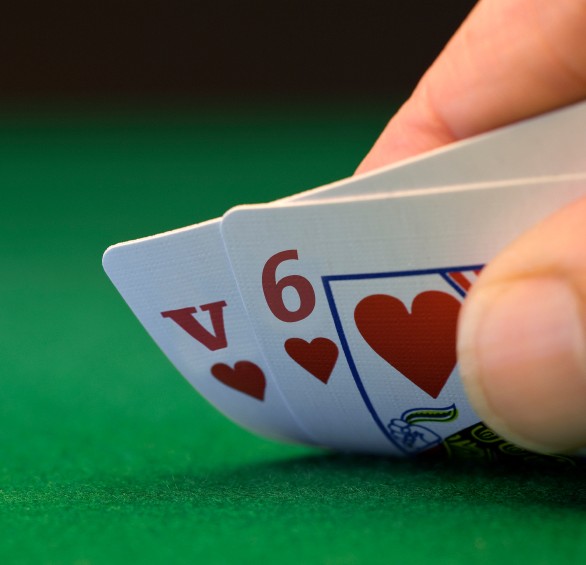 Interop Las Vegas: Doubling Down on IPv6
By Sean Hopkins, Communications and Technical Writer, ARIN
Last week, we carved out a corner of the Interop Las Vegas expo floor for any attendees with questions about IPv4, IPv6, ARIN technical services, and so forth. To our delight, we were flooded from start to finish with all manner of organizations from across the region, and questions on nearly every topic! The biggest topic, of course, is IPv6 adoption. More organizations asked us about how to get IPv6 deployed than ever before, and with good reason.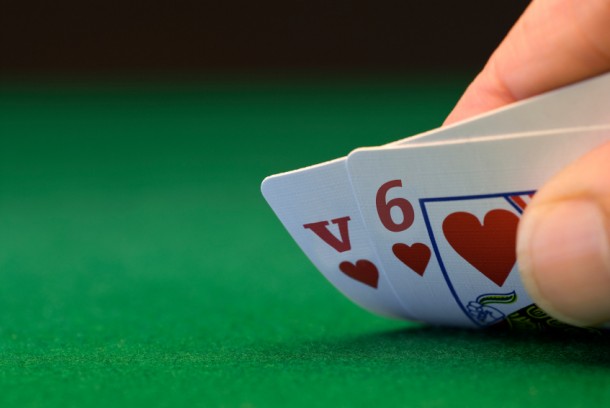 Europe and the Asia-Pacific region are dipping well into their final /8, and ARIN is down to just over 1.2 /8 equivalents, putting us on the cusp of the final phase of depletion. Business reasons are already piling up for IPv6 adoption, and we hope that Phase 4 offers a needed nudge for those on the fence about implementing dual-stacked networks now vs. later.
IPv4 availability has been a global talking point for years, but it's not just a technical concern. More and more executives and small business owners are coming to us to help put IPv6 on their roadmap. We are thrilled to see that the importance of IPv6 is on the minds of more decision makers and executives than ever before. More CEOs and COOs stopped by our booth than in years past, and each left us with a clear mission to bring their business into the future. Forward-thinking businesses blaze ahead of those pinned down by outdated technology, and if your business still leaves their website and mail servers on IPv4-only networks, you're part of the old Internet, not the whole Internet.
If you are interested in obtaining your first IPv6 block, visit ARIN's resource request section and see just how easy it can be to get your initial allocation or assignment. Once you are ready to get your feet wet, check out our IPv6 Wiki for helpful advice, informative presentations, and real-world IPv6 adoption stories. If you have any questions, feel free to email us at info@arin.net.
A big thank you goes out to all those who came to us with great feedback and questions, and we will see you at Interop New York this October!
Recent blogs categorized under: Outreach