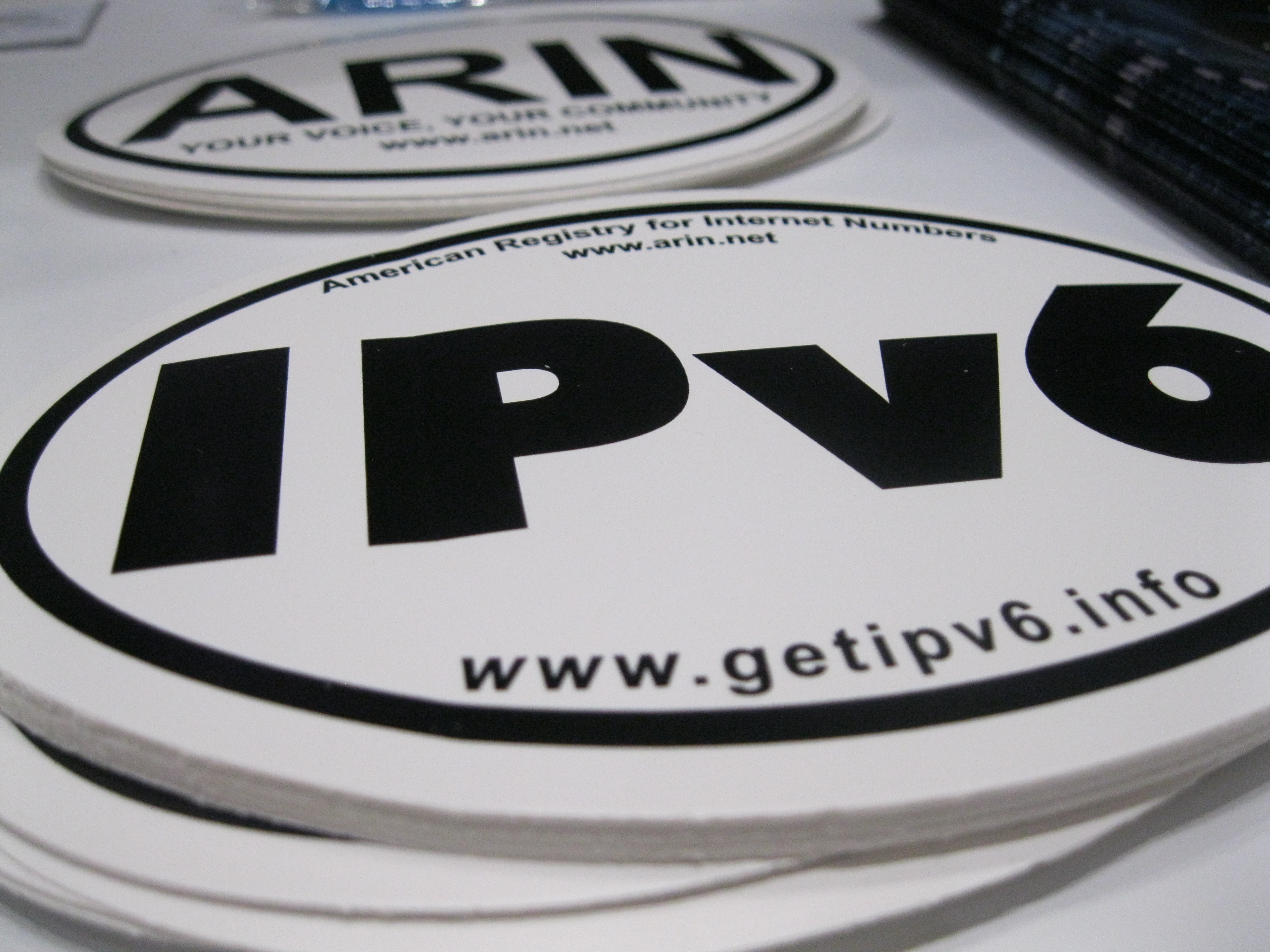 IPv6 in the News: A Recap of 2013 Headlines
2013 saw several milestones that generated big news around IPv6 so we thought we'd close out the year with a summary of major headlines not to be missed. Here's a quick recap of IPv6 in the news in 2013.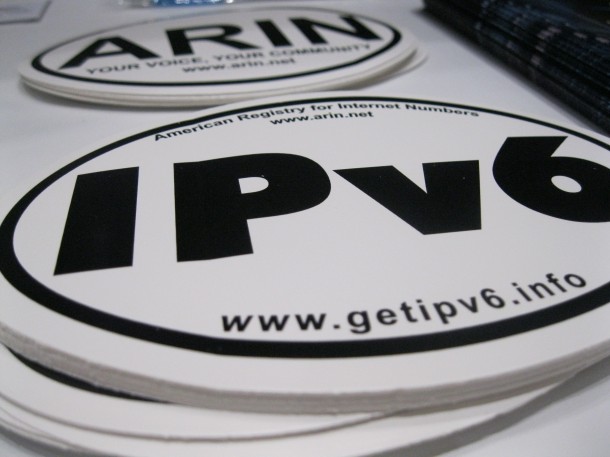 The Internet turns 30. On 1 January, the world celebrated three decades of the interconnected global system's existence, and as the Internet continues to grow, this will have significant implications for IPv6. In his ITProPortal article "The Internet is 30: A quick recap of the bigger picture" Axel Pawlik recalls the Internet's landmark moments over the past 30 years.
In May, Deloitte named IPv6 a 2013 technology trend in its blog post "IPv6 (and this time we mean it?." Within the blog, ARIN President and CEO John Curran explains why enterprises that work with customers and business partners via the public Internet need to move to IPv6 as their primary communication method in the next two to three years.
World IPv6 Launch Day was a big hit in 2012, and in 2013 – one year later – the Internet Society was able to benchmark some of the progress made via "One Year On – IPv6 Deployment Since World IPv6 Launch." In the year since June 2012, Google's IPv6 statistics have recorded a doubling in the percentage of their users that access their services over IPv6, from 0.75% to 1.5%. Global support for IPv6 is expected to continue.
On 1 August, ARIN announced it reached its final 2 /8s of available IPv4 space in our article "ARIN Enters Phase Three of the IPV4 Countdown Plan." Moving forward we will continue to adhere to the same procedures for processing IPv4 address space requests as before, but as IPv4 addresses continue to deplete it's more important than ever to begin requesting your IPv6 address space and putting it to use.
On 26 November, Multichannel News announced that Comcast is making strides in IPv6 deployment with 16% growth in November 2013 — up from 2% in 2012. Comcast had deployed IPv6 support to more than 75% of its broadband network setting Comcast on pace to complete IPv6 network rollout by early 2014.
Late in the year, Cisco's Chief Technology Officer of Engineering and Chief Architect, David Ward, made headlines when he stated the "Internet is robust enough to handle the introduction of potentially billions of new objects." The Internet of Things will be a top trend in 2014, and Sean Michael Kerner's Enterprise Networking Planet article "Cisco Sees IPv6 as Driving Future Internet Growth" shows how mobile devices will speed up IPv6 bandwidth usage in 2014 and beyond.
Rounding out the year we had a blast reading your tweets about what makes you IPv6 happy.  Thanks to everyone who helped spread the #IPv6cheer!  A few of our favorites included these:
Are there any other IPv6 milestones from 2013 we left out? What other major IPv6 headlines made the news this year? Tell us what you think in the comments section below.
Recent blogs categorized under: IPv6