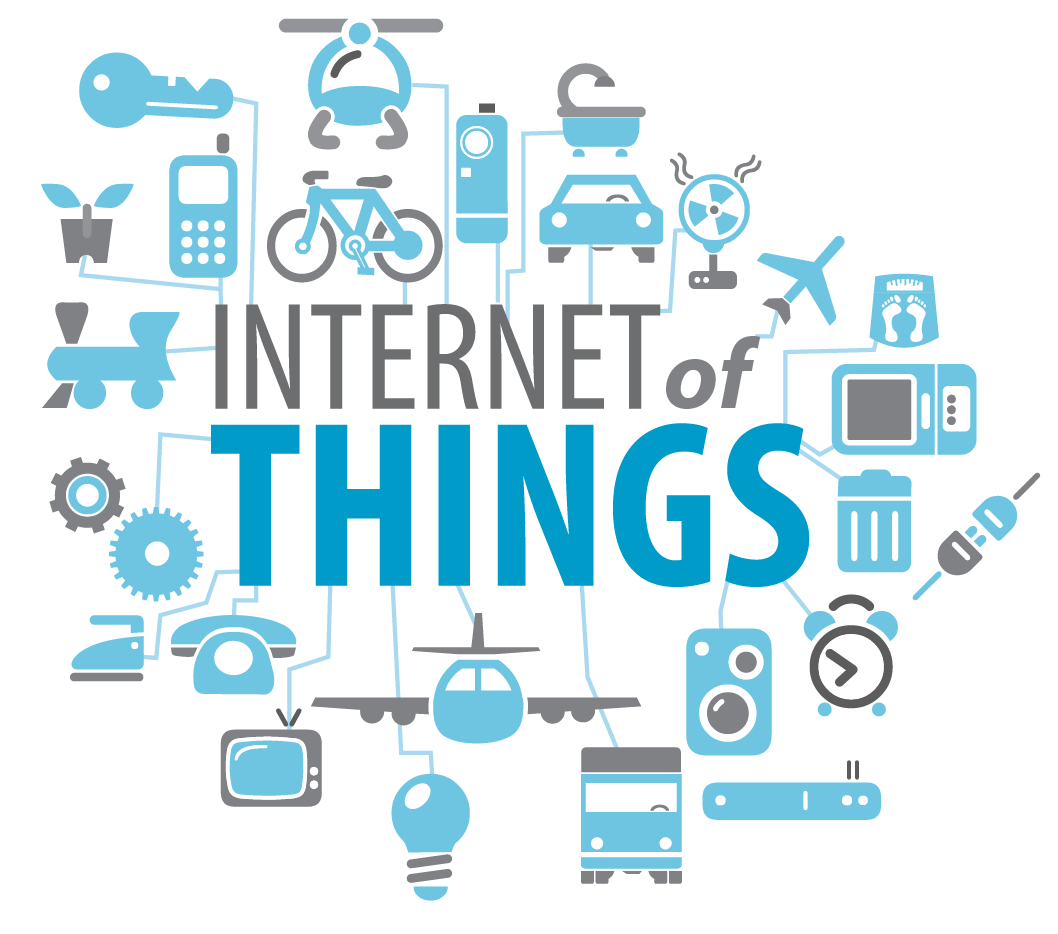 Connected Devices Accelerate the Need for IPv6 in the Internet of Things
Just how many devices are connected to the Internet? A report from the NPD Group found there are more than half a billion Internet connected devices in U.S. homes alone – that's more than the number of U.S. residents. And a report from ABI Research found there are more than 10 billion wirelessly connected devices in the global market.  Those numbers are only expected to increase as the Internet of Things (IoT) expands to include more devices that can connect to the Internet.  Gartner predicts the IoT base will grow to 26 billion units by 2020 not including smartphones, tablets and PCs.  Including those items, other predictions have placed the number of Internet-connected devices in 2020 everywhere from 50 billion to 75 billion.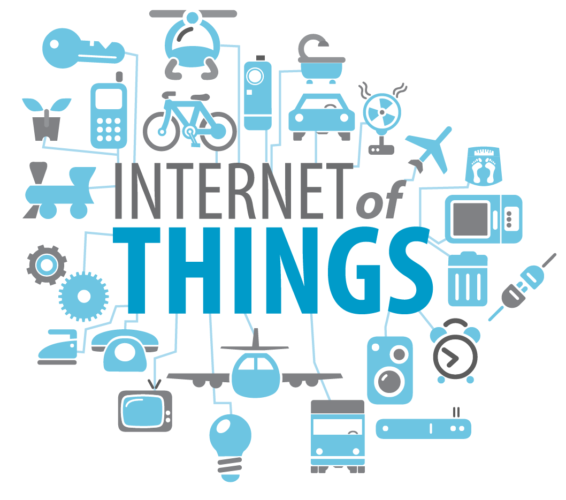 The IoT is a true demonstration of the evolution of the Internet, but its potential could be slowed by IPv4 depletion. As the number of available IPv4 addresses dwindles, it is more crucial than ever to ensure new consumer devices and the networks that support them are IPv6 enabled.
Every device needs a unique IP address to connect to the Internet.  Drawing only from the pool of addresses that IPv4 provides, there just simply won't be enough to connect every new gizmo and gadget to the Internet.  Fortunately we have IPv6 that has been in production across the web on many networks for years that can meet addressing need challenges.  There are 340 trillion trillion trillion IPv6 addresses available to allow the Internet of Things to come to fruition.  What is more, transit networks as a whole need to support IPv6 in order for all of these new devices to function properly and efficiently.
The Internet of Things has the potential to open new markets for innovation for many businesses and even entire industries. Take for example the car industry, where Ford's director of technology predicts cars will have voice recognition capabilities allowing drivers to connect to their apps, pre-order a coffee or pre-pay for gas – all using their voice. Let's not forget about safety, either. Envision a future with wearable sensors for drivers with medical conditions that connect to your car and can prevent accidents during medical emergencies.
The possibilities of the IoT with IPv6 are endless and the bottom line is consumers don't want devices that will only connect them to part of the future Internet. The IoT is a dawning reality and its evolution is dependent on the use of IPv6.
Recent blogs categorized under: IPv6