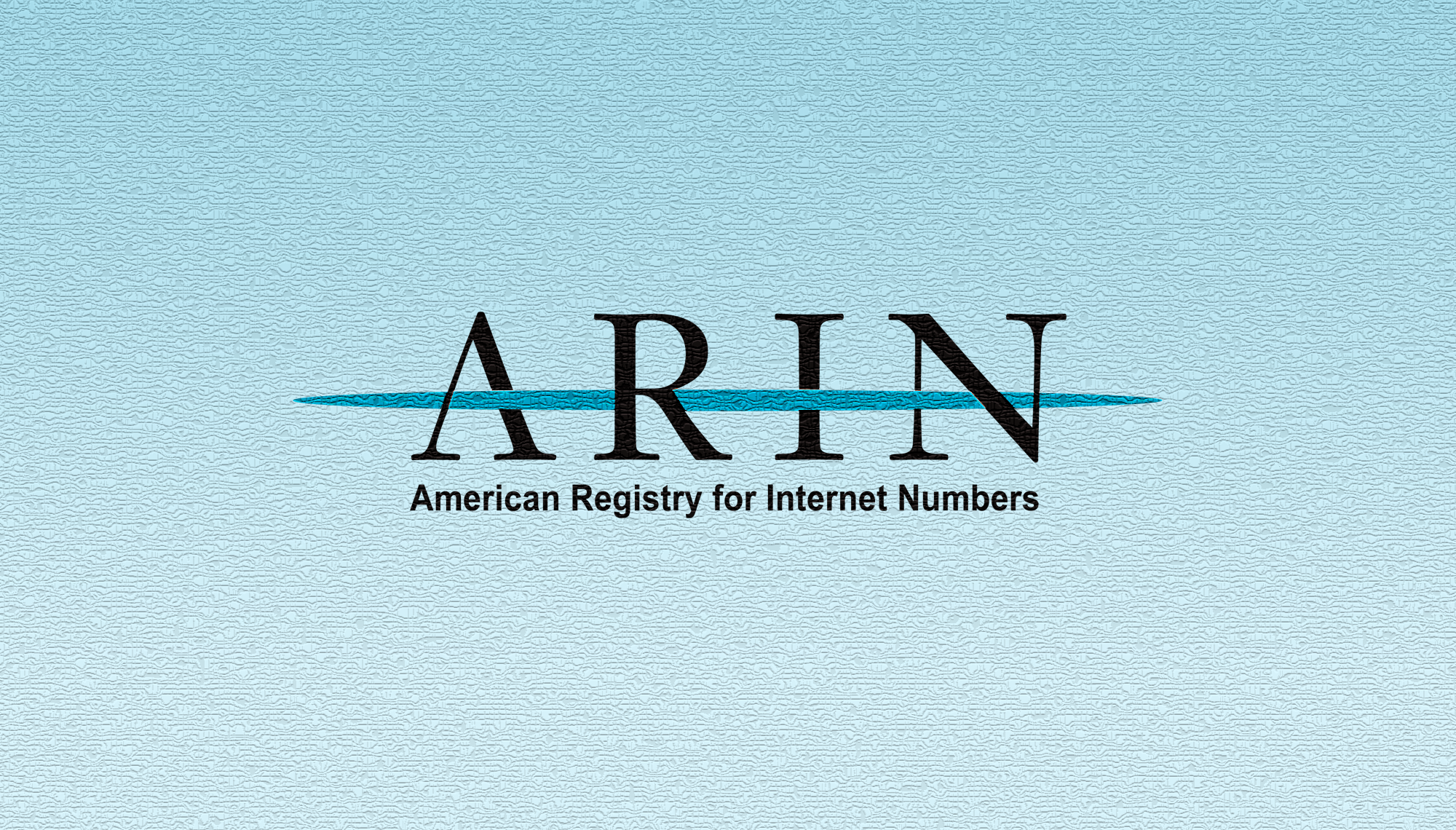 ARIN 32 Daily Recap: Members Meeting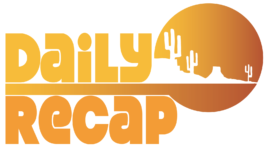 Today we wrapped up ARIN 32 with our biannual Members Meeting. Thanks to everyone who participated!  Read our daily recap for the quick version of what happened on day two of our meeting.
This morning we began with a warm welcome to attendees and then Cathy Aronson provided a comprehensive report on the most recent IETF and IAB IPv6 activities.  Then Richard Jimmerson spoke about ARIN Consultation and Suggestion Process.
Each ARIN department shared updates from their respective areas.  Erin Alligood spoke about Human Resources and Administration, John Curran reviewed the activities of Government Affairs and Public Policy, Val Winkelman gave an update from the Financial Services Department, Leslie Nobile reviewed Registration Services, Andy Newton discussed Engineering activities, and Susan Hamlin gave the update on Communications and Member Services.
Board Chair, Vint Cerf, delivered the Board of Trustee Report and Chair of the Advisory Council, John Sweeting, gave the AC Report.  Treasurer, Paul Andersen gave the financial report and ARIN CEO followed up with a status update on the ARIN Free Structure review.
Finally the day ended with an open microphone session, where members made thoughtful comments, suggestions, requests, and observations on a variety of topics.
We will be publishing the full meeting report on our webpage for ARIN 32 Meeting Presentations on October 22nd.  In the meanwhile you can find all the slides that were presented during the Public Policy and Members Meeting from each day of the meeting on these pages:
Additionally, if you'd like to view or download the materials prepared for this meeting they are all posted online for your use.
For those who joined us for ARIN 32 either in Phoenix or online via remote participation, please take a moment to fill out our meeting survey about your experience so we can improve future meetings.  One lucky respondent will be randomly selected to win a Google Nexus 10!
And don't forget to save the date for our next Public Policy Consultation and Meeting:
ARIN Public Policy Consultation at NANOG 60
10-12 February 2014 – Atlanta Georgia
ARIN 33 Public Policy and Members Meeting
13-16 April 2014 – Chicago, Illinois
Recent blogs categorized under: Public Policy