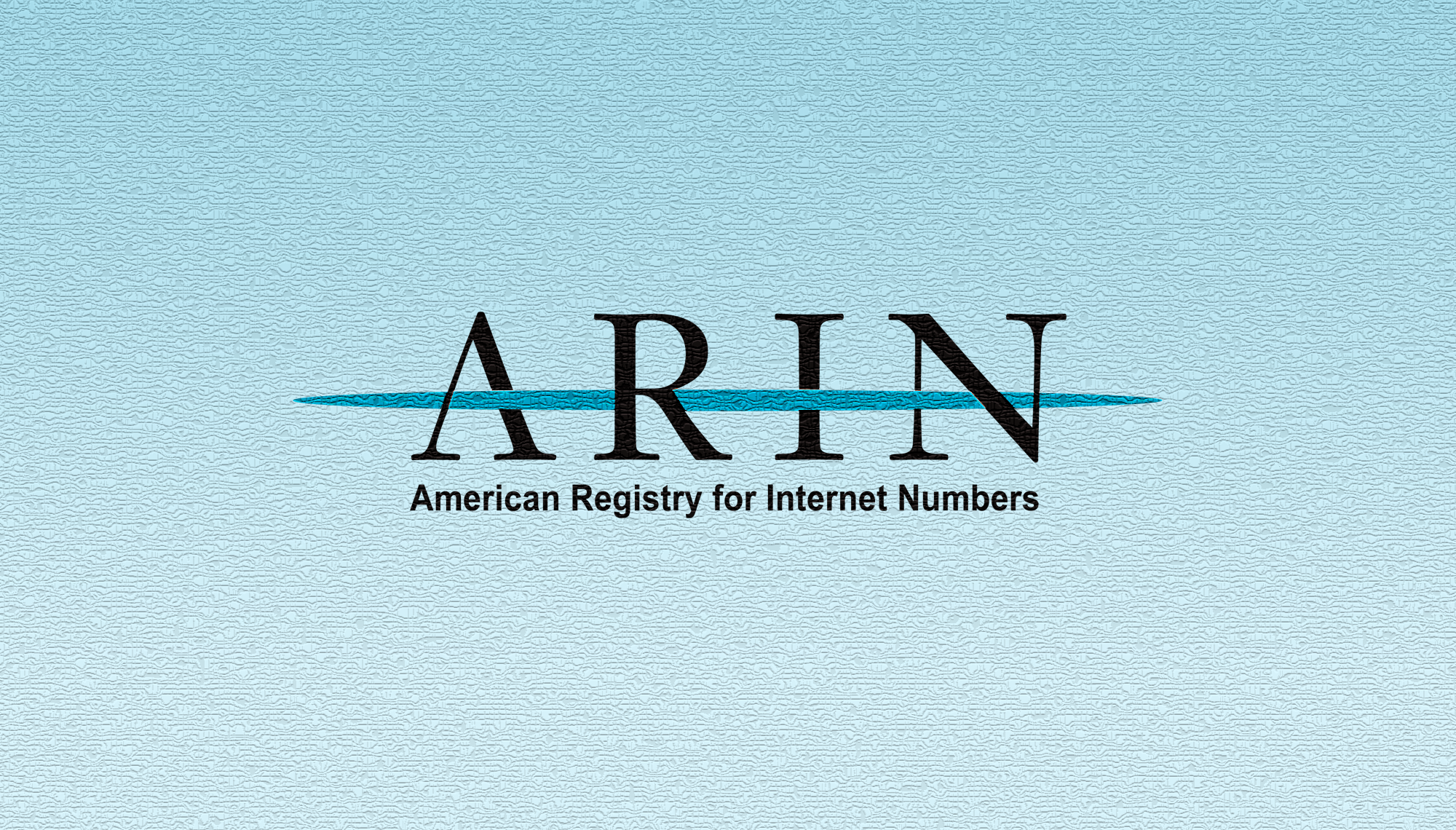 Discussions Heat Up on ARIN's Public Policy Mailing List in Advance of ARIN PPC at NANOG 59 and ARIN 32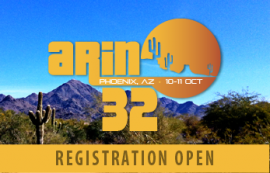 If you are subscribed to ARIN's Public Policy Mailing List (PPML for short) you've probably noticed that you've had a few extra emails in your inbox lately.  With our next Public Policy and Members Meeting only a couple short weeks away, discussions are heating up as people share their thoughts on policies that will be discussed at the upcoming meeting.
There are several policies that will appear on the docket of our meeting that are sparking some good dialogue including:
RIR Principles
This policy would add text to the NRPM which codifies the guiding principles of the registry system as registration, conservation, routability, and stewardship. The proposal was prompted by work being done to update RFC 2050. RFC 2050 was made obsolete by RFC 7020 in August 2013.
Allocation of IPv4 and IPv6 Address Space to Out-of-region Requestors
Should it matter where network infrastructure and customers reside? Current proposal text says in order for an organization to get address space from ARIN, the organization must have a "majority of their technical infrastructure and customers in the designated ARIN region".
Merge IPv4 ISP and End-User Requirements
This policy would remove the distinction between end-users and ISPs regarding requests for IPv4 space.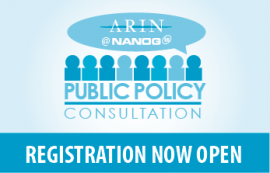 Get in on the conversations taking place on these draft policies right now! Subscribe to PPML if you haven't already, and read through the ARIN-PPML archives to get up to speed on discussions underway.
Also, make sure you register for ARIN PPC at NANOG 59 and ARIN 32 in Phoenix where these policies will be presented and discussed by the community. Remote participation will be available, including the ability to raise your hand remotely when asked if you support or do not support a draft policy.  Take a look at our ARIN 32 Agenda to get an idea for when the policies you're most interested in will be brought to the table.
Which draft policies are you most looking forward to discussing?
Recent blogs categorized under: Public Policy
---
GET THE LATEST!
Sign up to receive the latest news about ARIN and the most pressing issues facing the Internet community.
SIGN ME UP →
---
Blog Categories
ARIN Bits
•
IPv6
•
Business Case for IPv6
•
Fellowship Program
•
Grant Program
•
Caribbean
•
Internet Governance
•
Updates
•
IPv4
•
Elections
•
Tips
•
Public Policy
•
Customer Feedback
•
Security
•
Outreach
•
RPKI
•
Training
•
IRR
•
Data Accuracy