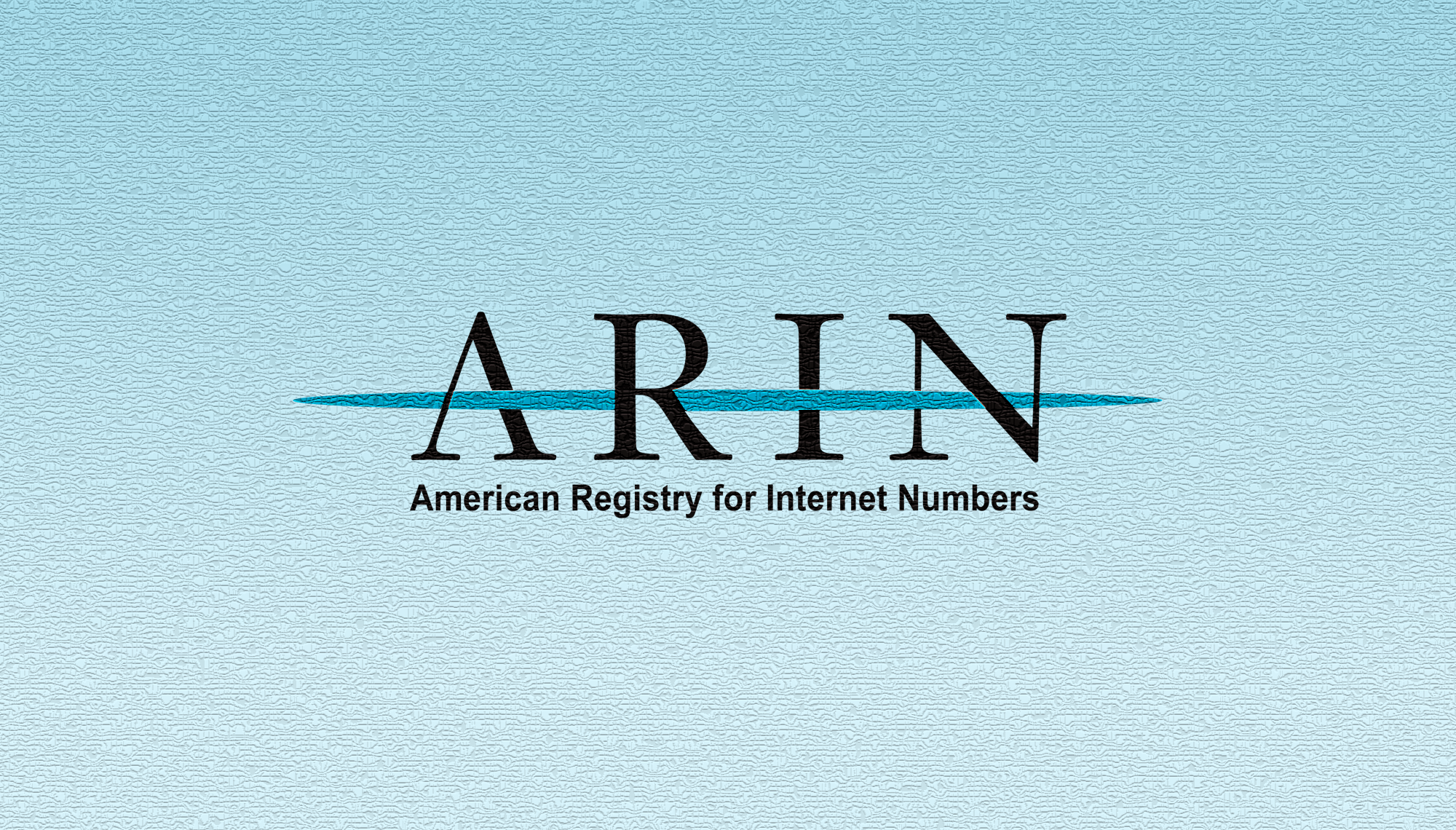 IPv6 Needed to Deliver Global Internet Access
This week Facebook CEO, Mark Zuckerberg, announced the Internet.org initiative to expand global Internet access. Teaming up with companies that include Ericsson, MediaTek, Nokia, Opera, Qualcomm and Samsung; the goal is to help deliver basic Internet services via mobile phones to the some four billion people in the world who are currently without access.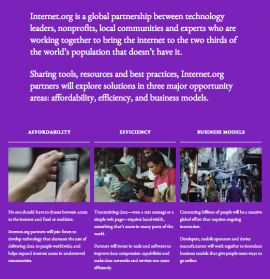 ARIN applauds the efforts of these technology companies to bring Internet access to developing countries and, ultimately, create a more global network.
In order for the Internet.org initiative to meet the needs of such a large pool of users, IPv6 will need to play a key role. Given the inherent limitations of the older version 4 Internet Protocol (IPv4) and the demands of today's always "on" mobile applications, IPv4 is not a viable option.
Utilizing IPv6's much larger address pool will be essential to supporting full Internet access for billions of new mobile devices, manage network traffic, and support innovation for an efficient and fully accessible global Internet.
With 340 undecillion addresses, IPv6 has more than enough space to bring five billion new users online, and still support other network initiatives and trends like the smart grid and the Internet of Things.
John Curran, ARIN President and CEO commented,
"When focusing on the issues of access and efficiency, IPv6 is extremely important. Connecting new Internet users requires a protocol that can scale to meet the needs of larger and more robust Internet. ARIN is encouraged by Internet.org's efforts and urges them to include IPv6 deployment as a top priority in their initiative."
We look forward to seeing how Internet.org progresses and what other global Internet initiatives are made possible through the use of IPv6.
Recent blogs categorized under: IPv6
---
GET THE LATEST!
Sign up to receive the latest news about ARIN and the most pressing issues facing the Internet community.
SIGN ME UP →
---
Blog Categories
ARIN Bits
•
IPv6
•
Business Case for IPv6
•
Fellowship Program
•
Grant Program
•
Caribbean
•
Internet Governance
•
Updates
•
IPv4
•
Elections
•
Tips
•
Public Policy
•
Customer Feedback
•
Security
•
Outreach
•
RPKI
•
Training
•
IRR
•
Data Accuracy