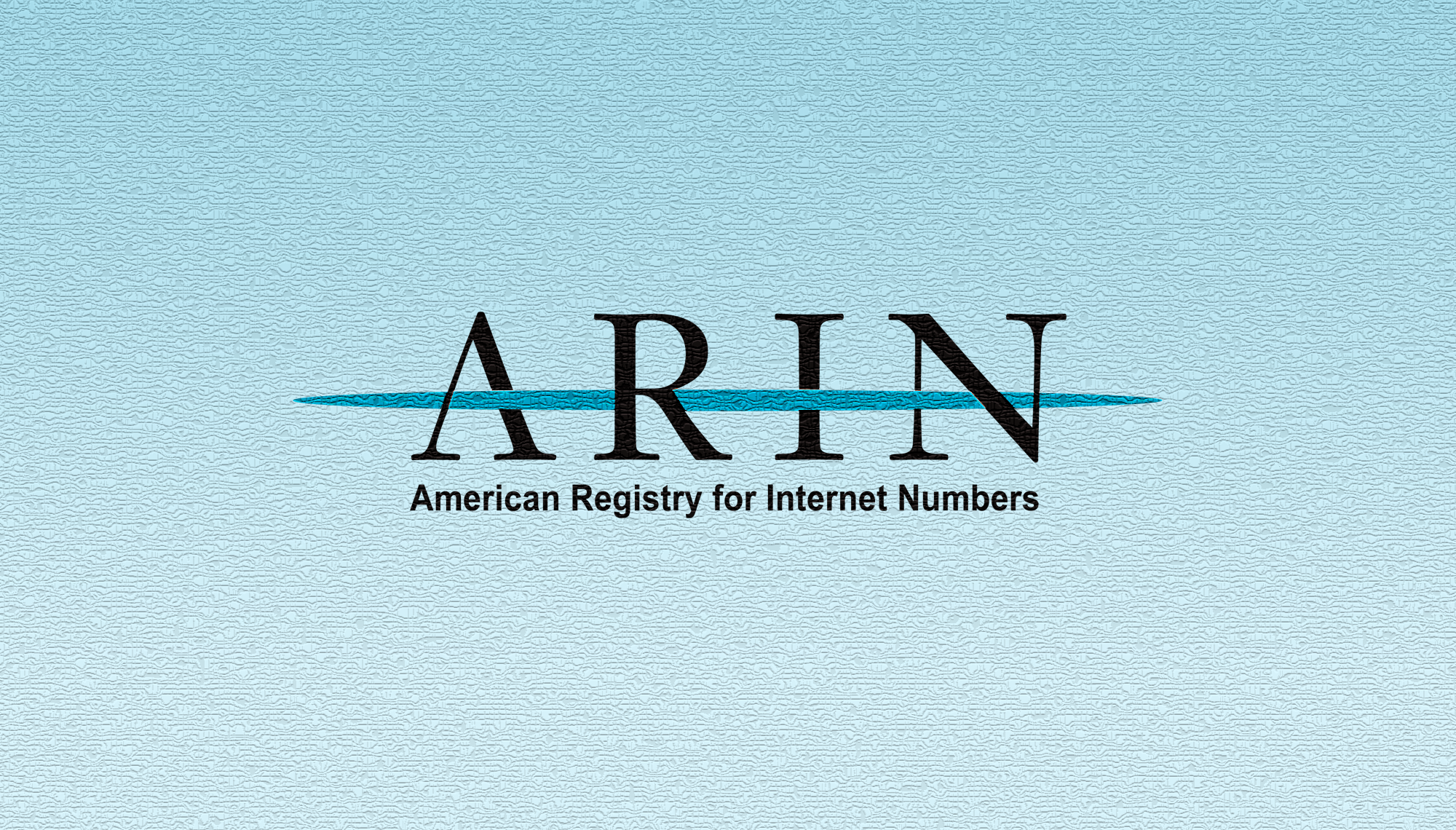 Make Sure You Are Represented in the Global IPv6 Deployment Monitoring Survey Results
It's that time of year again—the NRO invites you to participate in the 4th Global IPv6 Deployment Monitoring Survey, so we can report back on the progress with IPv6 deployment in the last year.
In the 2012 survey, 77% of respondents had some level of IPv6 presence, an increase from the previous year. We're hoping for another increase this year, especially after all of the great progress announced on the anniversary of World IPv6 Launch Day.
The survey contains 30 questions, and you should be able to complete it in under 20 minutes.  Right now participation numbers from the ARIN region are at a record low.  In order to provide a true picture of IPv6 progress we need your help.  Please complete the survey today, or bookmark it to complete before it closes on 31 July.
Ready to take the survey and tell us about your IPv6 experience? Get started here: https://www.surveymonkey.com/s/GlobalIPv6survey2013
If you want to learn more about the survey, see our web announcement for more information.
We appreciate your time and look forward to seeing the results!
Recent blogs categorized under: IPv6
---
GET THE LATEST!
Sign up to receive the latest news about ARIN and the most pressing issues facing the Internet community.
SIGN ME UP →
---
Blog Categories
ARIN Bits
•
IPv6
•
Business Case for IPv6
•
Fellowship Program
•
Grant Program
•
Caribbean
•
Internet Governance
•
Updates
•
IPv4
•
Elections
•
Tips
•
Public Policy
•
Customer Feedback
•
Security
•
Outreach
•
RPKI
•
Training
•
IRR
•
Data Accuracy