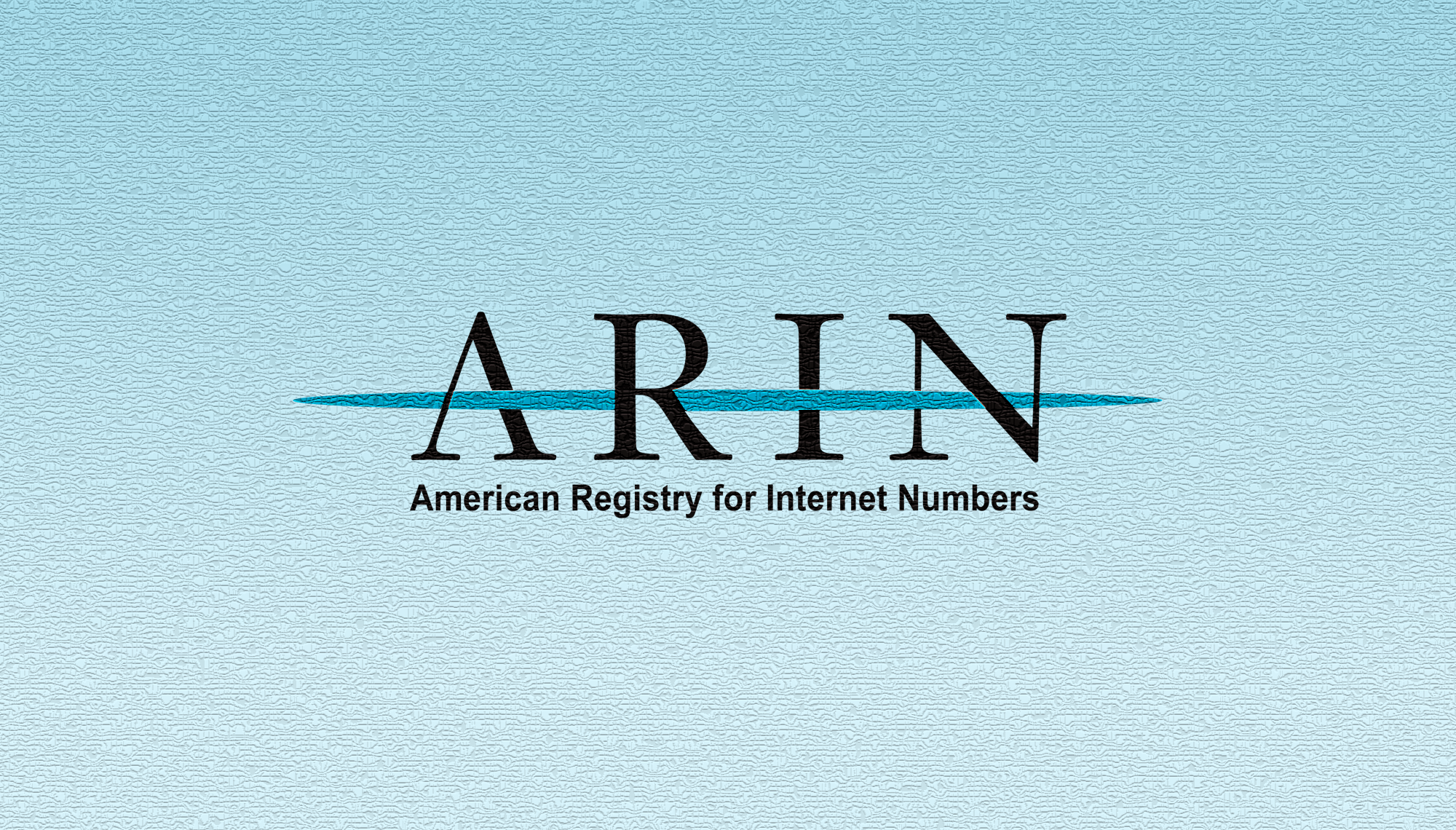 ARIN's IPv6 Wiki Gets a Makeover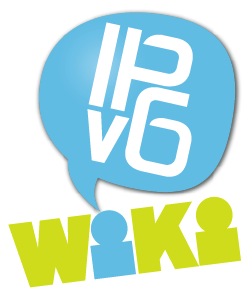 It's hard to believe, but it's been over six years since we launched our IPv6 Wiki - http://getipv6.info. But after six long years, it was about time our IPv6 Wiki got a facelift.
Our newly designed wiki is still a place where you can collect and provide useful information about IPv6. It has everything from basic education pages to deployment planning pages. Much of the great content you have contributed throughout the years can still be found on the site, plus there are some additional features that should make your usage of the site more intuitive and carefree. These improvements include some of the items listed below.
Improvements while browsing:
• Follow along with more logical and consistent flow of information with a new hierarchical organization
• Access on your phone with a more mobile-friendly design or on your desktop, which also got several interface improvements
• Find less irrelevant content with tighter spam controls
Improvements while adding content:
• Edit documents more naturally as wiki markup skills are no longer required
• Create pages with rich, dynamic content and choose from dozens of macros
• Make flowcharts and diagrams with easy-to-use tools
• Leave feedback with the designated form at the bottom of every page
If you had an account prior to these upgrades, you may need to request a new user account, which you can do by contacting us at webmaster@arin.net. If you don't have an account yet, or have never checked out our IPv6 Wiki, what are you waiting for? Get started reading and sharing information about implementing IPv6.
Join in the community dialogue with:
Recommended practices
Success stories
Case studies
General information on using IPv6
And much more
With the incredible range of knowledge available in the ARIN operator community, this site has the potential to grow as a valuable resource for all things IPv6-related.  Let us know your thoughts on our new and improved IPv6 wiki.
Recent blogs categorized under: IPv6