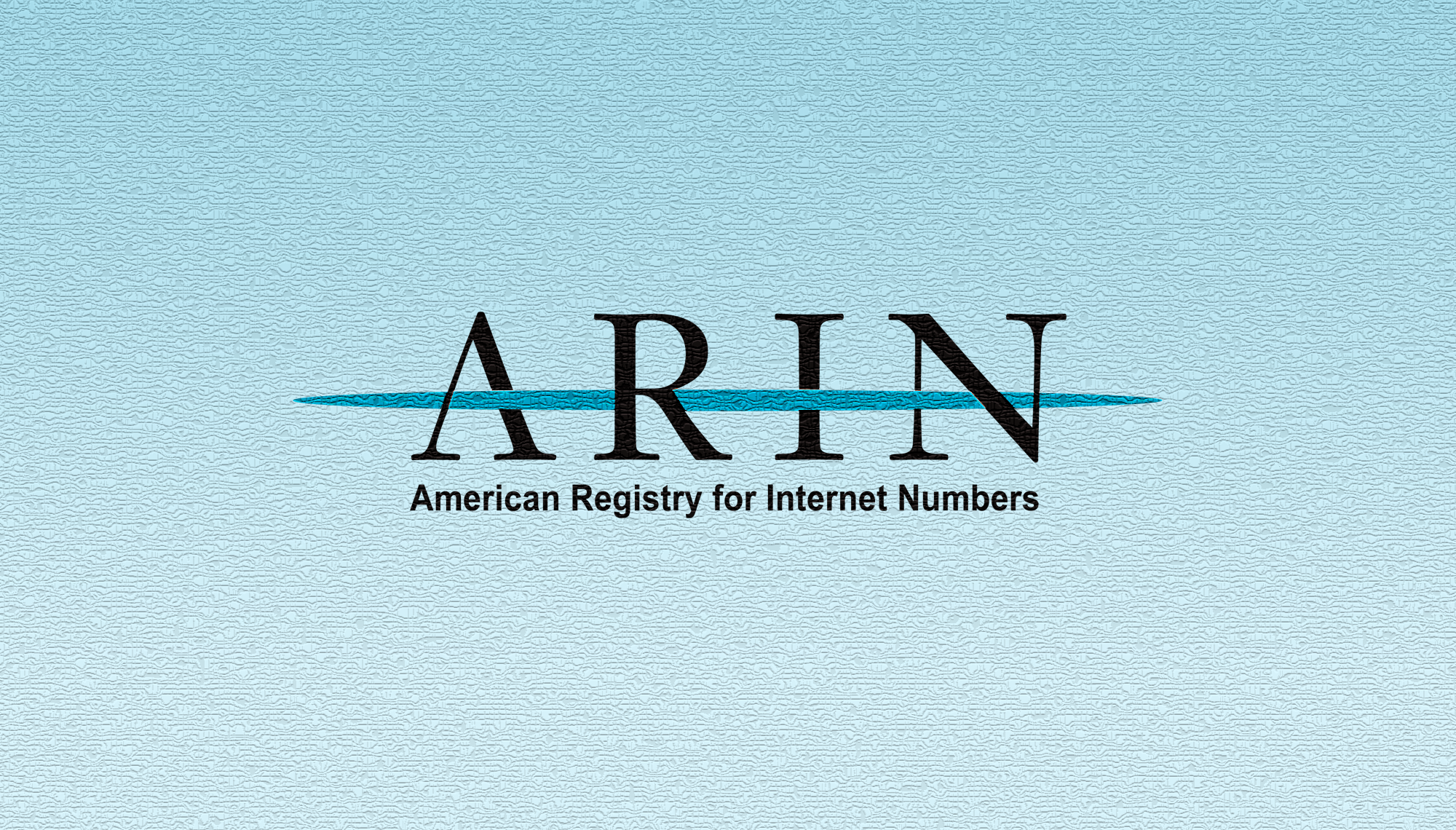 IABC WC 2013: How Communicators, Marketers and Public Relations Practitioners Can Improve Web Campaign Results & Analytics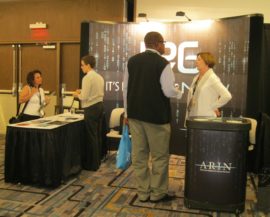 We just wrapped up a week at the 2013 International Association of Business Communicators (IABC) World Conference in New York City, where we talked to communicators about a topic many had never considered before—IP addresses.
Communicators, marketers and PR pros are increasingly being held accountable for the results of their campaigns, which are often reflected in web metrics like click-thru rates, website stickiness, bailout rates in online shopping carts, search engine optimization (SEO) and, ultimately, conversions.
Organizations' websites must be IPv4 and IPv6 compatible so that their target audience can access all of their web properties – but also so that communicators can accurately measure web results and campaign effectiveness.
For example, a clothing retail store should be sure that their website is available over both IPv4 and IPv6 to ensure that the images of their products, their e-commerce store, their promotional videos, and any web-based marketing campaigns can be viewed by IPv4 and IPv6 users without any latency or unavailability issues.
This retailer also needs to understand who their customers are and where they are located in order to better tailor forthcoming promotions. When IPv6-only users are tunneled to reach IPv4-only websites, communicators might not be able to see the actual geographic location of website visitors – just the location of the tunnel gateway. If your traffic appears to be coming from California, but your customers are actually in the Midwest, you might make different choices about products you choose to promote or even your overall pricing structure. With inaccurate metrics, communicators cannot prove success or ROI of previous campaigns or understand how to adjust future campaigns to continue to focus on consumers in their target market.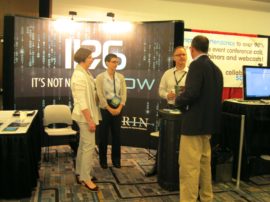 The ARIN team had a great time at the IABC Conference explaining to communicators the reasoning behind how IPv6 may impact their campaigns. We understand the topic can be a bit technical, so we were handing out informational materials that outline the business case to take their corporate CEOs, including a link to this short video.
Many people we talked to at the conference thanked us for sharing how this big change to the Internet will affect their ability to do their job effectively. The bottom line is that business communicators need to talk to their C-level executives, IT departments and business clients about transitioning to IPv6.
You can justify the transition by talking about what's at stake if you don't – losing loyal customers, poor marketing and PR results, and even an inability to reach your customers (or for your customers to reach you) at all.
Oftentimes we get caught up the technical nature of IPv6, but it's important to remember to spread the word about v6 adoption to all types of organizations and audiences, especially those responsible for communicating the business value of their organizations.
Recent blogs categorized under: Outreach
---
GET THE LATEST!
Sign up to receive the latest news about ARIN and the most pressing issues facing the Internet community.
SIGN ME UP →
---
Blog Categories
ARIN Bits
•
IPv6
•
Business Case for IPv6
•
Fellowship Program
•
Grant Program
•
Caribbean
•
Internet Governance
•
Updates
•
IPv4
•
Elections
•
Tips
•
Public Policy
•
Customer Feedback
•
Security
•
Outreach
•
RPKI
•
Training
•
IRR
•
Data Accuracy