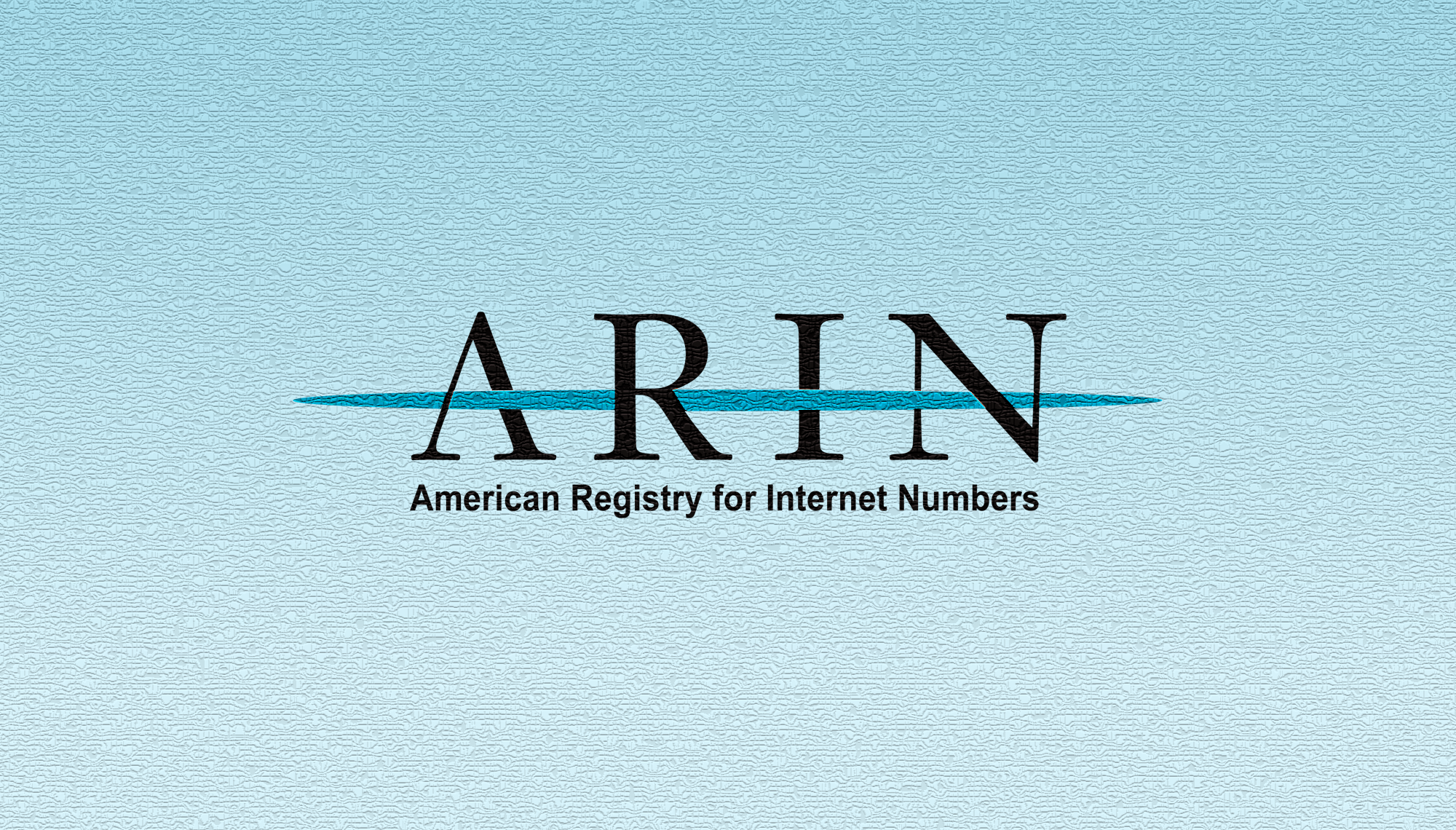 What's Next for Hosting Companies Who Have Committed to IPv6?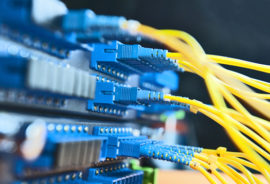 The imminent global depletion of IPv4 will impact all hosting service providers. Adoption of Internet Protocol version 6 (IPv6) is essential to business growth and is a necessary step to prepare for the future.  This week at HostingCon 2013 in Austin, Texas ARIN President and CEO John Curran spoke on a panel alongside folks from Hurricane Electric, cPanel, CloudFlare, Comcast Cable Communications and Dyn about why NOW is the time for IPv6.
Several members of the hosting community asked: Now that we have committed to deploying IPv6, what comes next? What are the steps we need to take over the next few years as more members of the hosting community adopt IPv6?
Here are a few things to consider:
Develop an awareness program
Raise IPv6 awareness across your entire organization by educating employees on the importance of IPv6 adoption, the scope of activities to be accomplished throughout your transition and your estimated timeline for deployment. For those in your IT staff, it's also important to get them IPv6 training to ensure they are best equipped to manage the transition from beginning to end.
Understand potential security risks
Begin thinking about what is required to build the security needed to use IPv6 within the application layer and various software systems in the operating environment. Because security issues can sometimes be complex, it often helps to examine any one area where the transition may affect security at an infrastructure level. Network monitoring technologies and tools can help ensure the integrity and security of your infrastructures.
Test the waters
Conduct an IPv6 pilot on a small portion of your network so that you can troubleshoot any potential roadblocks that may arise when deploying IPv6 across your entire network. Move forward with a phased, incremental transition to IPv6 to ensure the smoothest transition possible.
Readjust your plan over time as needed
Deploying IPv6 is not an overnight process. It is quite likely that for the next several years your networks will be dual-stacked with IPv4 and IPv6. While the long-term goal of your IPv6 strategy may be to run IPv6-only, the full transition may not occur in the near future. Now is the time to set a flexible plan that  makes sense for your business goals and your customers.
With a little preparation and flexibility, hosting companies will be able to smoothly adopt IPv6 and ensure a continuity of service to their customers at the same time.  If you've committed to IPv6 and already begun the process of enabling your networks for this protocol do you have any additional advice for your peers who may just be beginning their transition?
Recent blogs categorized under: IPv6