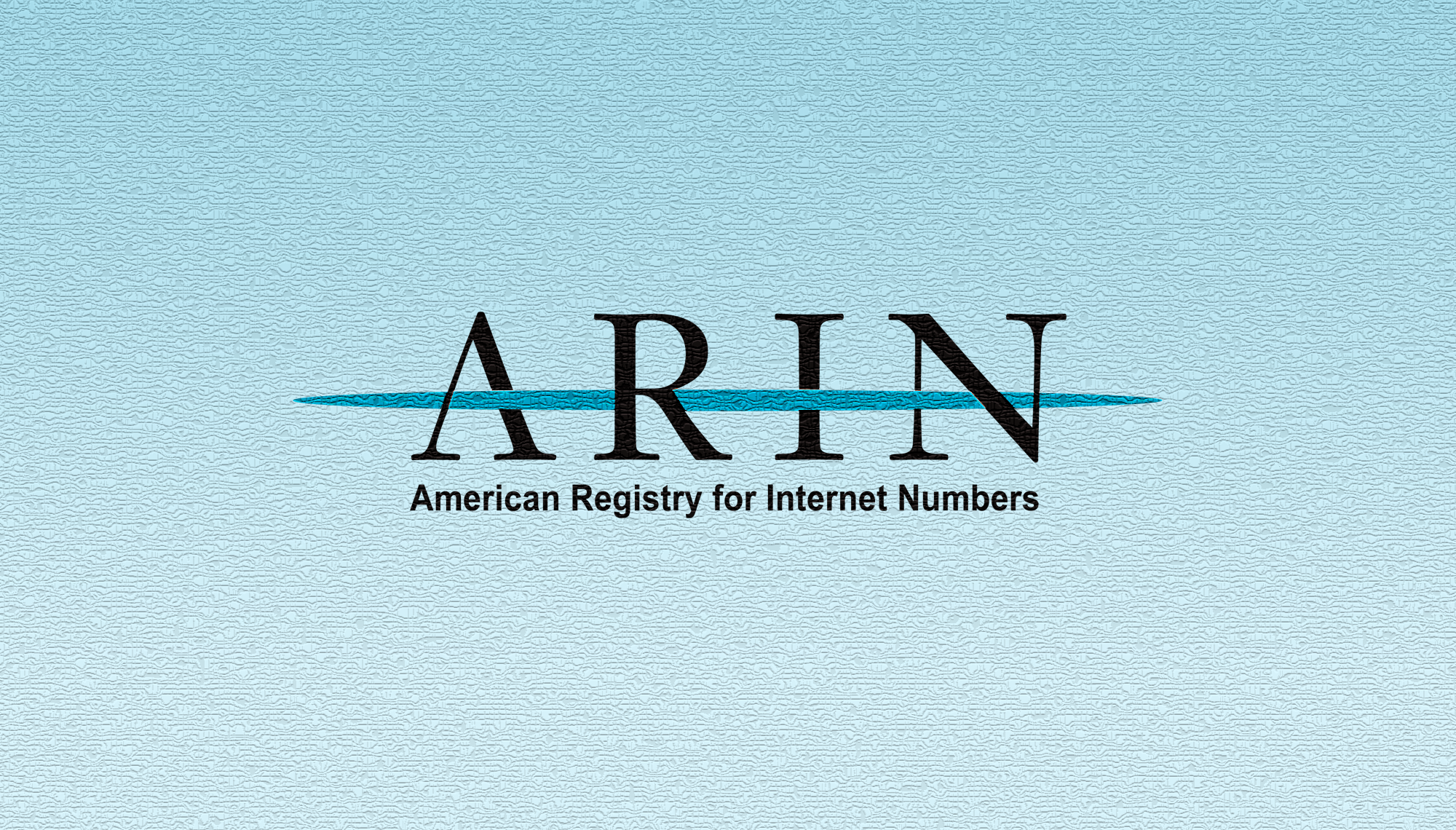 Watch video clips from INET Denver on IPv4 Exhaustion, Address Policy, and Number Resource Transfers
Couldn't make it to the INET event in Denver a couple weeks ago hosted by the Colorado Chapter of the Internet Society? Lucky for you, the event was recorded and all presentations are now online.  We'd like to draw your attention to three of the videos we think it'd be a shame for you to miss.  Watch them below now!
Video Clip: IPv4 Exhaustion at ARIN
President and CEO of ARIN, John Curran, discusses the immediate problem of IPv4 depletion, including the latest global trends and statistics from the ARIN region.  He shows how the dwindling supply of IPv4 will limit the Internet's growth and articulates the importance of implementing IPv6.
Video Clip: Address Policy Workshop
ARIN's senior policy analyst, Einar Bohlin, and Advisory Council member, Owen Delong, speak about IPv4 and IPv6 policies at ARIN.  They explain how your addressing needs can be met through the ARIN policy development process and how to obtain IPv4 addresses directly from ARIN while they are still available.  They also cover address transfer policies and most importantly, IPv6 policies, which allow for a liberal allocation of addresses for IPv6 deployment.
Video Clip: Evaluation of the Current Transfer Market
Lastly we'd like to share with you this lively panel of industry experts discussing the IPv4 address (and ASN) transfer market while answering the most pressing questions about Internet number resource transfers.  This panel features John Curran, ARIN's President and CEO, Lee Howard from Time Warner Cable, Charles Lee from Addrex,
 Louis Sterchi from Kalorama,
 Dr. Patrick Ryan from Google, and
Allan MacGillivray from the Canadian Internet Registration Authority.
We hope you enjoyed these selected videos from the event hosted by ISOC.  If you'd like to continue watching video clips from the rest of the event, refer to the INET Denver playlist with all videos from the day's presentations.
Recent blogs categorized under: Outreach
---
GET THE LATEST!
Sign up to receive the latest news about ARIN and the most pressing issues facing the Internet community.
SIGN ME UP →
---
Blog Categories
ARIN Bits
•
IPv6
•
Business Case for IPv6
•
Fellowship Program
•
Grant Program
•
Caribbean
•
Internet Governance
•
Updates
•
IPv4
•
Elections
•
Tips
•
Public Policy
•
Customer Feedback
•
Security
•
Outreach
•
RPKI
•
Training
•
IRR
•
Data Accuracy