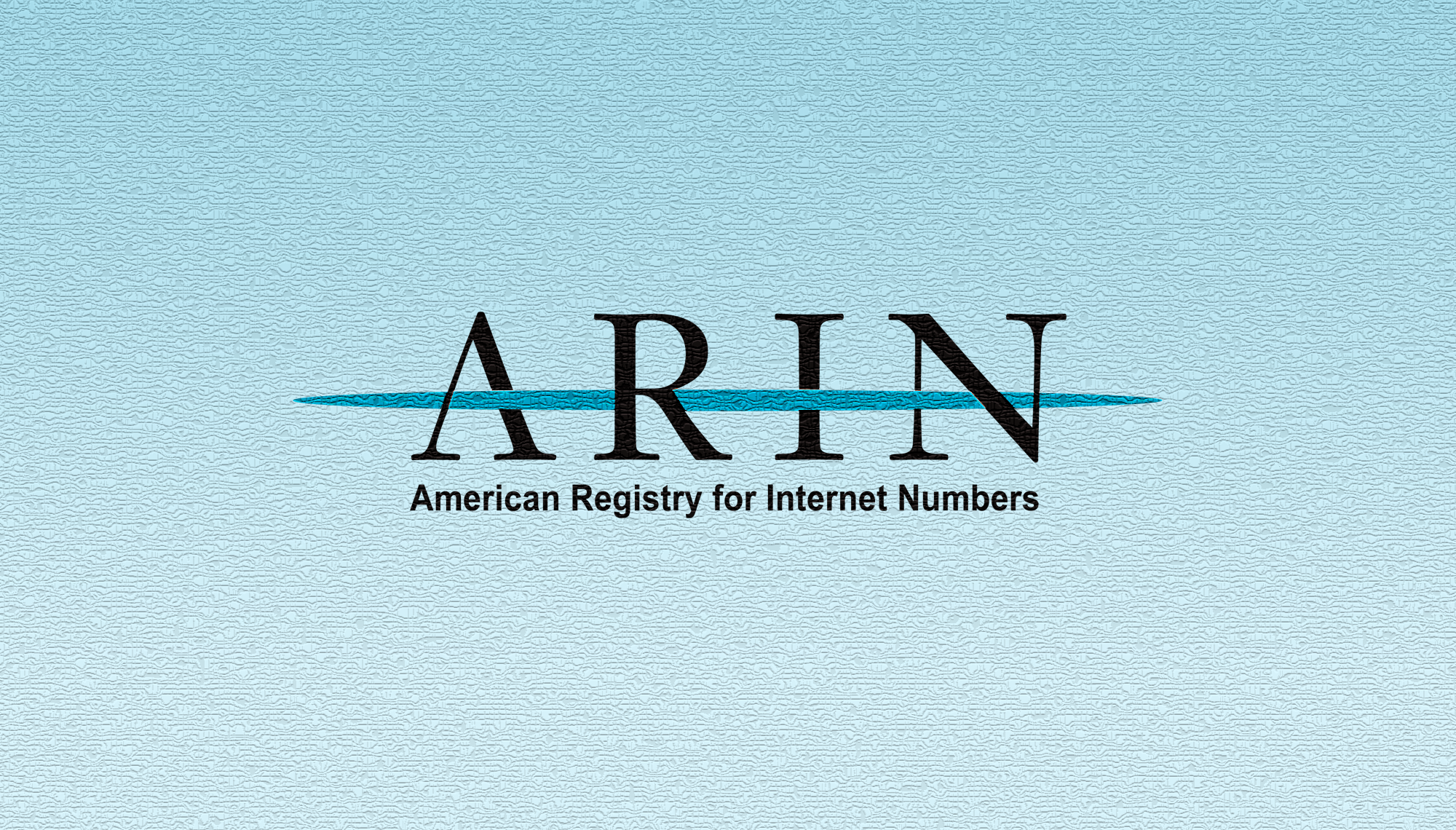 ARIN 31 Daily Recap: Day 1
ARIN's first Public Policy and Members Meeting of 2013 is in full swing. If you didn't catch Day 1, that's ok we'll give you a quick run through of what we covered today. ARIN meetings are structured to give both onsite attendees and remote attendees the same opportunity to get fully involved in the public policy process.  Tomorrow, Tuesday, 23 April meeting discussions begin at 9:00 AM (AST), and you can still register and join us online tomorrow!

Day 1 Daily Recap
First thing in the morning, we hosted a First Timers' Breakfast so people who have never come to an ARIN meeting could meet ARIN staff and leadership and get ramped up to participate.  The first timers' handout given out at this breakfast is available online (pdf) which includes commonly used acronyms and details on how to stay active in ARIN.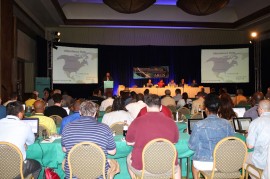 Then we opened the meeting with a warm welcome to all our participants and some relevant announcements, followed by the ARIN Advisory Council on-docket proposals, Regional policy development, and Internet number resource status reports, as well as an update on IPv6 IAB/IETF activities.
We heard the latest news from  IANA and in each of the other four RIRs, including AFRINIC, APNIC, LACNIC, and the RIPE NCC.
The ARIN community also discussed two draft policies: ARIN-2012-2: IPv6 Subsequent Allocations Utilization Requirement and ARIN-2013-1: Section 8.4 Transfer Enhancement.
Shortly after a report on recent policy implementation and experience, we had time to squeeze in an extra agenda item—an update on resource transfers. We rounded out the day with an open microphone session.
Thanks to all of you who took part today. We'll see you again tomorrow here or online for the live webcast, audio, and text transcripts. Be sure to review the full agenda to help determine exactly when you ought to tune in!
Recent blogs categorized under: Public Policy